Comments:
Most notable from today was:
- continued collapsing at low and mid elevations.
- failure of slab upon isolation
- two distinct weak layers at 40 cm down and 55 cm down from top. Both facets.
- the wind has done considerable damage to any exposed terrain.
Pictures:
1. Sled catchers becoming more visible as snow continues to settle.
2. The wind has hammered exposed terrain as well as ridgetops. Wind slabs are so hard that skis make no indentations.
3. Variable conditions.
4. Two obvious weak layers. The upper layer is small facets just underneath last week's storm snow. The lower layer is larger facets above the Thanksgiving crust. Both are weak though the slab failed upon isolation at the facets above the Thanksgiving crust.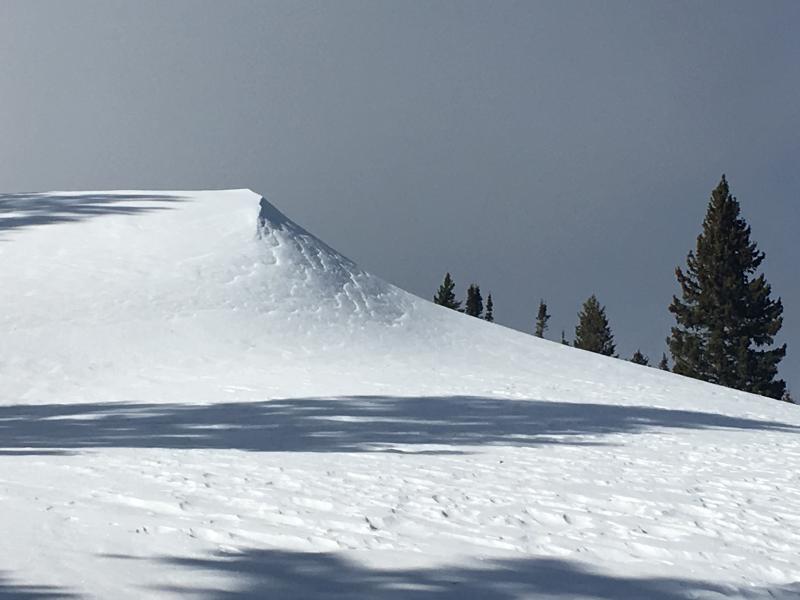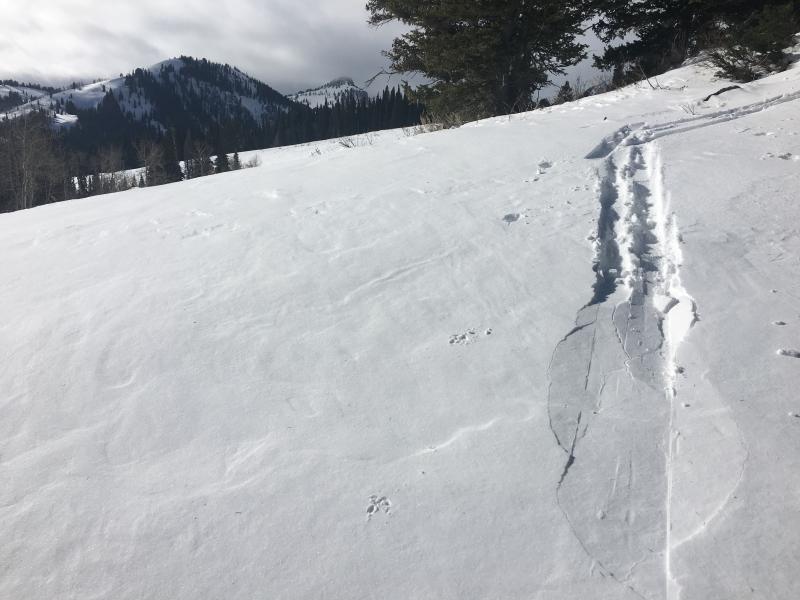 Snow Profile Coordinates: