Observer Name:
Hardesty, Wilson, Diegel, Patterson
Comments:
Walked in boots from Reynolds Flat up to Reynolds Peak following game trails to the top. Continued down the north ridge of Reynolds to Dog Lake and out Mill D North. Easy travel.
Weak, weak, weak snow on northwest to east facing terrain at the mid and upper elevations. Some low elevation northerlies held a few cm of weak snow over old mf crusts.
Photos below show
Cardiff and Kessler in all their thin-coated glory
Depth hoar crystals
Mid-pack faceted crystals
Near surface faceted crystals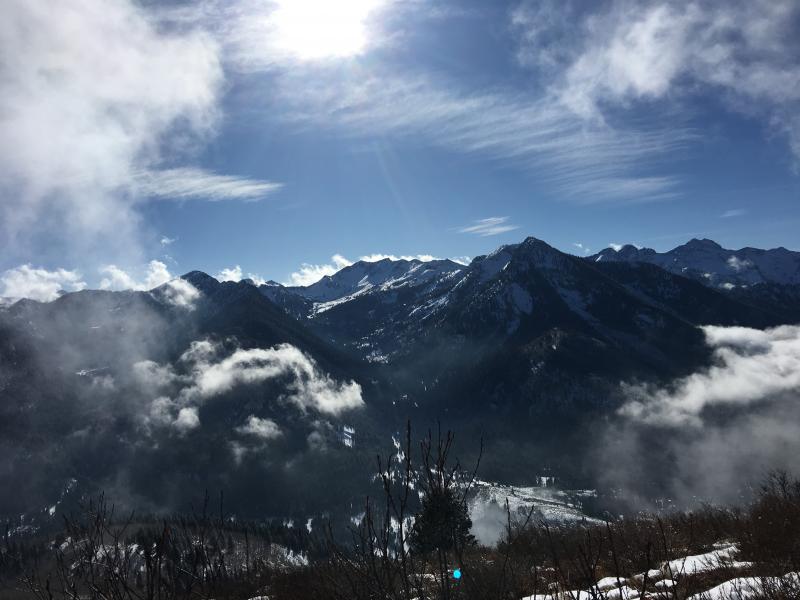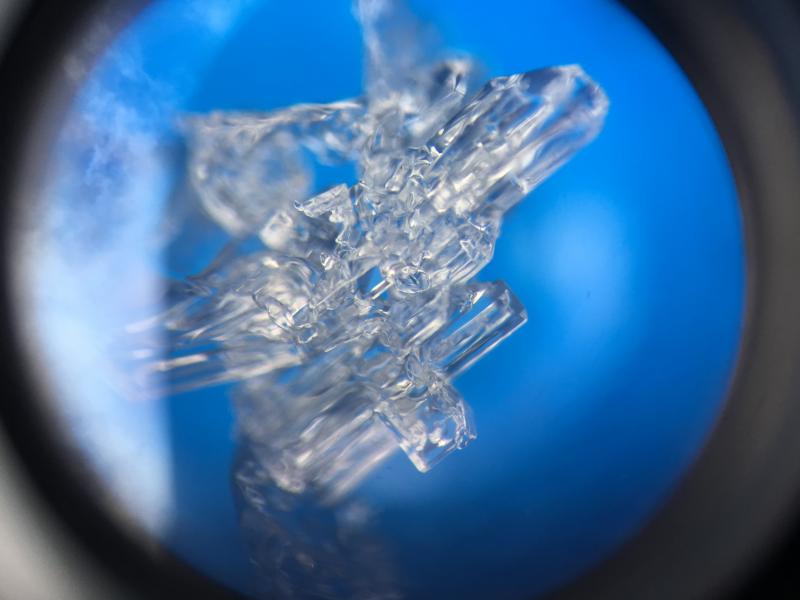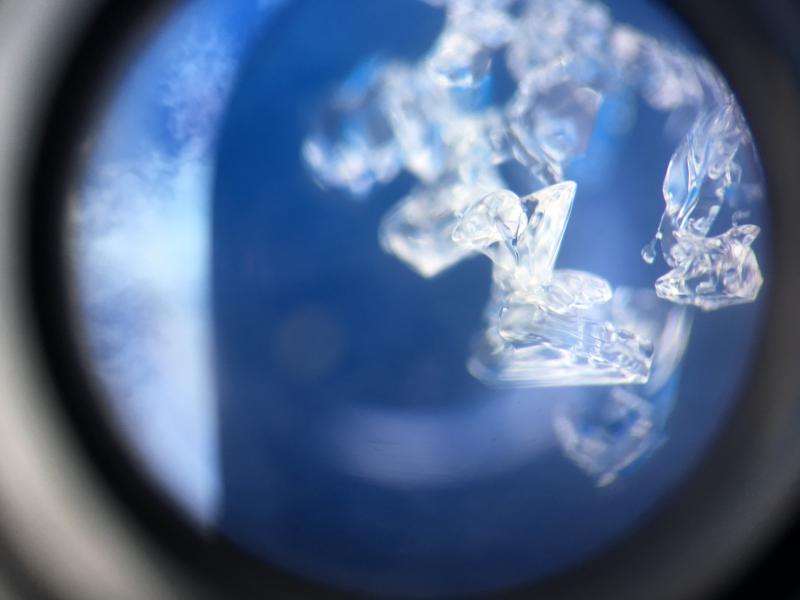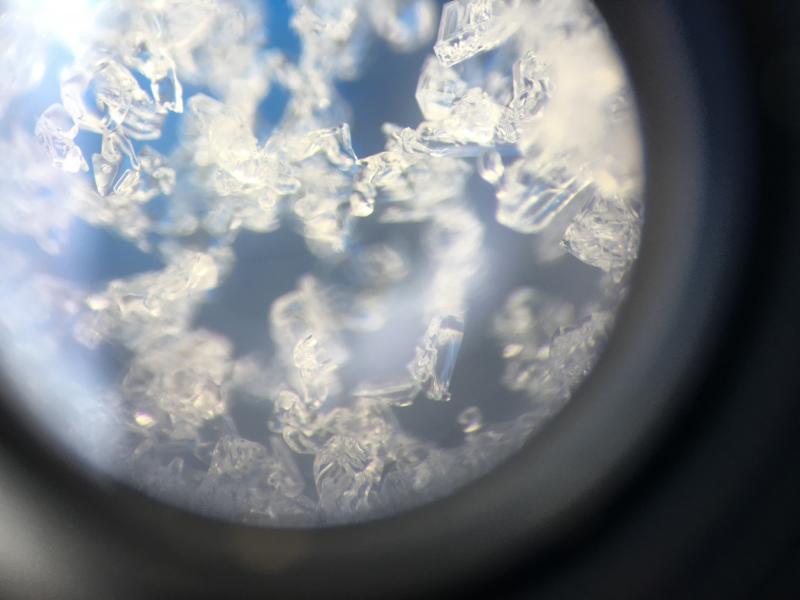 Snow Profile Coordinates: