Comments:
Faceted layer above top crust is the most worrisome weakness now. This is the same layer that our natural cycle ran on about 11 days ago. It is continuing to weaken under the persistent and very strong temperature gradient. I wouldn't doubt that this persistent weak layer will cause us problems once it gets another decent load.
Large surface hoar is limited to lower elevations in N facing terrain mostly. Super fun and loud to move through but dangerous as a buried weak layer. Surface hoar at higher elevations is much smaller, if non-existent.
Found a few that were near 3 cm tall.
Most striking was the snow loss and bare ground now visible on S facing slopes at mid elevations. Warm temps have decimated the shallow snow pack that existed only a week ago.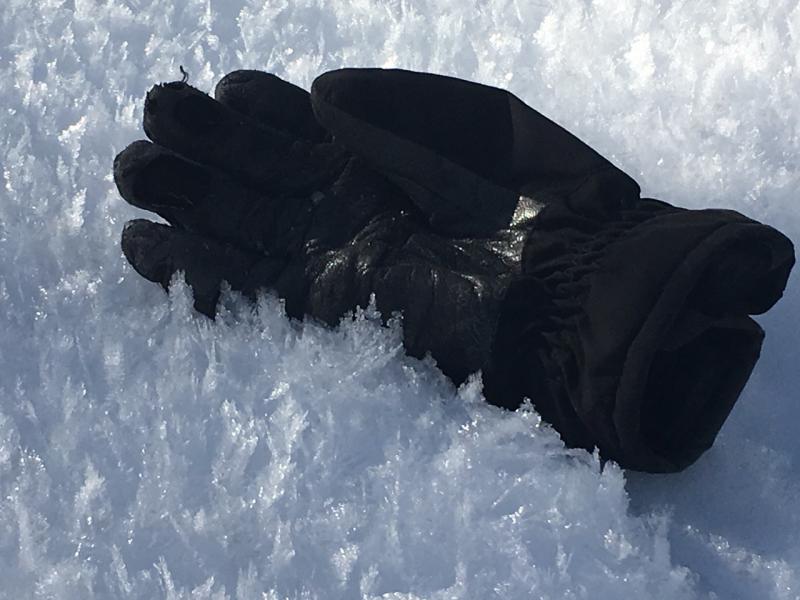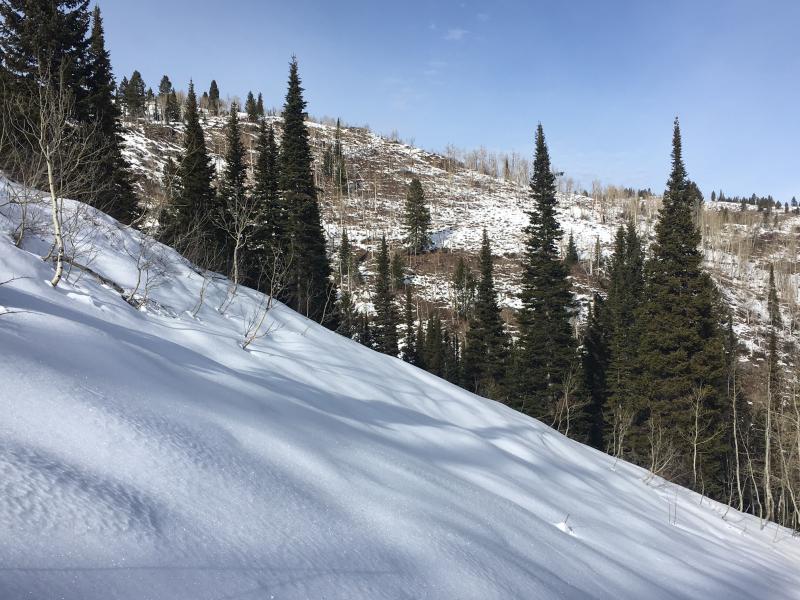 Snow Profile Coordinates: