Comments:
Not great photos, but the trace of new snow was getting blown around on the ridge lines. This snow looked to just sublimate with the warm air temperatures.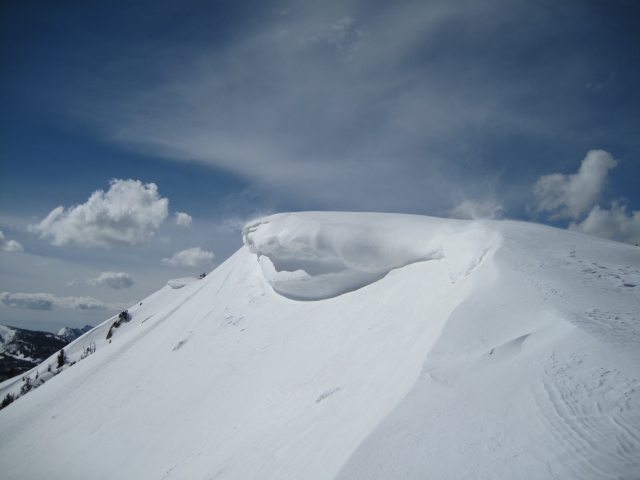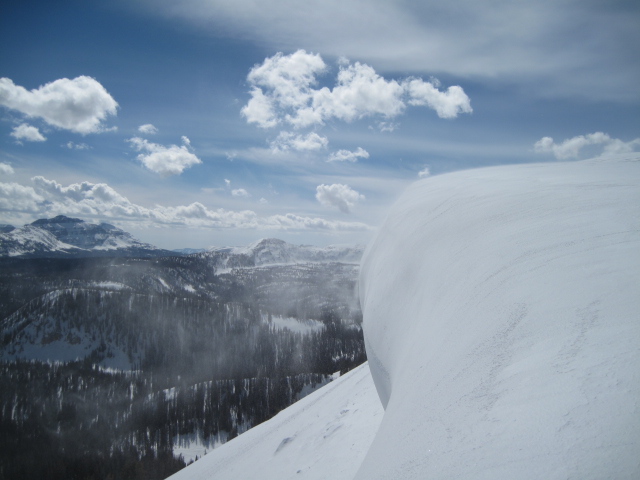 The south facing slopes have lost some decent snow amounts.
Some very isolated wet sluffs on mid and low elevation north facing slopes.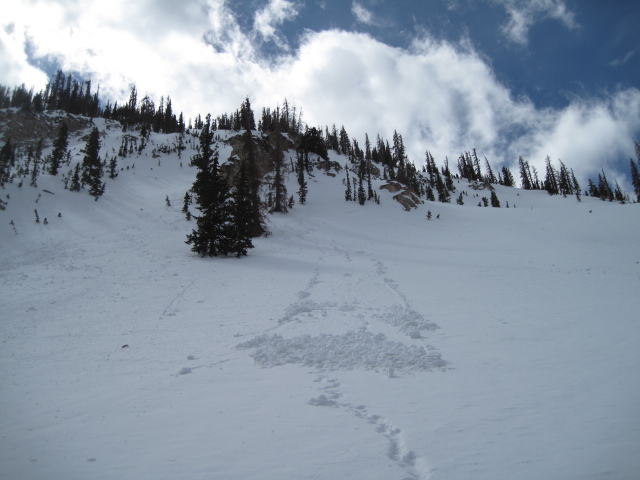 Snow Profile Coordinates: