Location Name or Route:
Pavants - Chalk Creek/Horse Hollow Divide
Comments:
An impressive snow pack for the 6500' to 7000' elevation range int his area.
Enough daylight and low/mid elevcation snow for afternoon tours in the foothills. I imagine that there is a very limited window for this.
my forecasted hazard is for the area traveled today.
I would add that based on a total of 12" at the pine creek snotel site in the Pavants, I would anticipate a hazard in the considerable range in wind loaded areas in the Pavant high country such as the area described in my observation with Brett from Willow Creek on Saturday.
Photo below, Trailheads are a bit different in SW Utah, Photo Brett Kobernik.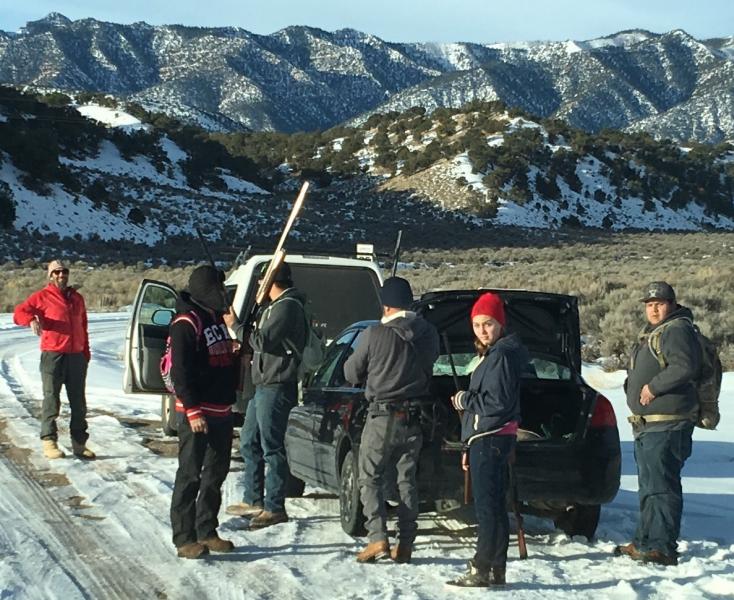 Snow Profile Coordinates: