Location Name or Route:
Pahvant Range Foothills- Chalk Creek
Comments:
Photo, a different kind of competition in Fillmore, the start of the chalk creek road. Skis did prevail after 1000' when the snow got too deep for ATVs.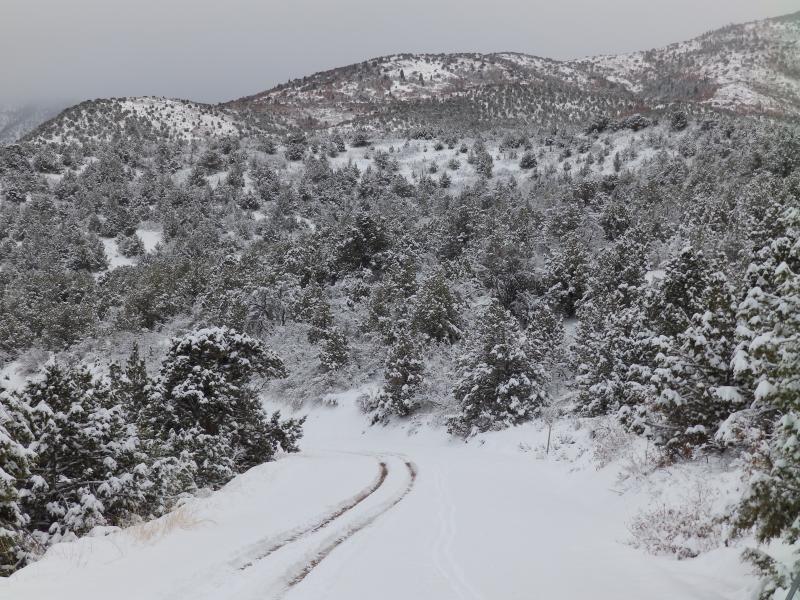 My danger rating is based on a worst case scenario for the upper elevations. Low in the low and mid elevations.
Snow Profile Coordinates: