Forecast for the
Skyline Area Mountains
Issued by Brett Kobernik for
Monday, December 10, 2018 - 6:45am
The majority of the terrain across the Skyline has a LOW to MODERATE avalanche danger. However, a CONSIDERABLE danger remains on steep slopes above 9500' that face northwest, north and northeast. The chances for triggering and avalanche are low but if you trigger one, it could be 2 to 4 feet deep and un-survivable.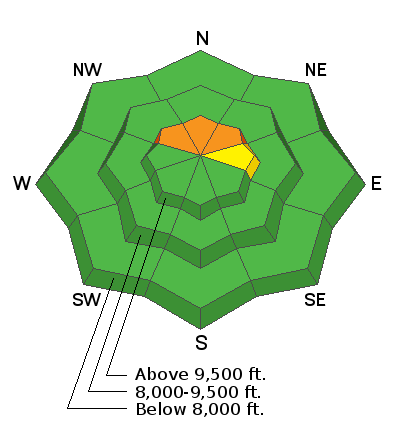 Learn more about the ratings
here
Special Announcements
I'll be doing our annual avalanche presentation at Big Pine Sports on December 17th, 2018 at 7pm. It's free to attend and there will be food and drinks, good deals and some giveaways!
I'll discuss the start to our winter and current avalanche conditions. I'm thinking that I'll also review an accident or two that has occurred on the Skyline. There is always a lot to learn when reviewing accidents.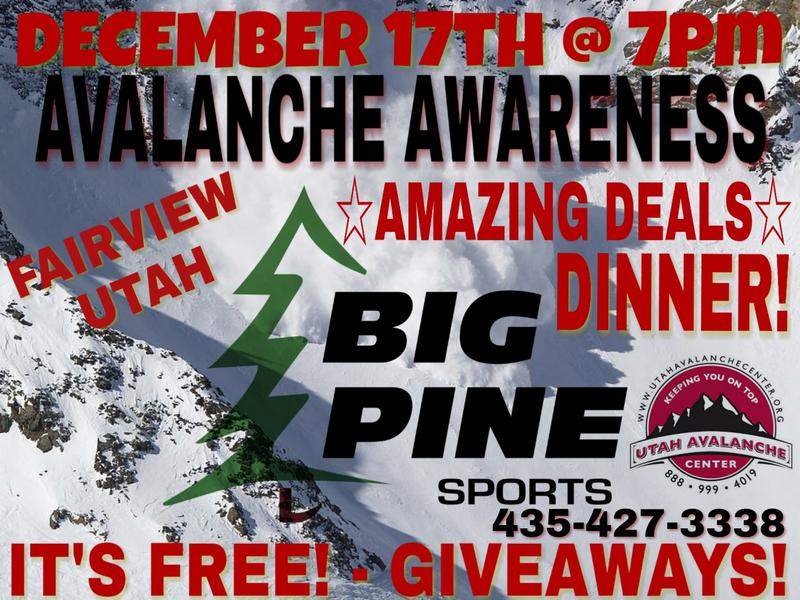 Recent Avalanches
On Sunday I stumbled onto an avalanche that my partner and I unknowingly triggered on Thursday, Dec 6th. Kind of interesting.
DETAILS HERE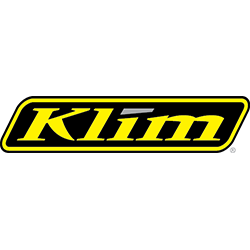 Pages