Forecast for the
Provo Area Mountains

Issued by Nikki Champion for
Wednesday, November 23, 2022
Today, the snowpack is generally stable and avalanches are unlikely. However, with a few inches of new snow and elevated winds, shallow dry loose avalanches, as well as small slabs of wind-drifted snow will be something to think about.
Small avalanches are possible in isolated areas or extreme terrain. Remember that risk is inherent in mountain travel.
---
We are continuing to only issue intermittent updates.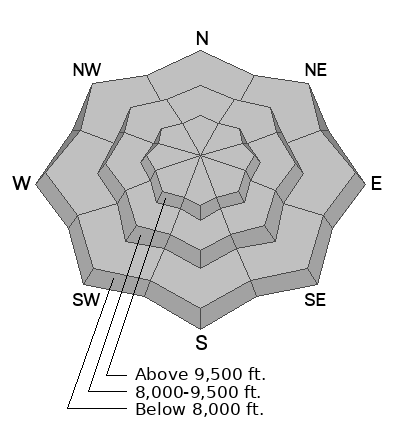 Learn how to read the forecast
here