Forecast for the
Ogden Area Mountains

Issued by Dave Kelly for
Monday, November 14, 2022
The snowpack is generally stable and avalanches are unlikely.
There is a chance you may find loose dry sluffing in steep northerly terrain. It may also be possible to trigger a shallow pocket of wind drifted snow in isolated areas or extreme terrain.
We will be temporarily suspending daily forecasts and will be issuing intermittent updates and publishing backcountry
observations
as they arrive. Please consult our updated
Salt Lake Advisory.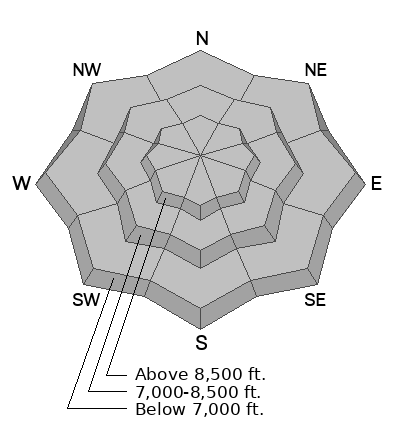 Learn how to read the forecast
here