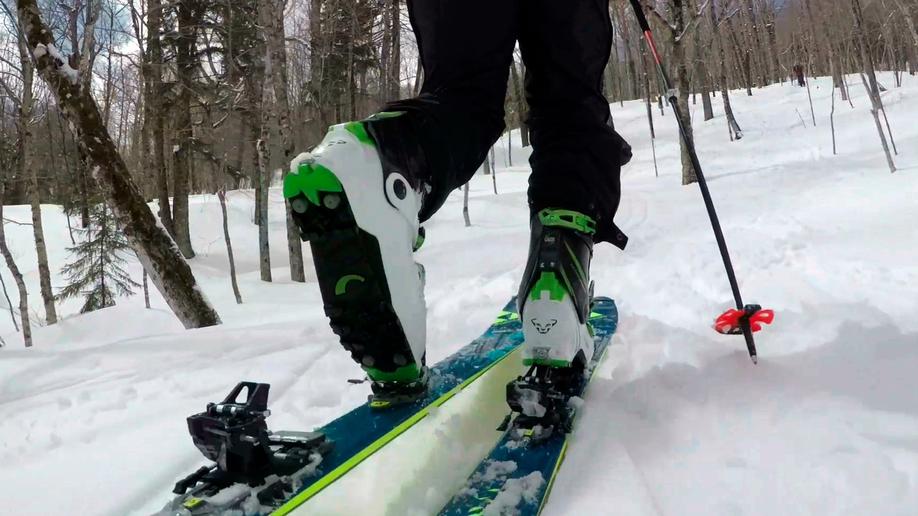 Each resort in Utah has their own policy regarding uphill travel. Resorts have the legal right to restrict or prohibit uphill travel within their boundaries, whether they operate on private or National Forest Service property. These policies have been developed to address growing interest in uphill inbounds travel and potential conflict with mountain operations like grooming and avalanche control.
Existing resort policies are subject to change and it is your responsibility to be aware of and honor the current policy for each resort.
The Utah Avalanche Center provides a summary of each resort's policy as a service to both the resorts and the public. If you have any questions about a policy, please contact the resort directly.
Alta
Alta Ski Area is closed to all uphill travel. This is to prepare for winter operations and increasing avalanche hazard. Thank you for respecting this closure.
Beaver Mountain
Allowed pre-season. Restrictions when operating.
Brian Head
Brighton
Cherry Peak
Eagle Point
Park City
During the regular season, uphill travel is permitted on the Park City base side from 6:00pm to 8:30am on the designated route only from December 15th until closing day. The designated route is from the bottom of First Time Lift, up Homerun to the Angle Station. There is NO uphill travel beyond the Angle Station. Please follow the link to the resort web page for further details. There is NO uphill travel on the Canyons Village base side. Visit
https://www.parkcitymountain.com/the-mountain/more-options/mountain-safety.aspx?tc_1=7
for details.
Deer Valley
Nordic Valley:
Powder Mountain:
Powder Mountain only allows uphill travel in designated areas and along approved routes. Visit
www.powdermountain.com
for details.
Snowbasin:
Snowbird:
Solitude:
Sundance