Forecast for the
Logan Area Mountains
Issued by Toby Weed for
Monday, April 22, 2019 - 6:19am
We're no longer issuing danger ratings this spring, but that doesn't mean avalanches won't happen. There is still plenty of snow in the backcountry and avalanches will occur on steep snow covered slopes, even if there is nobody around to see them happen.
Get an early start and head home early.
Evaluate snow and terrain carefully.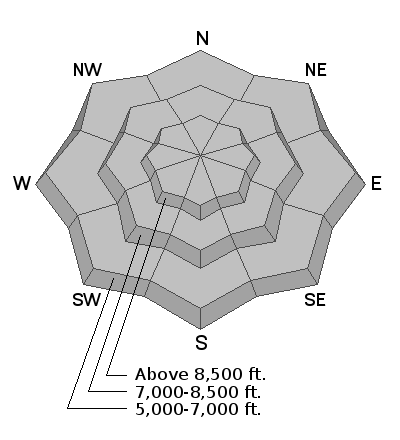 Learn how to read the forecast
here