Forecast for the
Logan Area Mountains
Issued by Toby Weed for
Saturday, April 27, 2019 - 6:05am
We're no longer issuing danger ratings this spring, but avalanches will still happen in the backcountry.
This weekend (4/27/19): Upper elevation temperatures below freezing and clear skies overnight are good for stability. Wet avalanches are generally unlikely in the morning, but will become possible in steep terrain as snow softens with daytime heating.
Get an early start and head home early.
Evaluate snow and terrain carefully.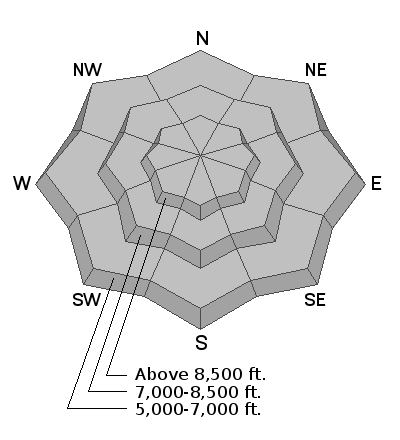 Learn how to read the forecast
here