Forecast for the
Salt Lake Area Mountains

Issued by Drew Hardesty for
Wednesday, October 13, 2021
With Thursday's storm, look for easy sluffing in the low density snow and a generally poor bond with the old snow surface.
Sensitive wind drifts are expected in steep upper elevation terrain. Shooting cracks are a key indicator of instability.
Remember that traumatic injury is common with any early season avalanche accidents.
We will update this as conditions warrant.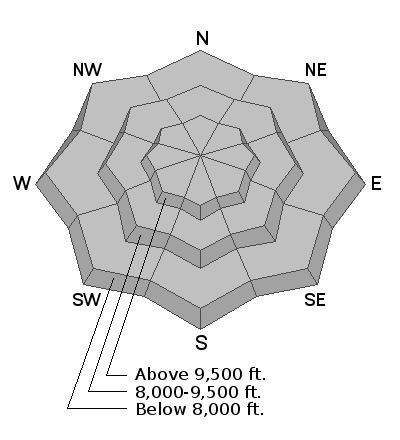 Learn how to read the forecast
here