Forecast for the
Ogden Area Mountains

Issued by Drew Hardesty for
Thursday, November 16, 2023
Thanks for checking the forecast, and stay tuned.
The high elevation shady aspects are holding old snow and are the places where you could run into an avalanche problem. Any new snow may not bond well with old slick crusts or areas of weak sugary faceted snow. The new snow may be sensitive, particularly in steep wind drifted terrain. Remember the old adage - Enough snow to ski or ride means there's enough snow to slide.
---
We'll issue updates as conditions change.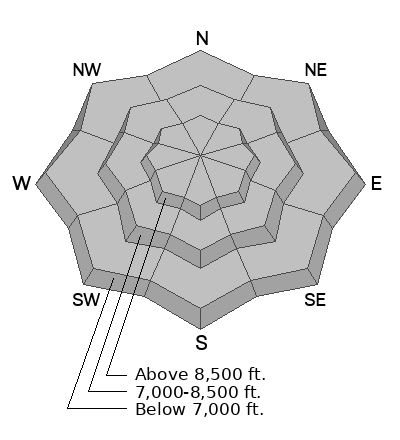 Learn how to read the forecast
here