Forecast for the
Abajos Area Mountains

Issued by Mark Staples for
Monday, October 2, 2023
Welcome to the start of the 2023-2024 winter season. Some of the first dusting of snow fell in September, and more snow is falling in some mountains with the start of October.
For now, thanks for checking the forecast and stay tuned. We'll issue updates as conditions warrant with regular forecasts and danger ratings often starting in early December.
PLEASE REMEMBER - Any time there is snow on the ground, it's exciting, and it's avalanche season. Enough snow to ski or ride, means there's enough snow to slide. Of note was a "day of madness" on November 13, 2011.
Read more here and listen to the podcast
, so that we don't repeat our history.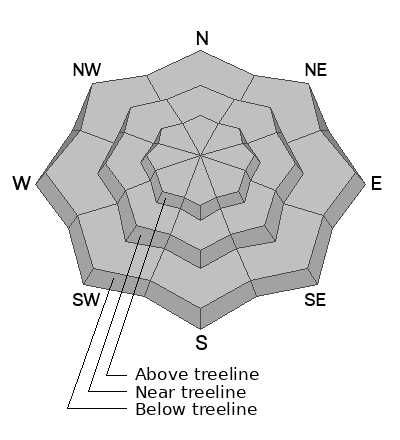 Learn how to read the forecast
here