Observer Name
Peyton Cox
Observation Date
Avalanche Date
Region
Provo » Provo Canyon » South Fork Provo R. » Big Springs
Location Name or Route
East ridge of Cascade peak
Elevation
9,400'
Aspect
South
Trigger
Skier
Trigger: additional info
Unintentionally Triggered
Avalanche Type
Wet Loose
Avalanche Problem
Wet Snow
Depth
5"
Width
15'
Carried
1
Accident and Rescue Summary
Skier was carried 150-200 feet in a small wet loose release off the east ridge of cascade peak. It was cloudy all night before so never properly froze. Trying to Traverse across a bowl to get to the next ridge south, he made it just a few feet before the snow he was on slid out from under him and carried him. The slide mover very slow and was quite small but still had enough mass to prevent him from self arresting or getting up to ski out of it. The rest of out party transitioned into skis, and ski cutting released even more.
This was a small slide over low consequence terrain. So Luckily we could laugh it off and leave for home before anyone got hurt.
Watch what is below and above you, especially when we're not freezing at night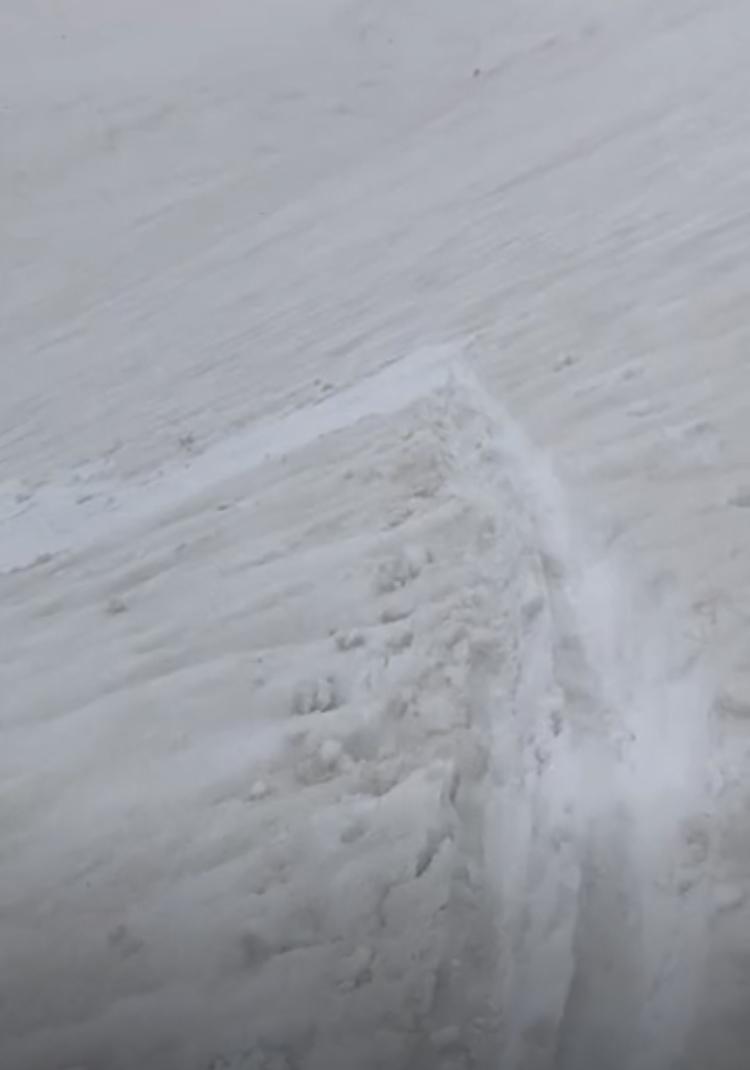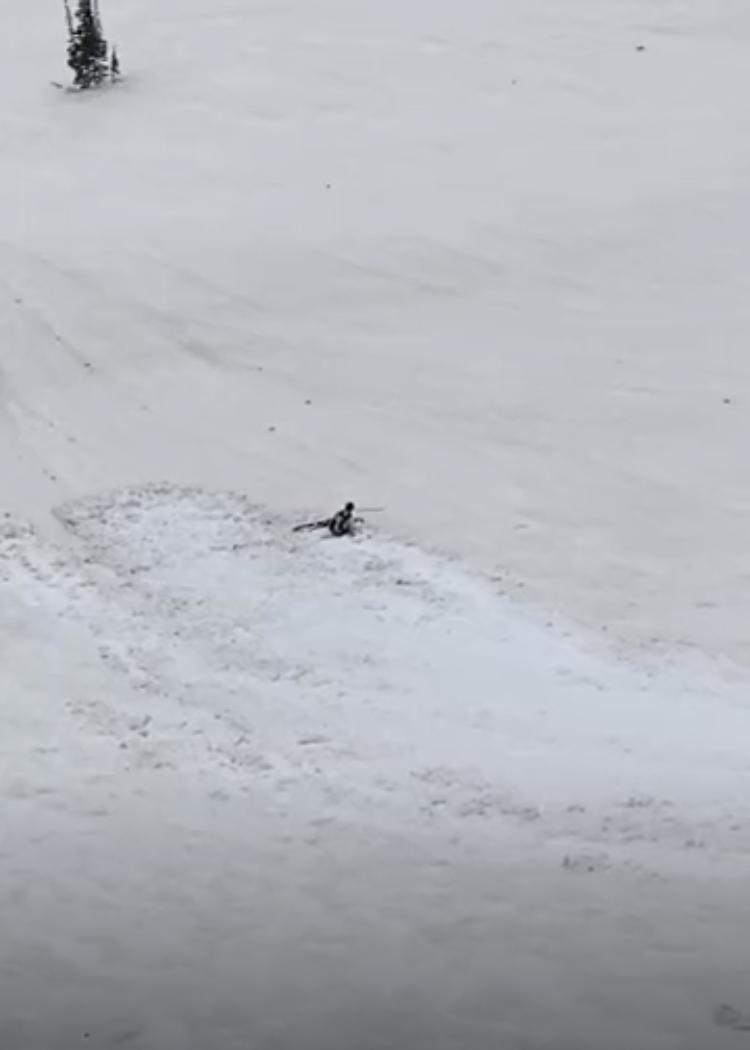 Coordinates