Observer Name
Michael B
Observation Date
Avalanche Date
Region
Salt Lake » Big Cottonwood Canyon » Mill B South
Location Name or Route
Mill B South
Elevation
10,000'
Aspect
Northwest
Trigger
Natural
Avalanche Type
Soft Slab
Avalanche Problem
New Snow
Weak Layer
New Snow
Depth
Unknown
Width
Unknown
Comments
I snowshoed to a bit above Lake Blanche. I observed 2 or more smallish slides, particularly in the cliff bands just below the Lake (see pictures below).
The avalanche I'm commenting on was quite large and appeared to have broke completely across the basin. I have seen this area run before over the past couple of years.it's in the area across from Sundial Peak.
Southerly winds were punishing the high ridges and occasionally at Lake level. They appeared to be moving a significant amount of snow.
Snow conditions around Blanche were deep powder with little if any suncrust. The snow depth was as deep or deeper than I've ever seen it there. Suncrust was predominant especially on the low to mid trail.
A concern for warmer days ahead will be the afore mentioned cliff bands. Wet releases could be large and scary as the season progresses.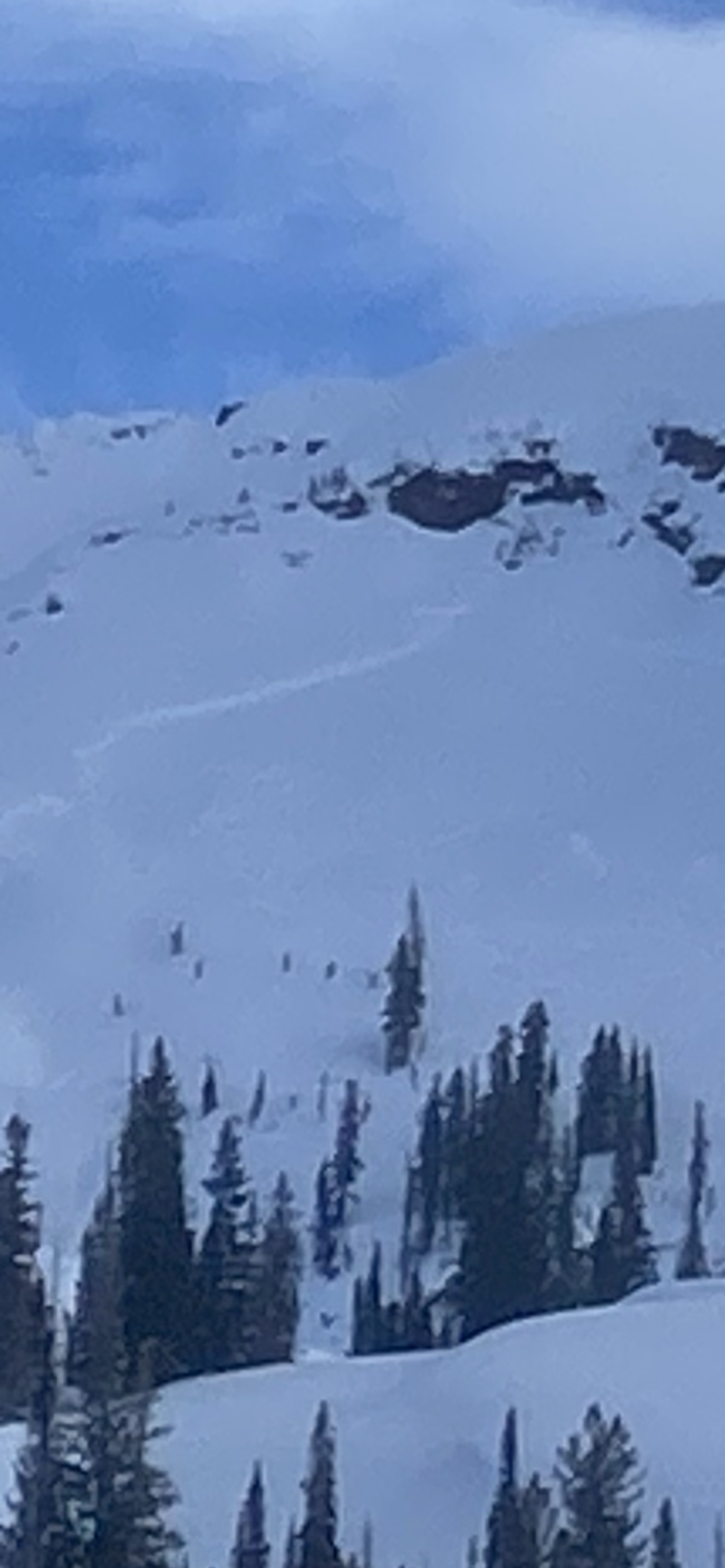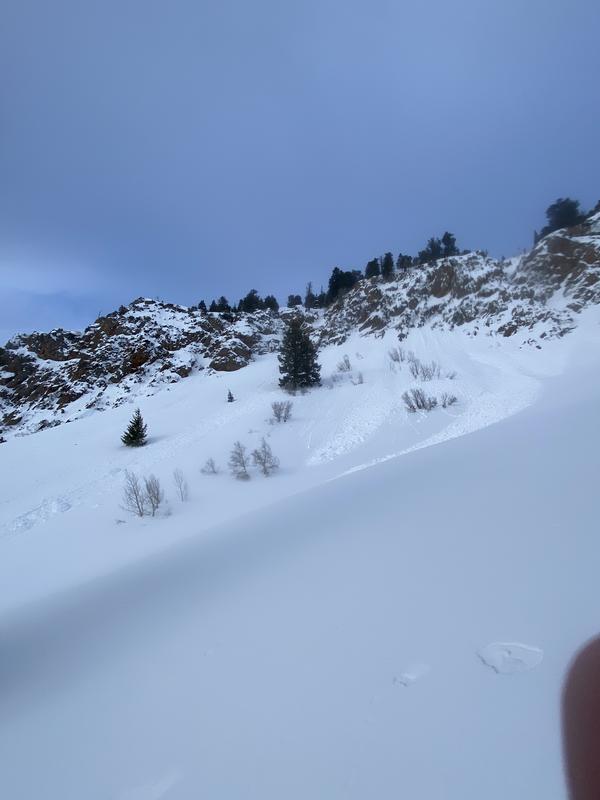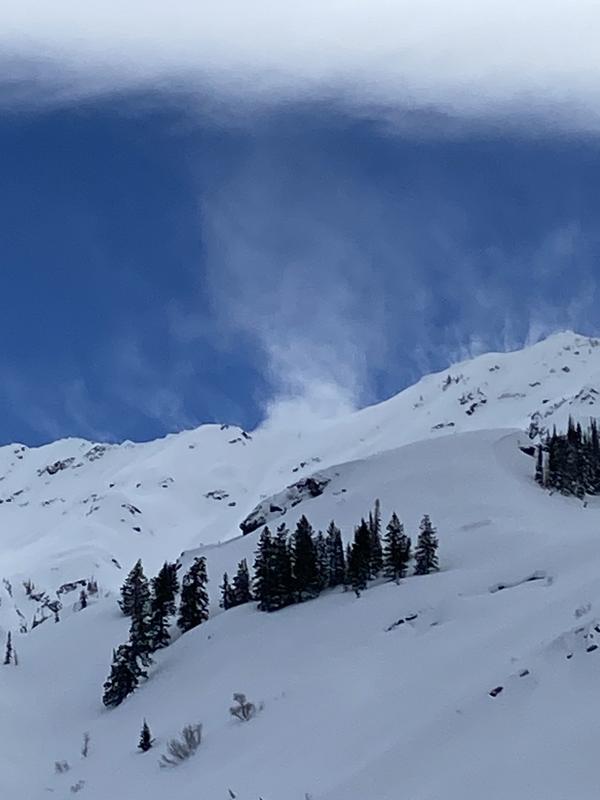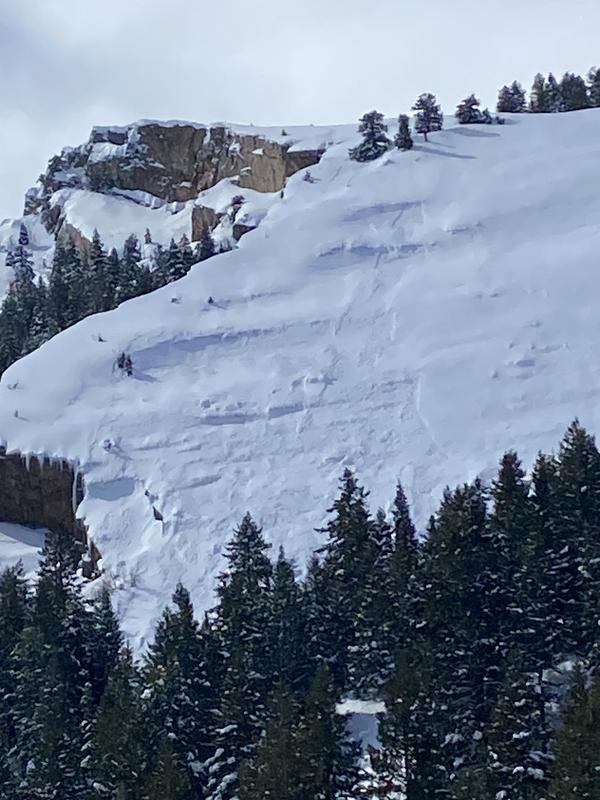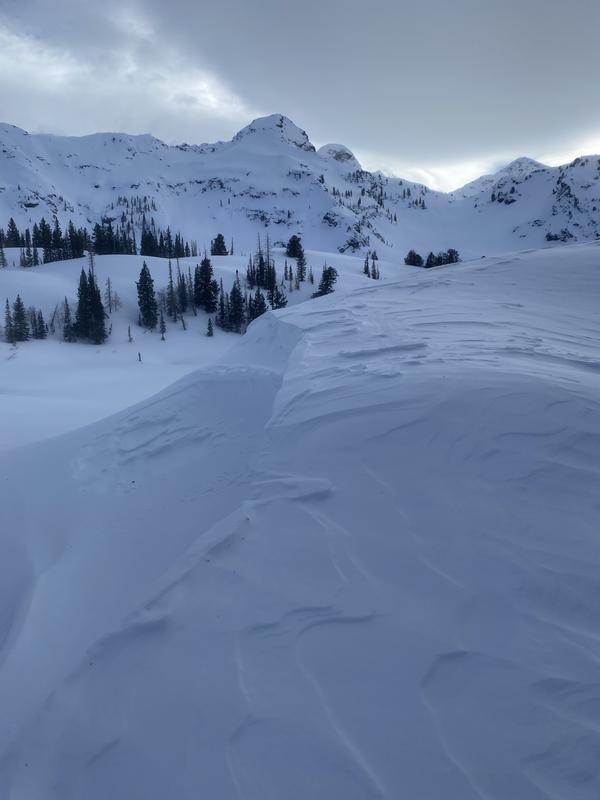 Coordinates