Observer Name
Mark Sevenoff
Observation Date
Wednesday, January 27, 2021
Avalanche Date
Wednesday, January 27, 2021
Region
Moab » Upper Horse Creek » Above Treeline - NE face Pre-Laurel Pk.
Location Name or Route
Laurel Hwy
Elevation
11,600'
Aspect
Northeast
Trigger
Natural
Weak Layer
Facets
Depth
Unknown
Width
Unknown
Comments
Upper Horse creek ripped out naturally and went full path to bottom. You can see debris in last photo. Also Gravel Pit Lanes path off of N. facing Tuk NO ran likely during last nights/ this morning's wind event.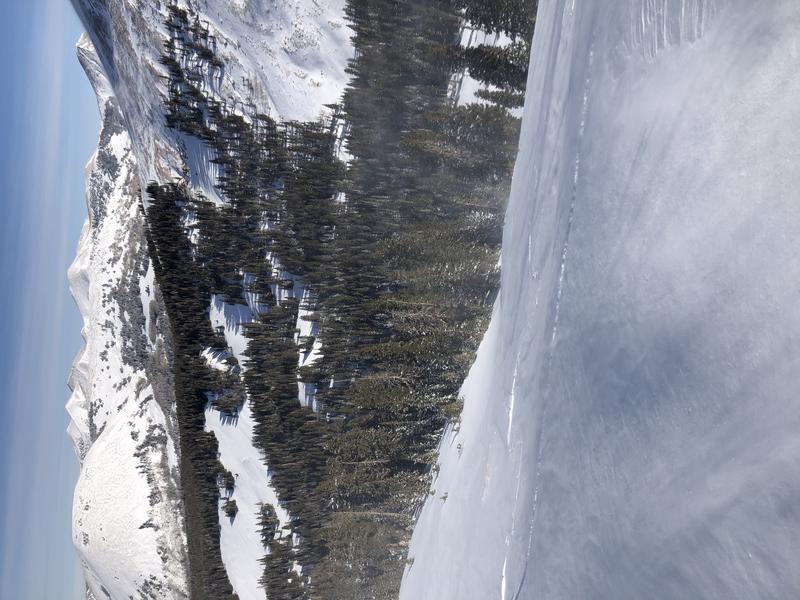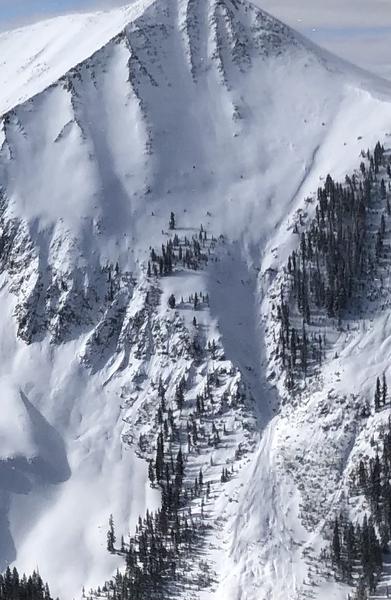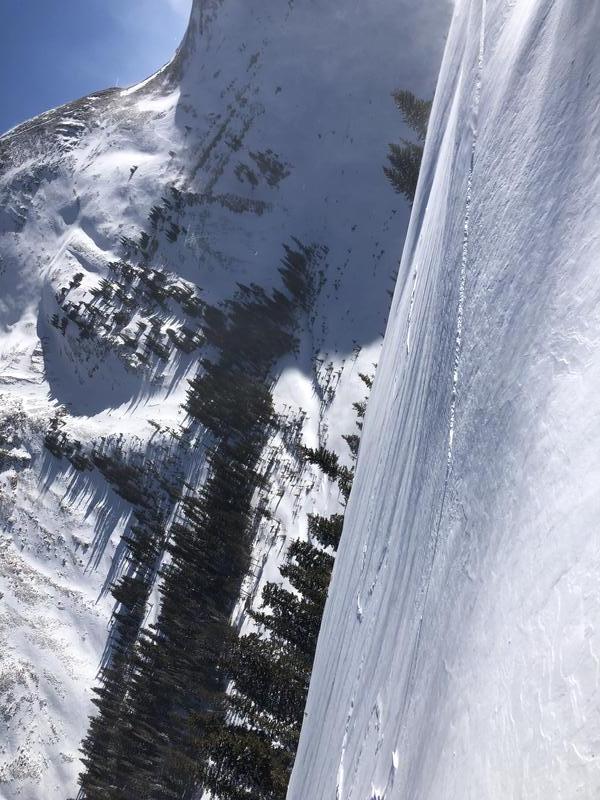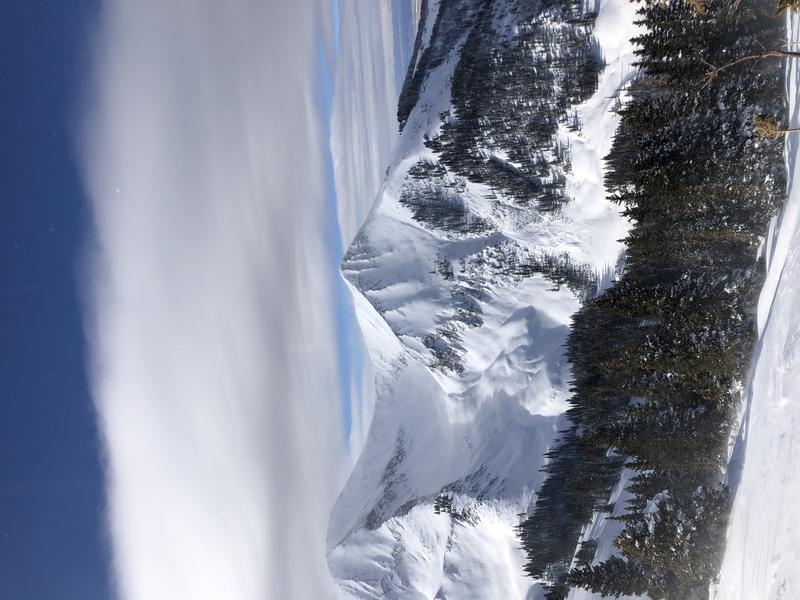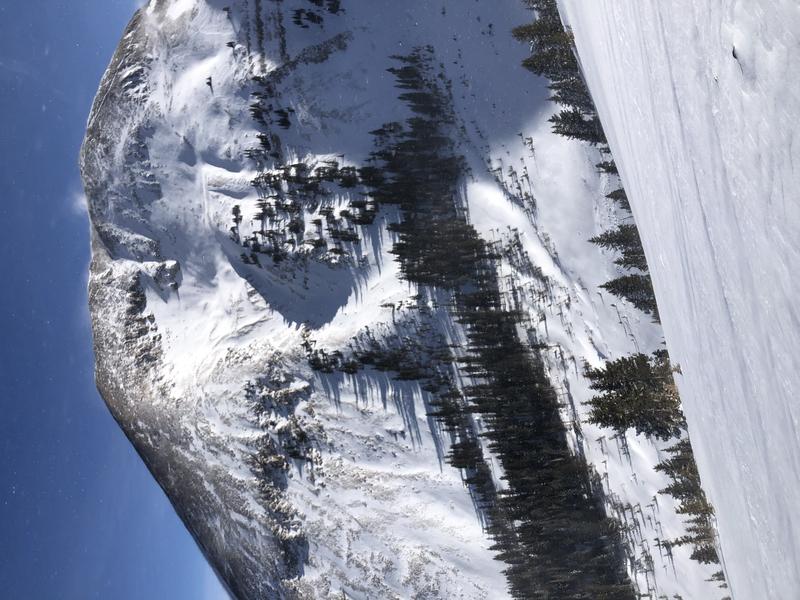 Coordinates