Observer Name
Chris Benson
Observation Date
Avalanche Date
Region
Moab
Location Name or Route
North Group
Elevation
11,800'
Aspect
Northeast
Slope Angle
Unknown
Trigger
Natural
Avalanche Type
Soft Slab
Avalanche Problem
New Snow
Weak Layer
New Snow/Old Snow Interface
Depth
Unknown
Width
Unknown
Vertical
Unknown
Comments
Observed one slab avalanche (SS-R1-D2-N) in Upper Beaver Basin on a NE aspect above treeline. Observed several dry-loose avalanches above treeline on a variety of aspects across several peaks in the range. Winds were 10-25 mph from the north and transporting snow.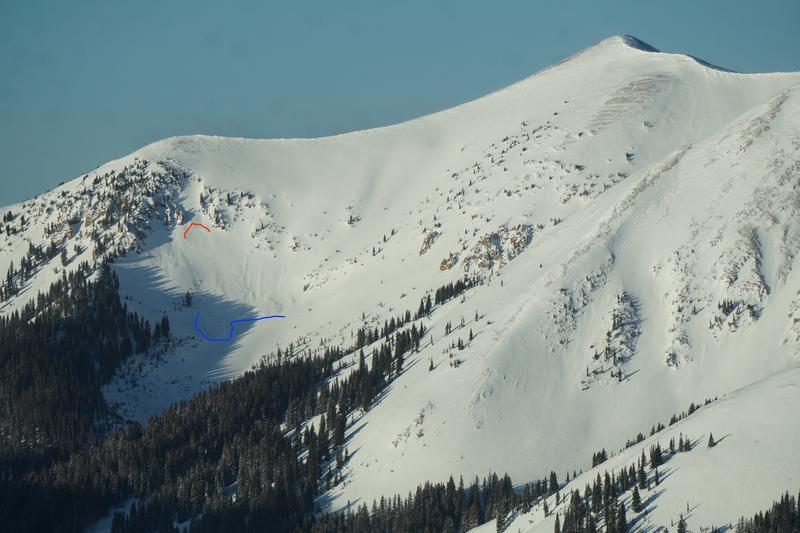 Comments
Dry-loose on South aspect of Tomasaki.
Comments
Debris in Upper Dark Canyon east aspect.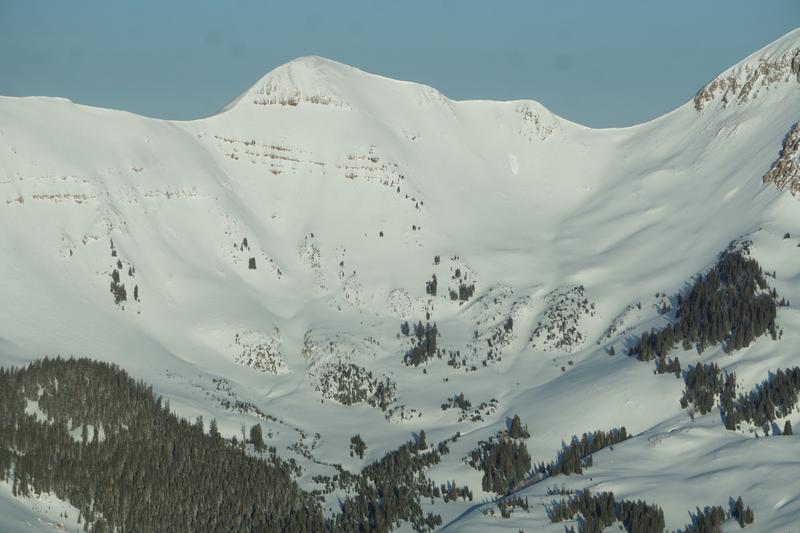 Comments
Dry-loose on NE aspect of Tukno.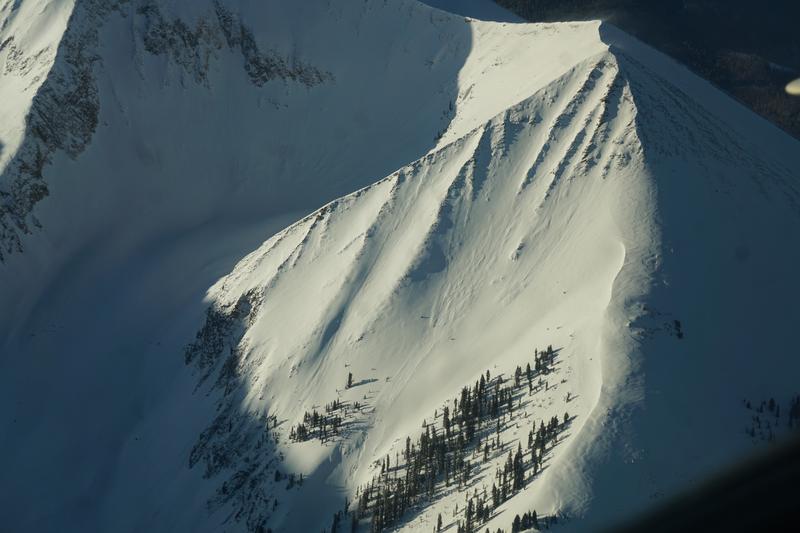 Video
Coordinates