Observer Name
Brian Seeley
Observation Date
Saturday, November 30, 2019
Avalanche Date
Saturday, November 30, 2019
Region
Skyline » Pleasant Creek » Main Bowl
Location Name or Route
Upper Main Bowl of Pleasant Creek.
Elevation
10,200'
Aspect
Northeast
Comments
Riders reported that this avalanche released during the day while they were up there. It is quite possible that they triggered it remotely from a distance away from the actual avalanche.
UAC forecaster Brett Kobernik will travel to this avalanche on Sunday to try and gather some more details about it.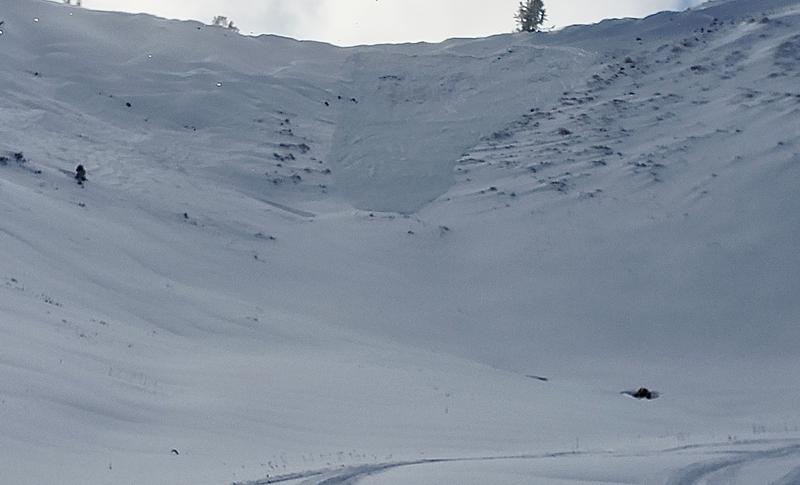 Coordinates