Observer Name
Peter Donner
Observation Date
Avalanche Date
Region
Diving Board
Location Name or Route
Broads Fork
Elevation
10,500'
Aspect
Northeast
Trigger
Natural
Avalanche Type
Glide
Avalanche Problem
Gliding Snow
Weak Layer
Ground Interface
Comments
Glide in Broads Fork between Bonkers and the Diving Board.  Was hoping someone would submit pics as I didn't have a camera.
Pretty sure it came down overnight between Mar 18 and Mar 19.  I observed it from Porter Pass west of Mt. Raymond about 1pm Mar 19.
Looked to have started high and pulled out a slab measured in acres leaving a massive debris pile in the flat.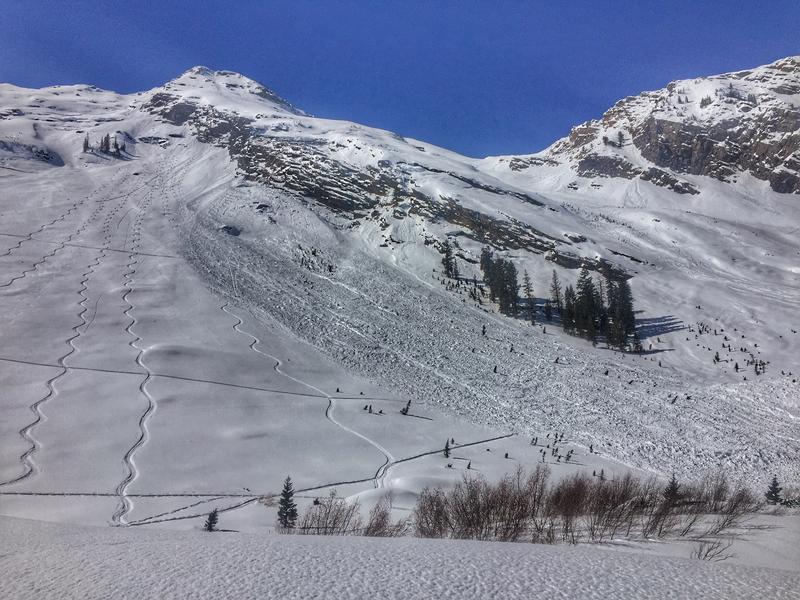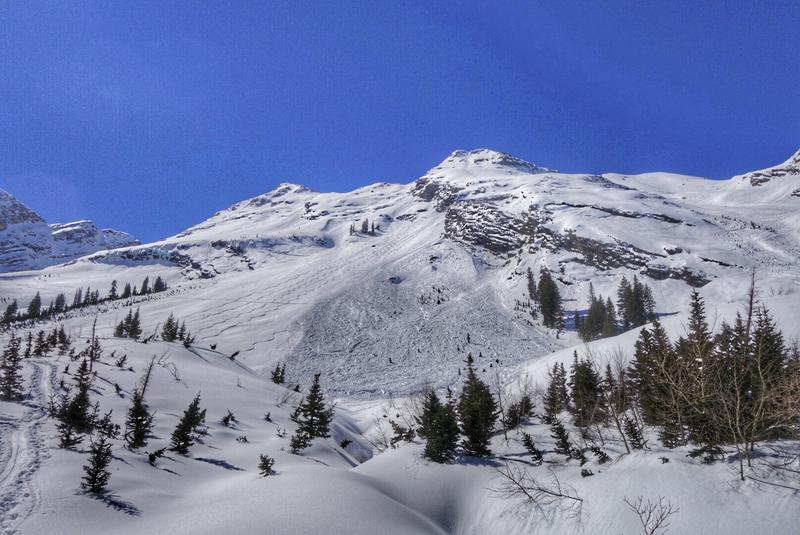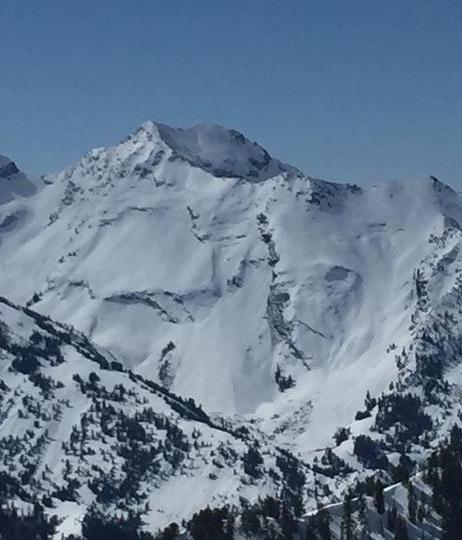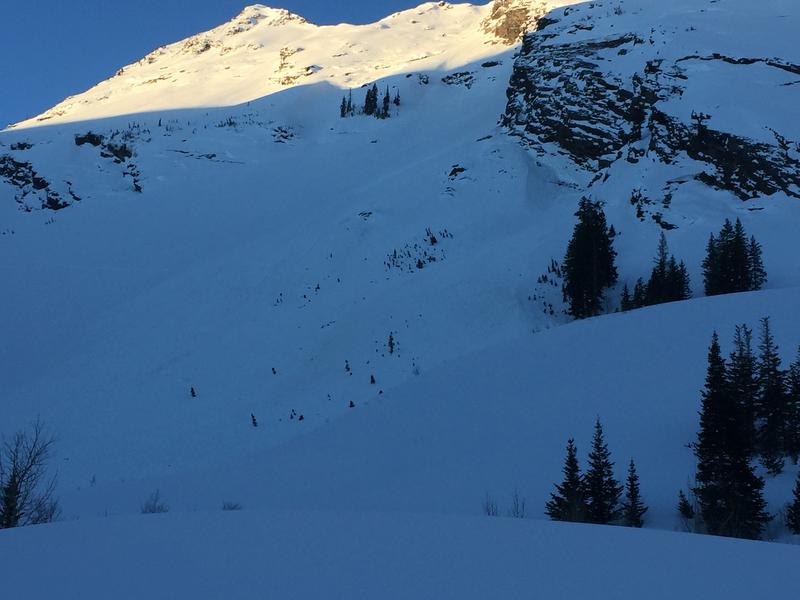 Comments
Add'l photos from Nick and Trent Meisenheimer