Observer Name
Mark Staples
Observation Date
Thursday, January 11, 2018
Avalanche Date
Wednesday, January 10, 2018
Region
Woolly Hole
Location Name or Route
Woolly Hole
Elevation
9,200'
Aspect
East
Trigger
Unknown
Avalanche Problem
Persistent Weak Layer
Comments
Spotted 3 maybe 4 slides today near Woolly Hole on Mt Timpanogos. Couldn't see anything highe due to clouds. Most seemed about 1-2 feet deep. Maybe 100' across and running 100'. MAIN POINT - I was able to spot these three with limited visibility and only seeing a small part of Timp. There must be many more and widespread areas of unstable snow.
Below 8000' there is hardly any snow. Transition zone is between 8000-9000 feet.
Photo below has three red lines marking the approx. crown lines. Map image shows a purple line to mark their rough location for gauging elevation and aspect.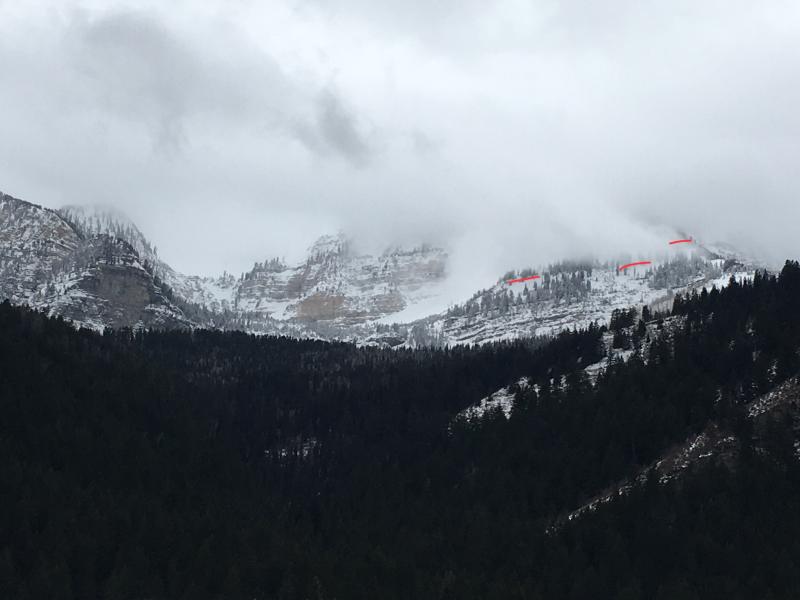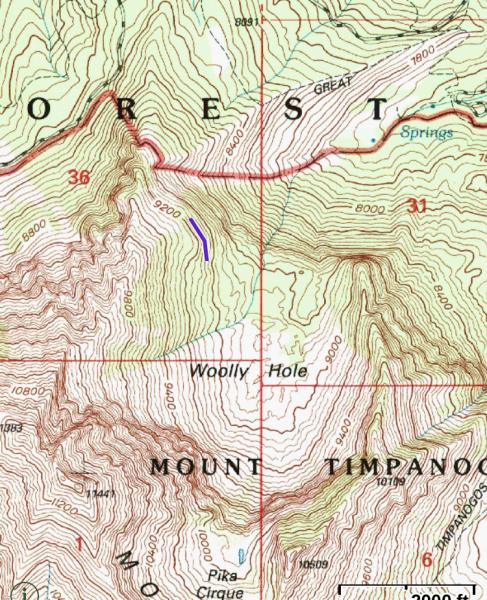 Comments
Generally very little snow below 8000'. What snow exist got wet from rain and is now frozen with a slight dusting of new snow on top.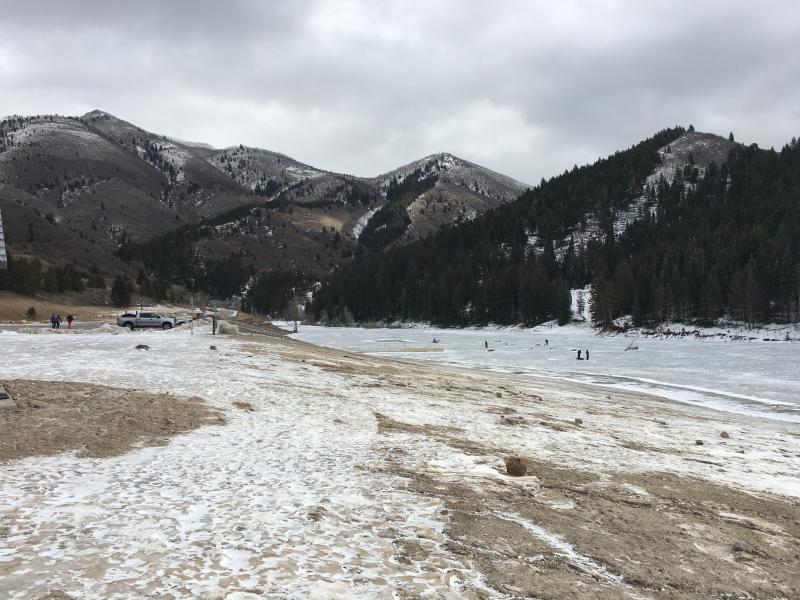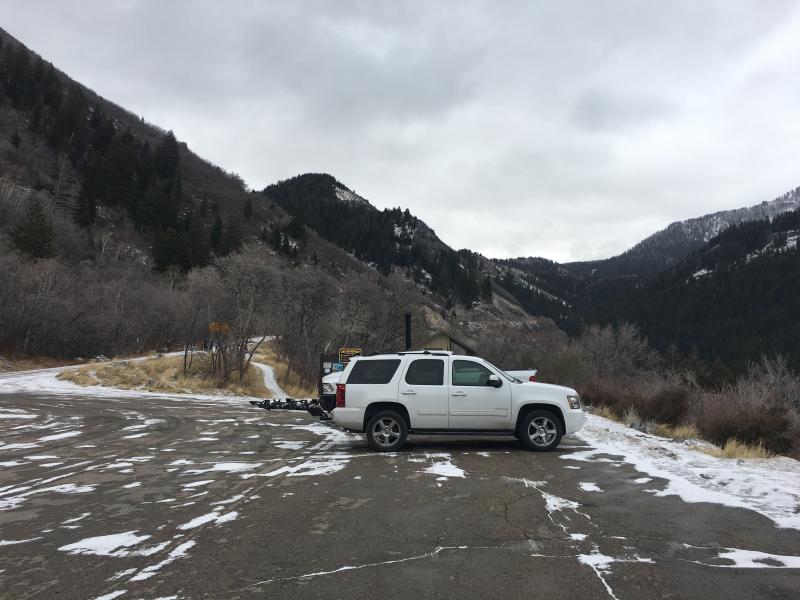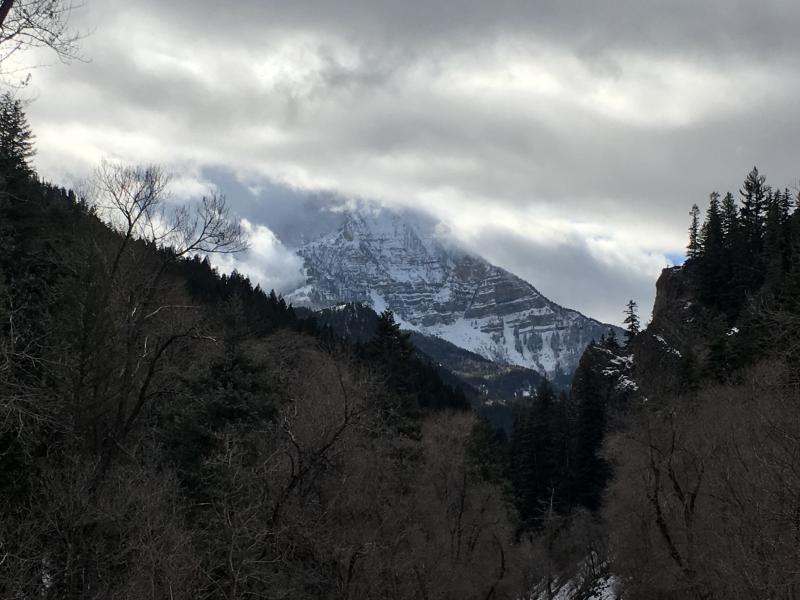 Coordinates