Observer Name
Kurt Nosack
Observation Date
Saturday, February 25, 2017
Avalanche Date
Saturday, February 25, 2017
Region
UFO Bowls
Location Name or Route
Near UFO bowls, East face above Alpine loop road
Elevation
9,200'
Aspect
East
Slope Angle
Unknown
Trigger
Skier
Trigger: additional info
Unintentionally Triggered
Avalanche Type
Dry Loose
Avalanche Problem
Loose Dry Snow
Weak Layer
New Snow/Old Snow Interface
Depth
10"
Width
100'
Vertical
300'
Carried
1
Caught
1
Snow Profile Comments
New snow slid on top of old snow crust.
Comments
Triggered the slide when I fell on a section of the slope that was a bit steeper than the rest (short rollover section) midslope. Slid about 200' on a raft of new snow. Ran slowly, so no turbulance so just stayed on top as it slid. Did not run to the bottom of the hill. Guessing the slope was about 30 degrees but the slide started in a steeper section (maybe 34).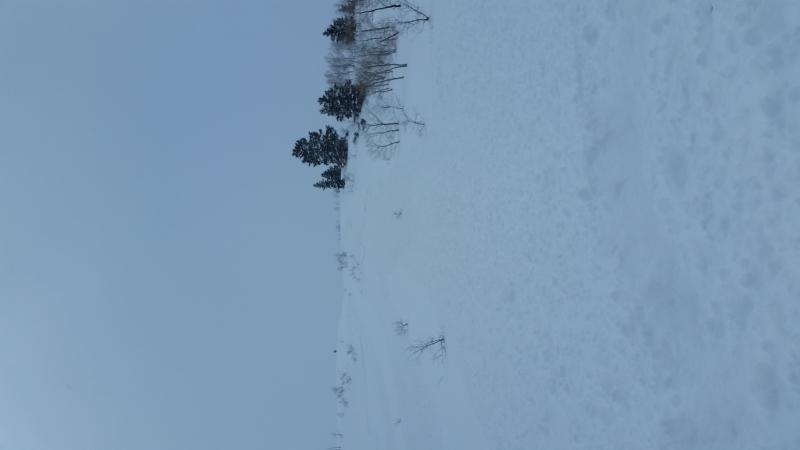 Coordinates