Observer Name
Toby Weed
Observation Date
Tuesday, January 24, 2017
Avalanche Date
Region
Wellsville Mountain Wilderness
Location Name or Route
Natural avalanche cycle, Wellsville Range
Elevation
7,500'
Aspect
East
Slope Angle
Unknown
Trigger
Natural
Avalanche Type
Soft Slab
Avalanche Problem
Persistent Weak Layer
Weak Layer
Surface Hoar
Depth
unknown
Width
Unknown
Vertical
Unknown
Comments
Looks like a fairly extensive natural avalanche cycle occurred in the Wellsville Range with this week's storm.  The Monday cycle included long-running soft slab avalanches at mid and lower elevations and in the foothills.  We observed widespread surface hoar in the area late last week and suspect this as the culprit weak layer.   
Photos are of surface hoar we observed on 1/17 near Cold Water Lake in the Wellsville Mountain Wilderness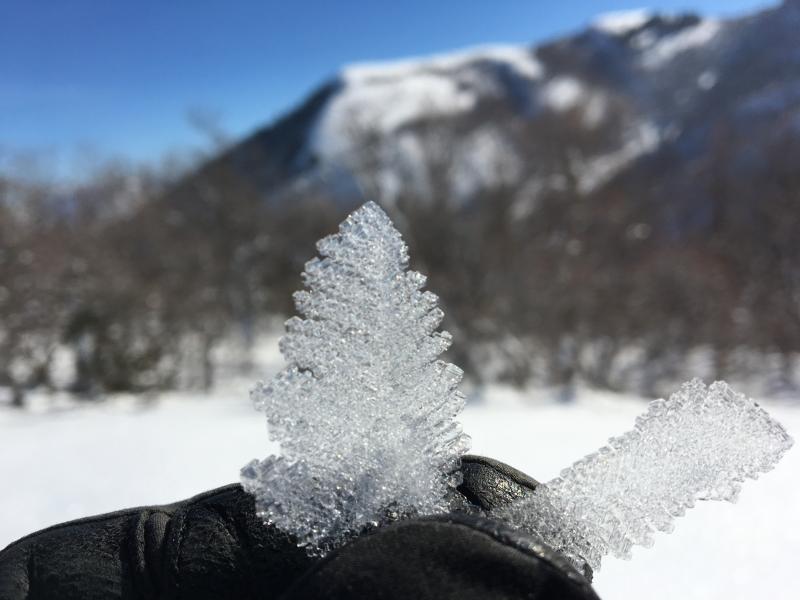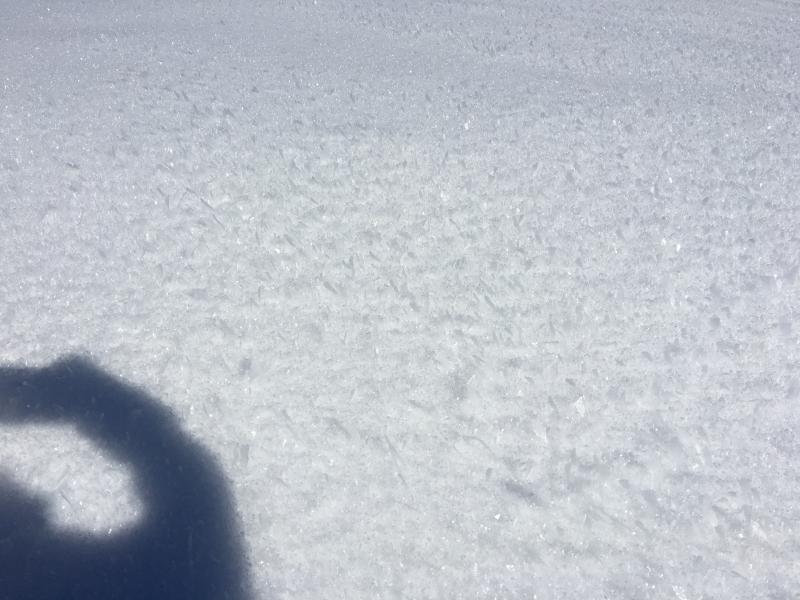 Comments
This cycle appears to have been more active in the southern part of the Wellsville Range, with several large natural avalanches visible coming off Black Mountain, out of Snow Canyon, and off the main ridge above Dry Lake in Sardine Canyon.
Coordinates