Observer Name
Weed
Observation Date
Wednesday, March 23, 2016
Avalanche Date
Wednesday, March 23, 2016
Region
Boiler Buttress
Location Name or Route
Boiler Buttress
Elevation
9,000'
Aspect
East
Slope Angle
Unknown
Trigger
Natural
Avalanche Type
Wet Loose
Avalanche Problem
Wind Drifted Snow
Weak Layer
New Snow/Old Snow Interface
Depth
20"
Width
80'
Vertical
450'
Comments
We noticed a fair amount of fresh loose wet activity in the buttress area.  This wind slab avalanche under the cliffs was triggered by overrunning snow from a natural wet avalanche.  The avalanche only involved new snow from 3-22 and overnight accumulations.
Comments
I triggered a small wind slab above the crown of last week's Boiler Bowl avalanche, and I was easily able to initiate cracking in drifts.   Cracking like this is a red flag indicating potential instability.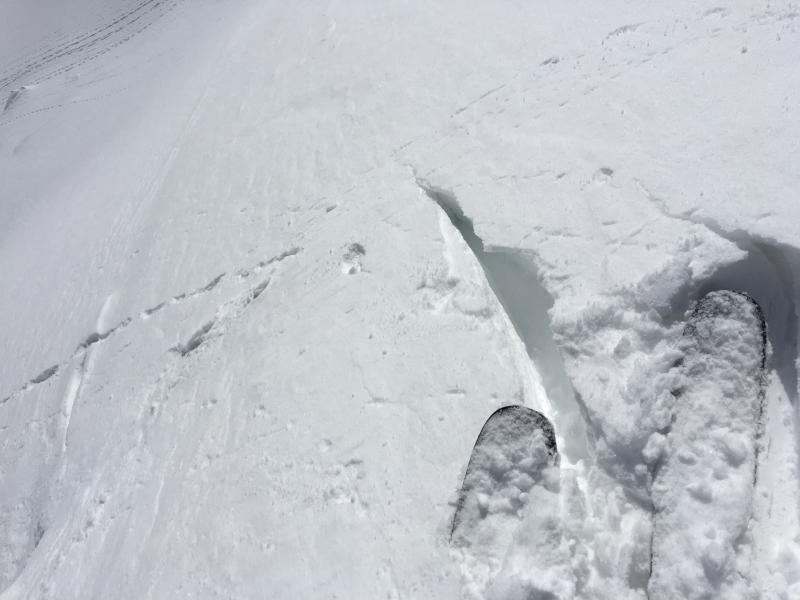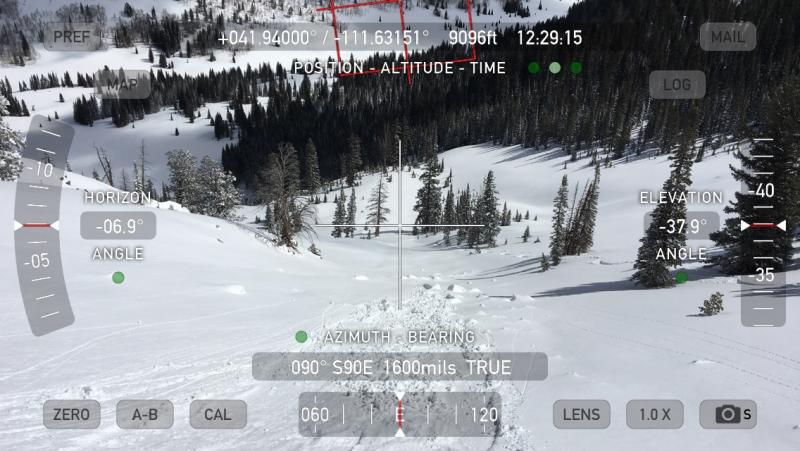 Comments
Some neat drifting patterns from the sustained northwest wind.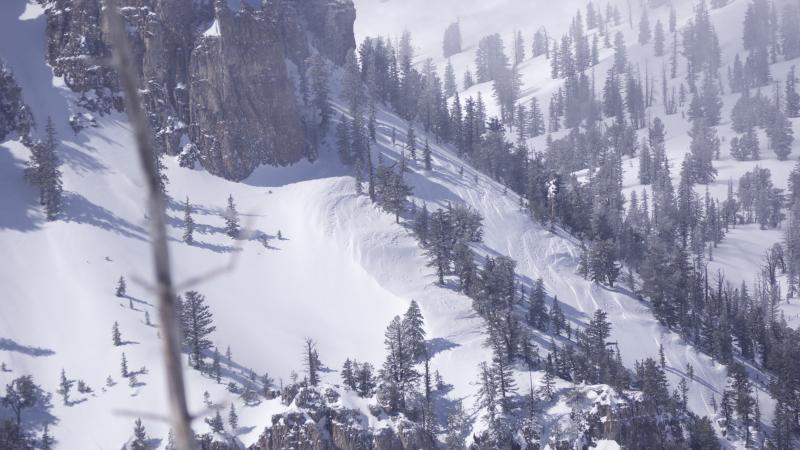 Coordinates