Observer Name
Lara Kendall
Observation Date
Saturday, February 13, 2016
Avalanche Date
Saturday, February 13, 2016
Region
Lake Canyon
Location Name or Route
Phone Shot in Lake Canyon near Miller Flat
Elevation
9900
Aspect
Northeast
Trigger
Snowmobiler
Trigger: additional info
Repeater
Avalanche Type
Soft Slab
Avalanche Problem
Deep Slab
Weak Layer
Facets
Depth
2'
Width
500
Vertical
400
Comments
I viewed this avalanche from a distance today around noon. It appears it was triggered by a snowmobile based on all the recent tracks and lack of significant weather to act as a natural trigger. This path is a repeater and has release at least twice this season. People who were in this area yesterday did not observe the avalanche, which leads me to believe it occurred this morning of late yesterday.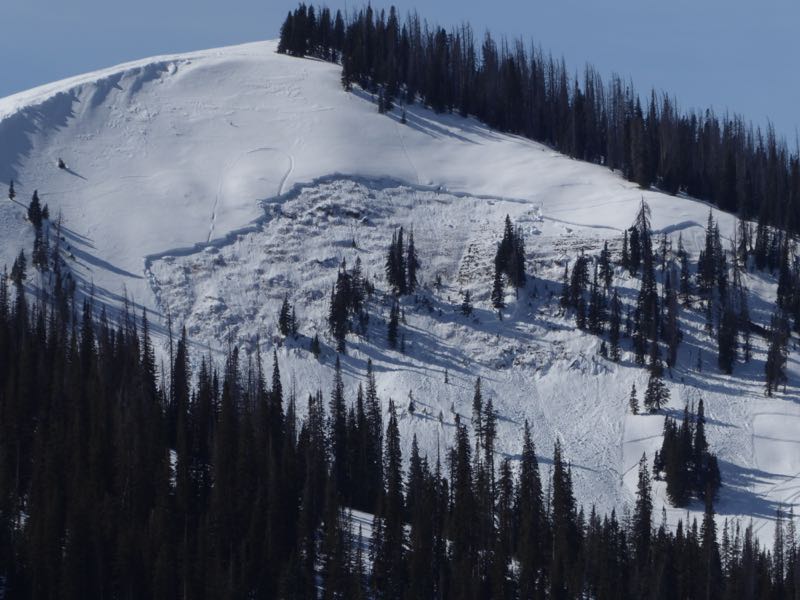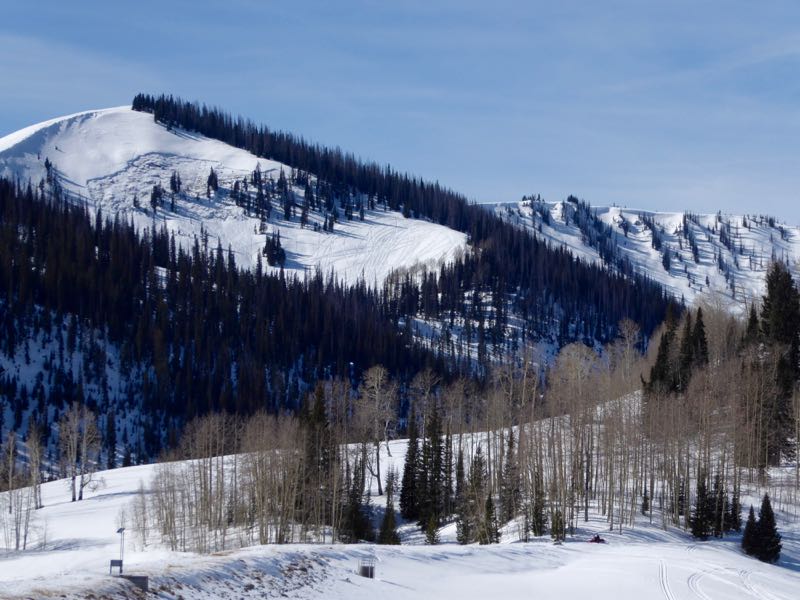 Comments
The sled track in the crown here was made earlier this week.  It is slightly drifted in by wind blown snow.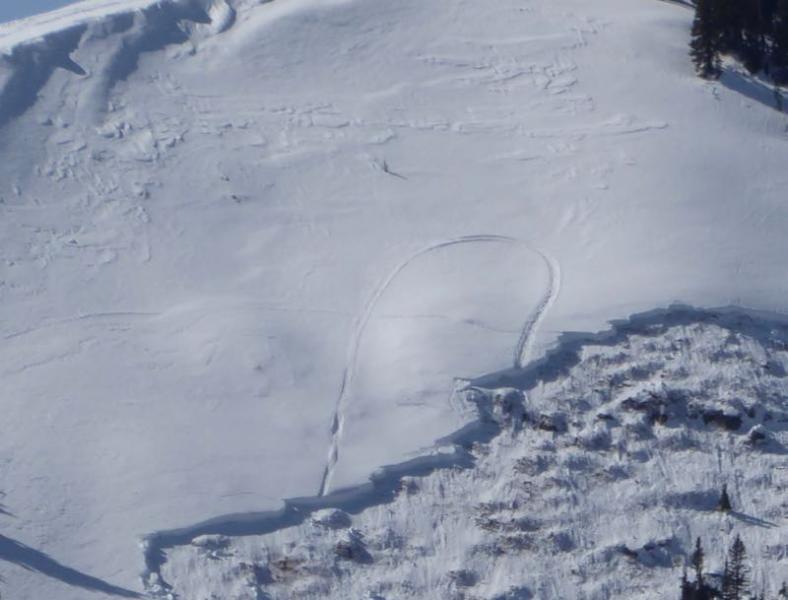 Comments
Below is a photo of the second time this avalanche ran this season which was on Dec 23.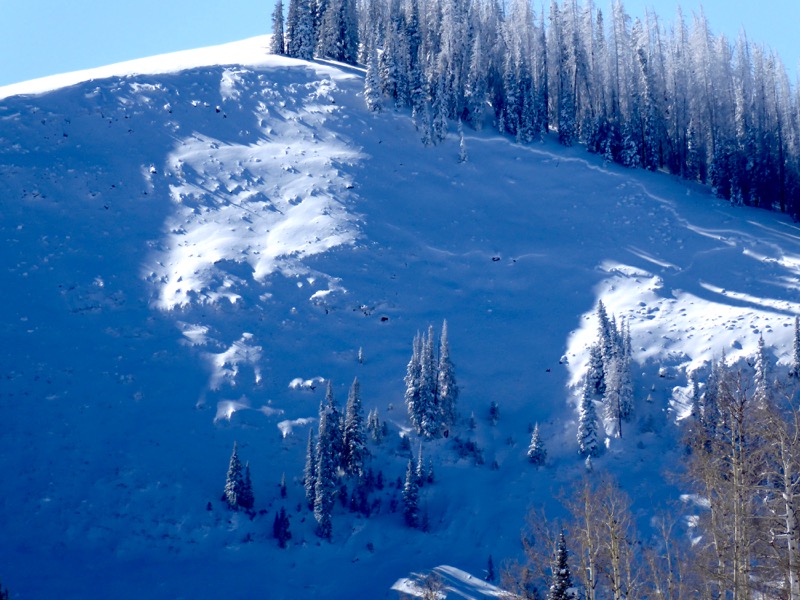 Coordinates