Observer Name
Brett Kobernik
Observation Date
Saturday, December 19, 2015
Avalanche Date
Saturday, December 19, 2015
Region
Skyline » Manti Canyon » North Fork » Jolleys Hole
Location Name or Route
Jolley's Hole, upper north fork of Manti Canyon
Elevation
10,200'
Aspect
East
Trigger
Snowmobiler
Avalanche Type
Soft Slab
Avalanche Problem
Persistent Weak Layer
Weak Layer
Facets
Depth
4'
Width
300'
Vertical
250'
Comments
Couple of riders took a stab at the bottom of the slope. Second rider went slightly higher than the first and the slope collapsed and fractured 200 feet above him. He was able to out run the slide before it came near him.
This demonstrates exactly what kind of conditions you will encounter out there right now. You might not see many obvious signs of instability until you tickle the right slope. The early season snow should not be trusted right now. It remains weak and after the large recent storm, it is still prone to collapsing and causing dangerous avalanches.
After the avalanche, the group encountered a number of other significant collapses while traveling in the afternoon. Collapsing is one of the major signs of avalanche danger.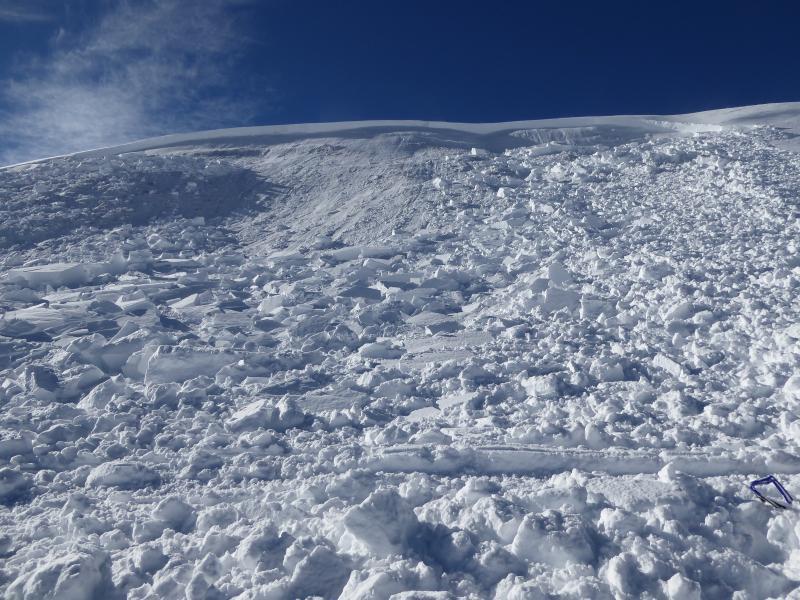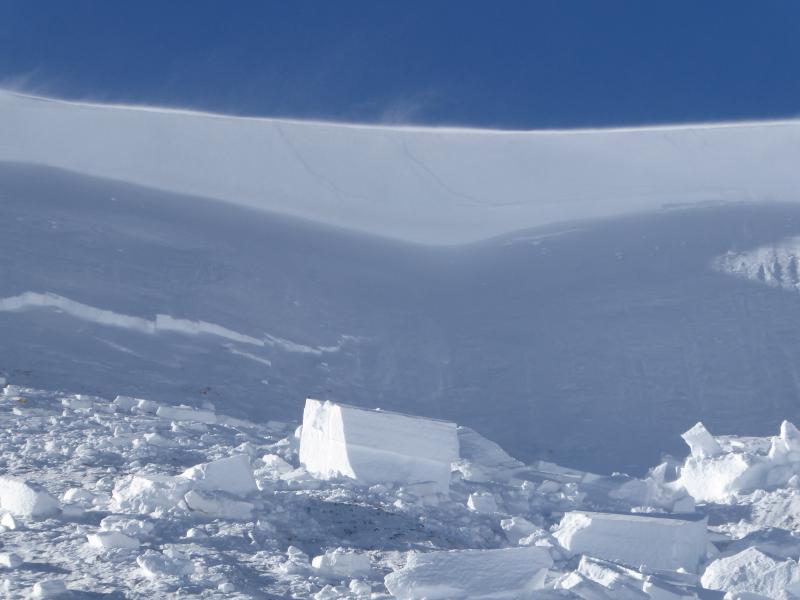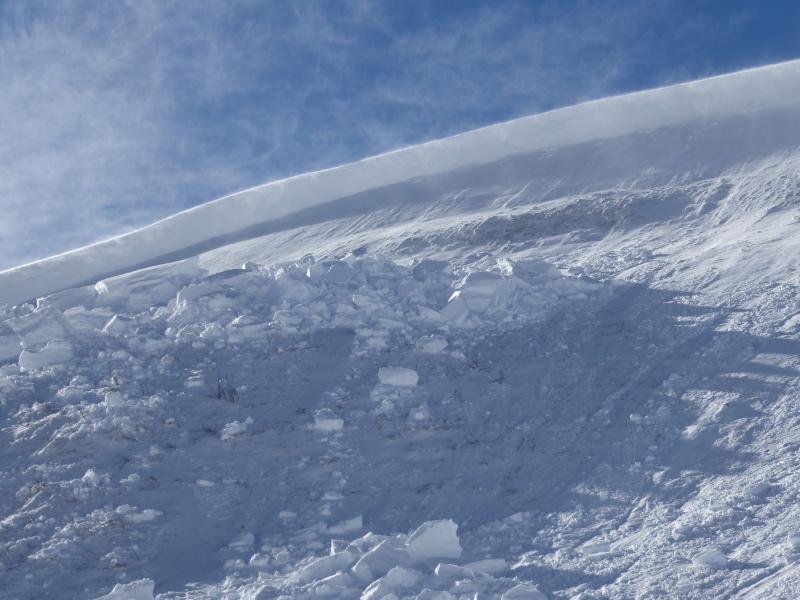 Coordinates