Observer Name
Max Forgensi
Observation Date
Friday, December 16, 2011
Avalanche Date
Friday, December 16, 2011
Region
Gravel Pit Lanes
Location Name or Route
Tuk No slide Path, Little Tuk No slide path, Exxons Folly, N Face Tuk, Laurel Cirque,
Elevation
11,200'
Aspect
Northeast
Trigger
Natural
Trigger: additional info
Repeater
Avalanche Type
Soft Slab
Weak Layer
Facets
Depth
9"
Width
150'
Vertical
600'
Comments
Widespread avalanche activity on North and Northeast facing aspects.  Upper snowpack is drying out.  Some point releases on west aspects observed above treeline.  Skiing was actually pretty good from 11,300' to about 10,500' where submarine snow and ground hazards still rule.  Enough snow to slide out on though.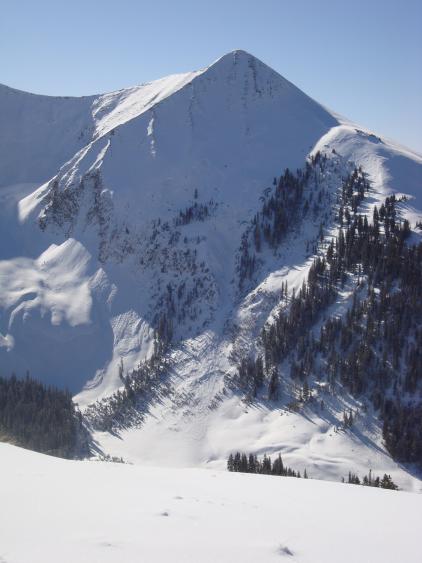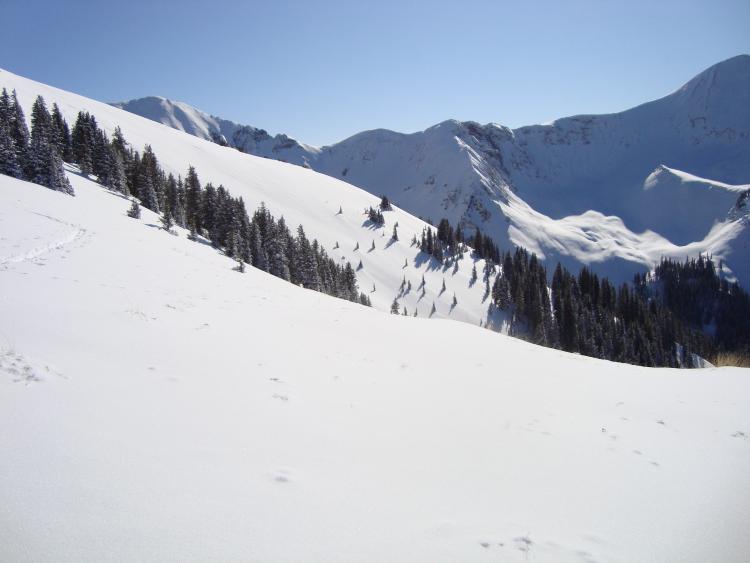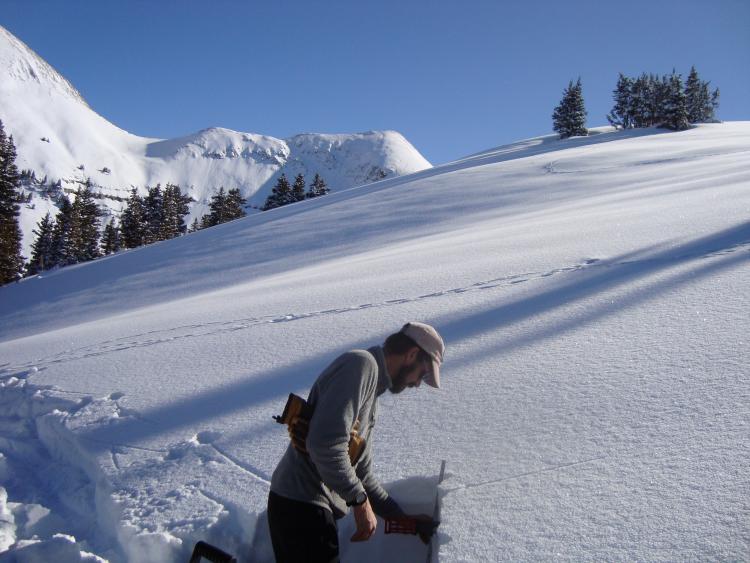 Coordinates