Comments:
Went to check and see how well the forecast matched what we are seeing here in the ogden mountains. Most of the snow from this storm will land on bare ground. Upper elevation N aspects do have snow. We will see how poorly the new snow bonds with the current snow surface, The current snow surface is a bit faceted but I think this will heal with warm snow (rain) today. We will see though. The nice part is it is only about 10cms at most of poor snow. The snow is well bonded to ground. ECTX times 2!!
Photo 1 N aspect 7200 ft
Photo 2 S aspect 8200ft
Photo 3 N aspect 9000 ft
Photo 4 S aspect 9000 Ft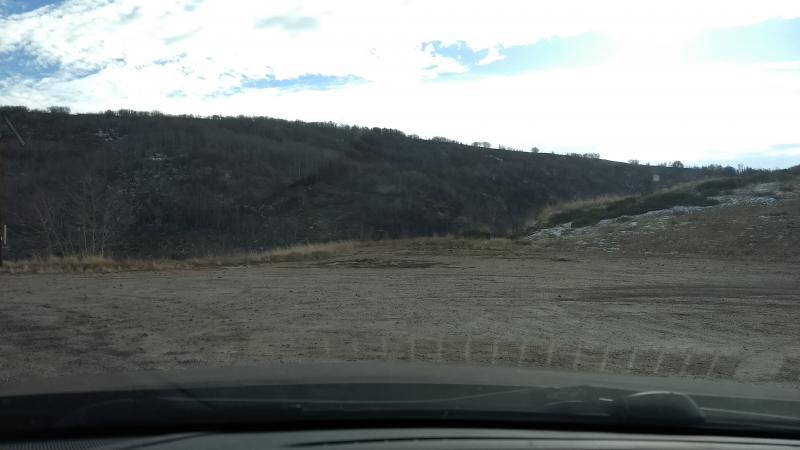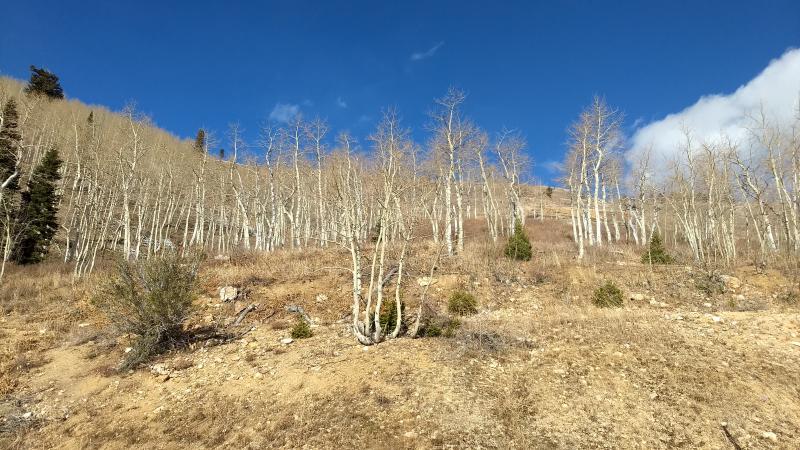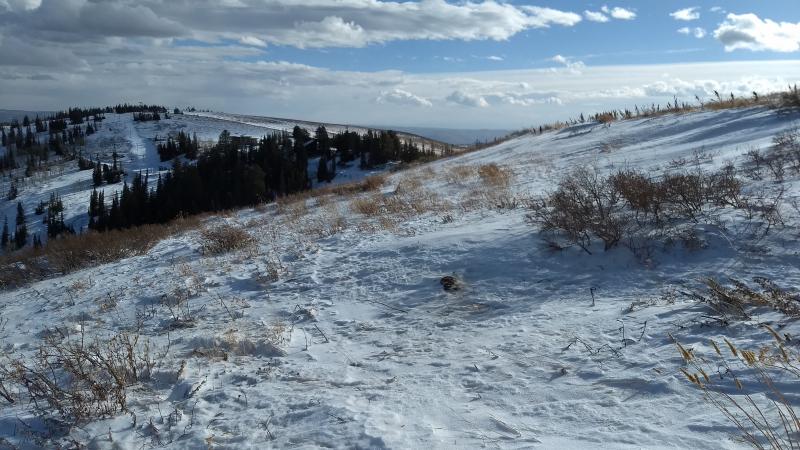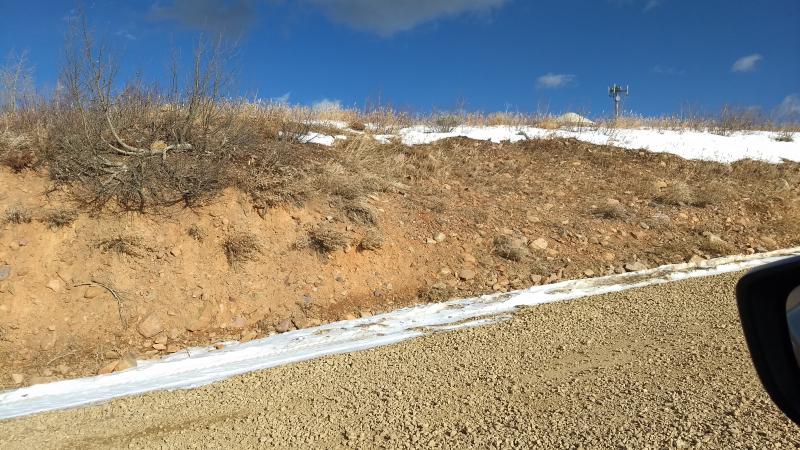 Photo 1 Current Snow situation at 9000 F N aspect.
Photo 2 Snow is well bonded to ground. Good news!
Photo 3 Snow profile. Not so bad!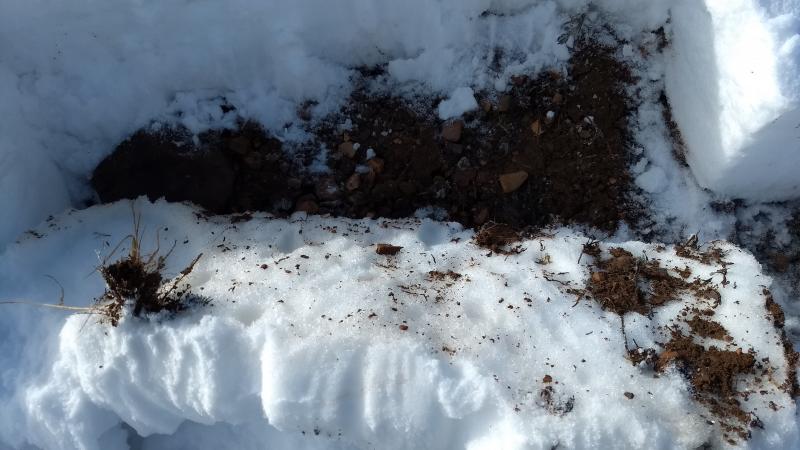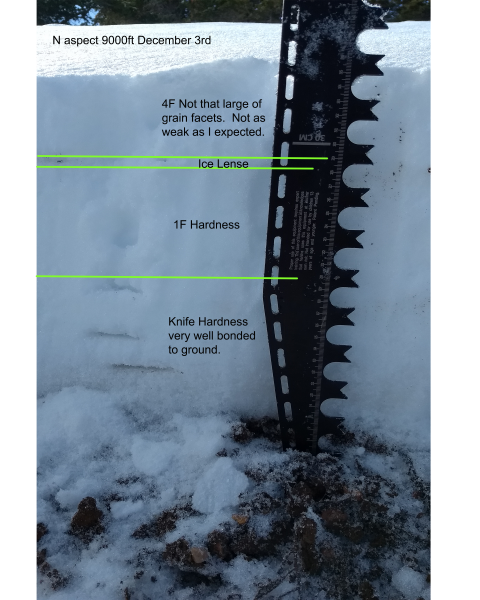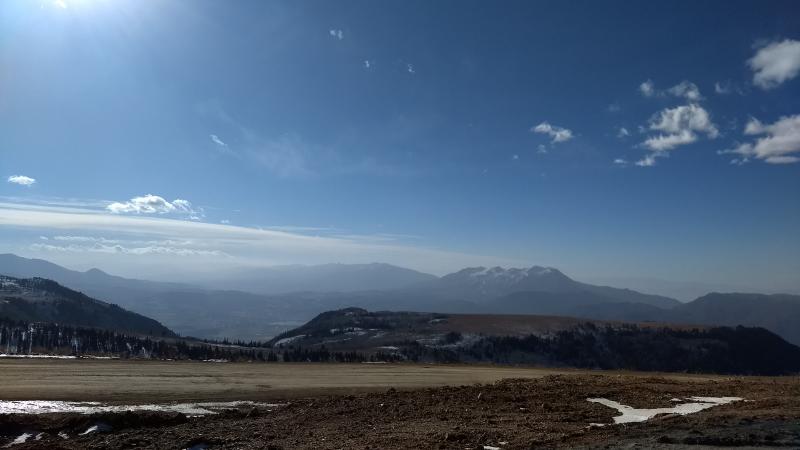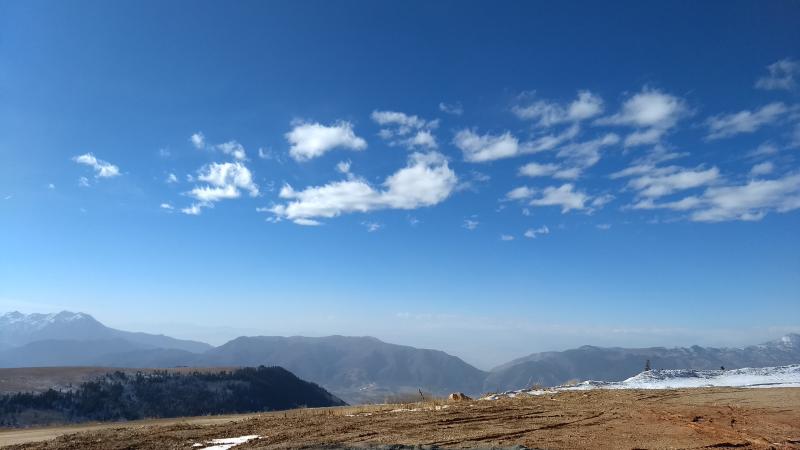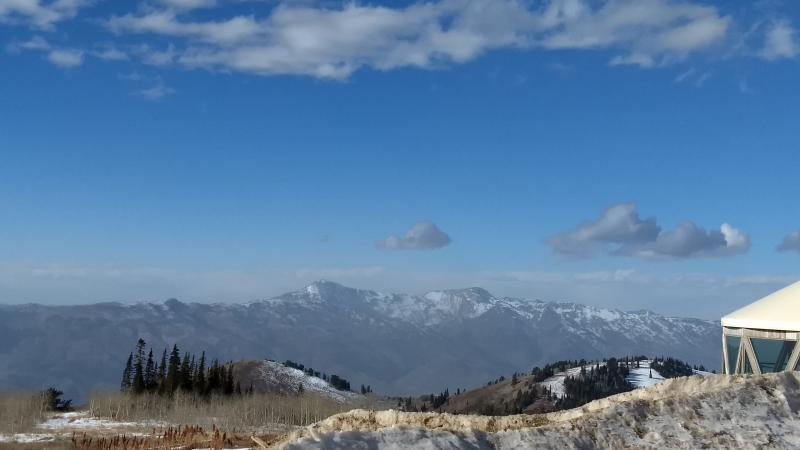 Storm blowing around some dust
Low Avalanche Danger at upper elevation N through E aspects (above 8500)
Snow Profile Coordinates: