Observation Date
Observer Name
Kelly
Region
Salt Lake » Cottonwood Canyons
Location Name or Route
Grizzly-Twin Lakes Pass
Comments
On north facing slopes at 10,000 feet, we found 20" of snow and at 9400' we found 12". We found an assortment of breakable crusts with loose dry facets. What this means is that once we add more snow and wind to places that had snow on the ground, we will have increasing avalanche hazard.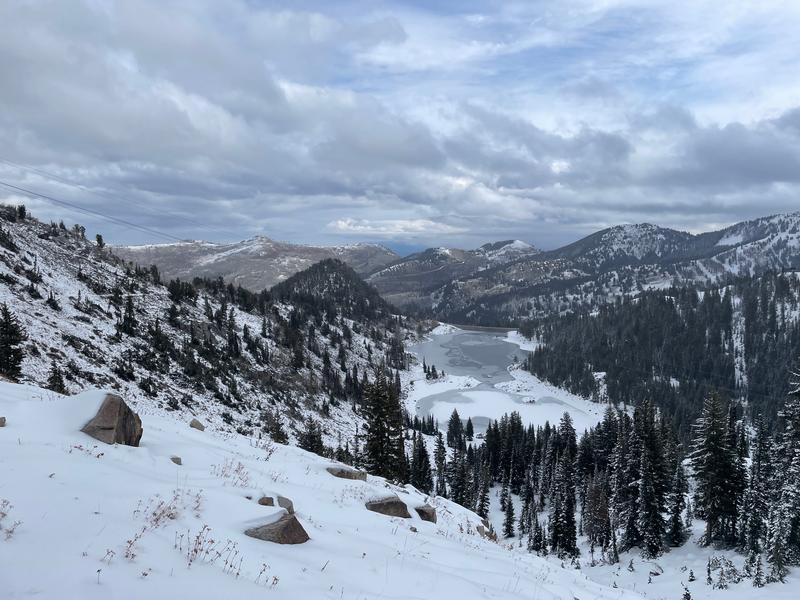 Looking north towards Big Cottonwood Canyon and the south facing Park City Ridgeline.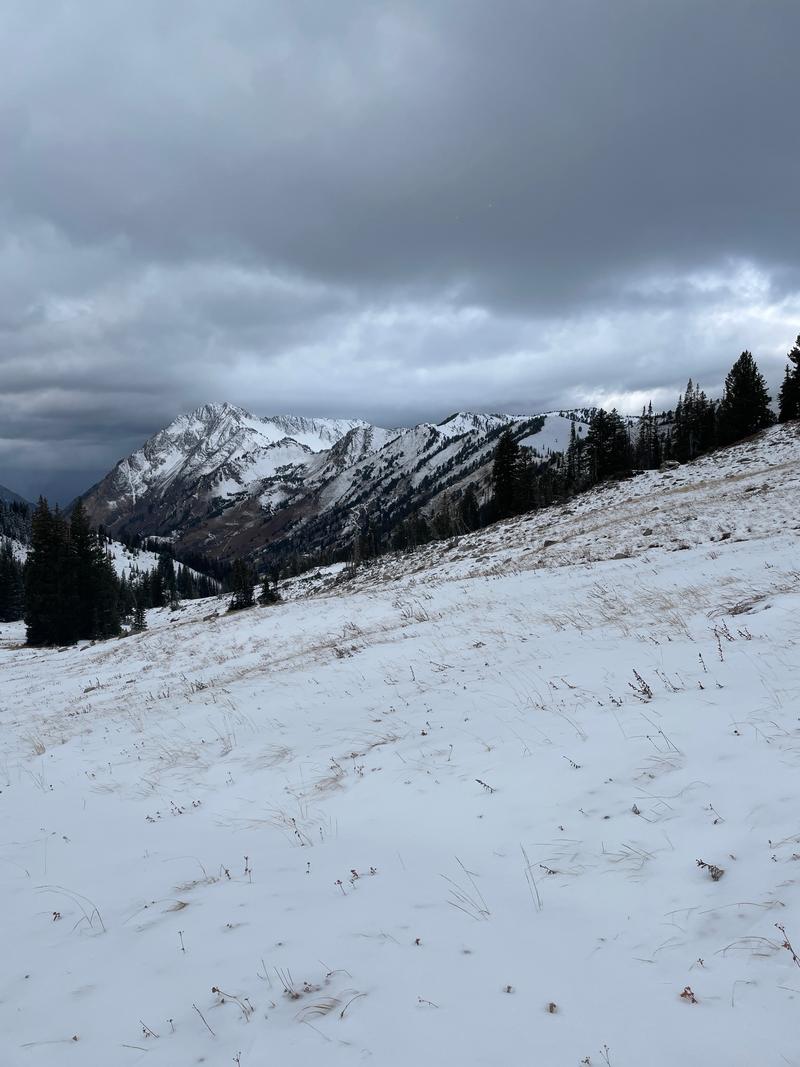 Looking west down Little Cottonwood Canyon.
Video
Today's Observed Danger Rating
None
Tomorrows Estimated Danger Rating
None
Coordinates