Observation Date
Observer Name
Hardesty, Torrey, Graves
Region
Provo » Provo Canyon » Timpanogos
Location Name or Route
Timpanogos
Comments
Travel up to just below 10k into the Hidden Cirque on Timpanogos. Route from Aspen Grove through the Primrose Cirque. Impressed to see snow aprons left over from last winter's banner year.
Snow depths of 5-10" on non-wind drifted northerly aspects at the mid elevations (only reached 9900'). Pockety hard slab of wind drifted snow overlying weak snow exist in the highest elevations. As expected, a wide variety of wind and temperatures crusts with weak sugary faceted snow. A smattering of surface hoar noted on snow surfaces. A poor early season structure with connected weak snow down into the mid-elevation shady terrain.
Appears that the Cascade Ridgeline harbors more early season snow than Timp.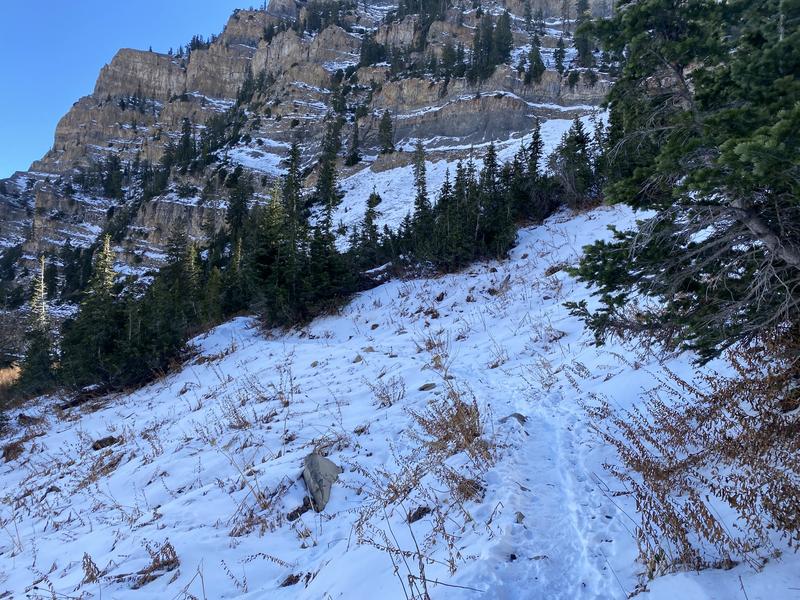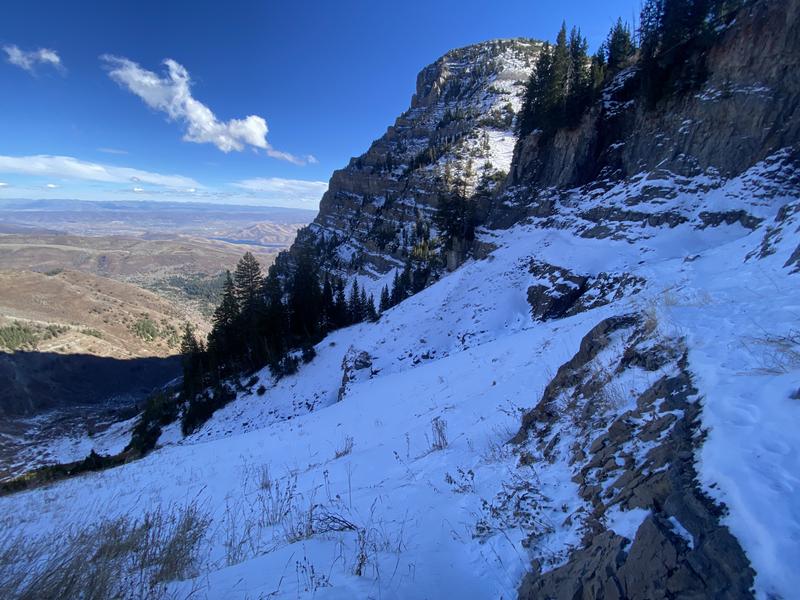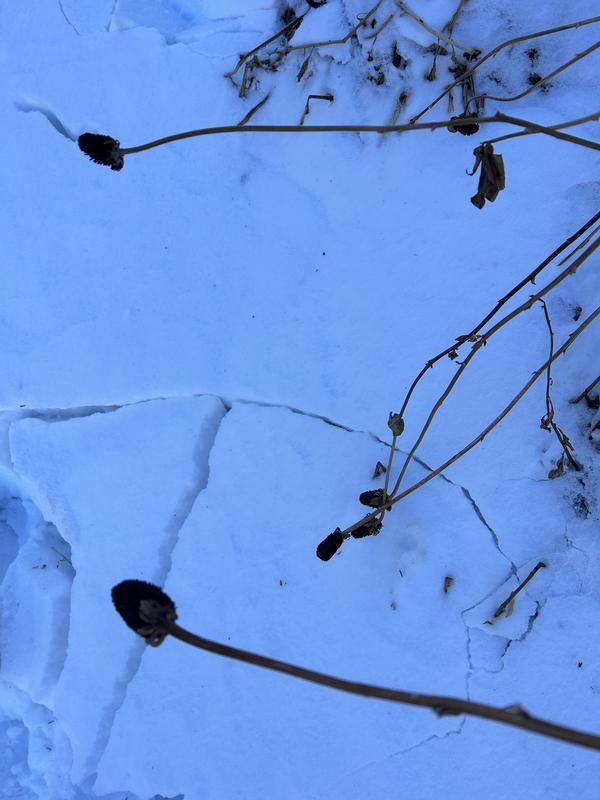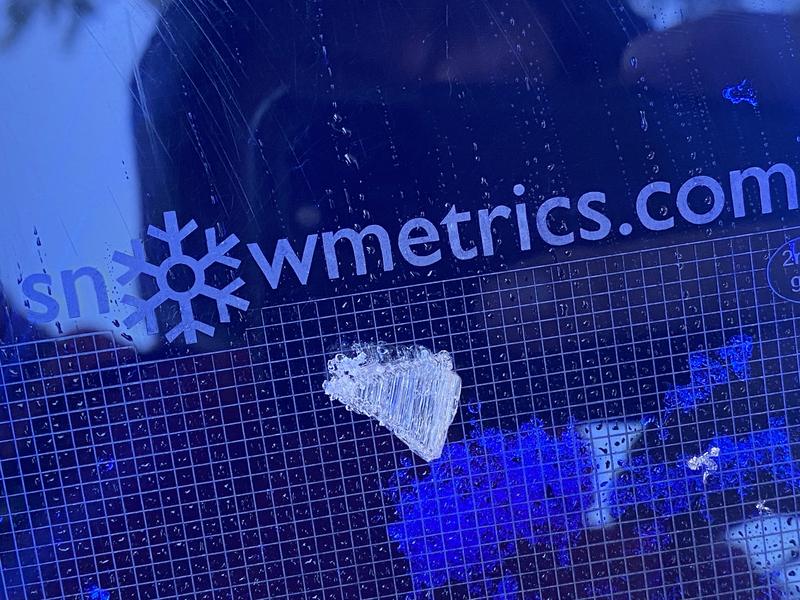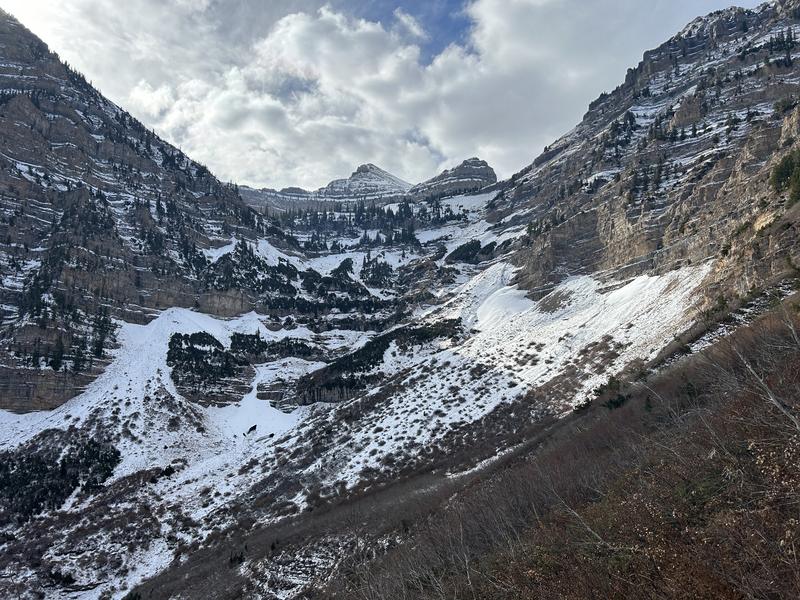 Video
Video
Today's Observed Danger Rating
None
Tomorrows Estimated Danger Rating
None
Coordinates