Observation Date
Observer Name
J Hirshorn
Region
Salt Lake » Little Cottonwood Canyon » Catherine's Pass
Location Name or Route
Supreme (Alta Periphery)
Comments
Dug a quick pit on the Supreme ridge line on a NW slope at 10600' to check out the layer cake. Snow depth of 20cm.
Ground-8cm: big facets from first storm, upwards of 6mm in size; average 3mm
8cm-15cm: ground interface crust from long dry period, crystals 2mm in size. Very stubborn crust.
15cm-20cm: new snow layer, crystals 1-2mm. Early signs of surface hoar/further facing.
Could be in for another cautious backcountry season should this pattern continue...keep those snow dances and Ullr prayers coming!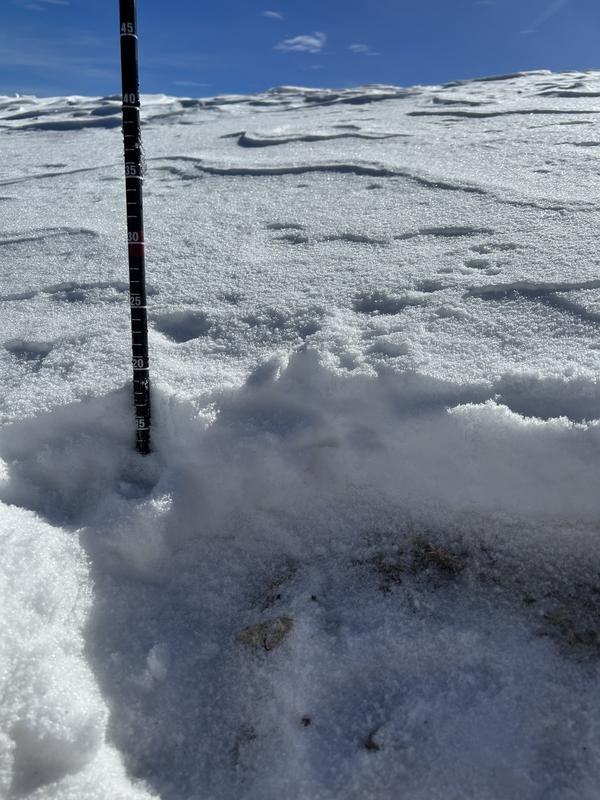 Today's Observed Danger Rating
None
Tomorrows Estimated Danger Rating
None