Observation Date
Observer Name
Gagne
Region
Salt Lake » Big Cottonwood Canyon » Mill D North
Location Name or Route
Mill D North -
Comments
It seems the rapid cool-down followed by cold temperatures on Thursday set up the snowpack for a decent corn cycle. Even though the surface on the solar aspects was beginning to soften in the top ~5 cms by about noon, the deeply-frozen snowpack in the top ~30 cms remained supportable. The incredible coverage has created an ideal situation and I have never seen better corn conditions in the Wasatch in terms of coverage and smooth slopes.
Low danger this morning, moving to Moderate with afternoon heating. Warm temperatures and cloud cover may limit the period for corn skiing on Monday.
Photos:
Natural cornice fall along Sheep Shit Ridge.
A possible wet-loose avalanche on the Catcher's Mitt that occurred this morning. It is possible this was from Friday or Saturday, but I did not notice it earlier this morning.
The deep snowpack and amazing coverage should provide us with a lengthy spring season for adventuring in the mountains.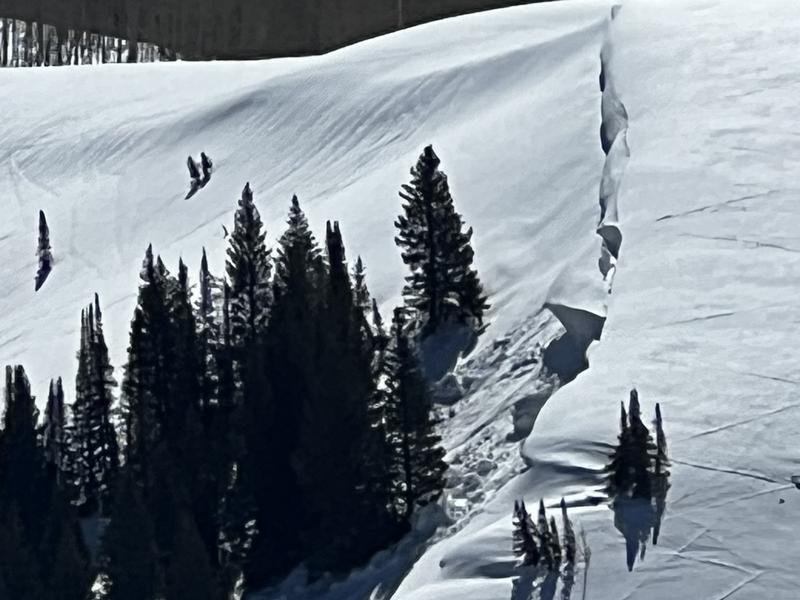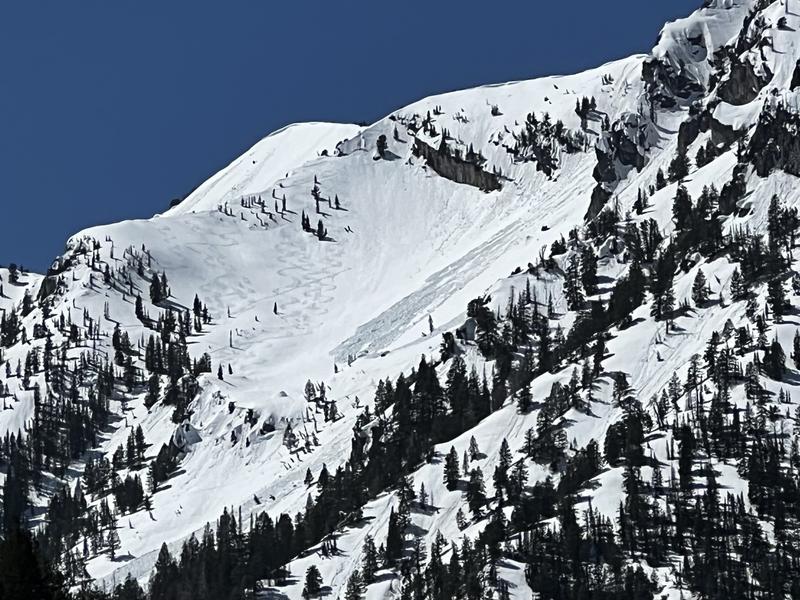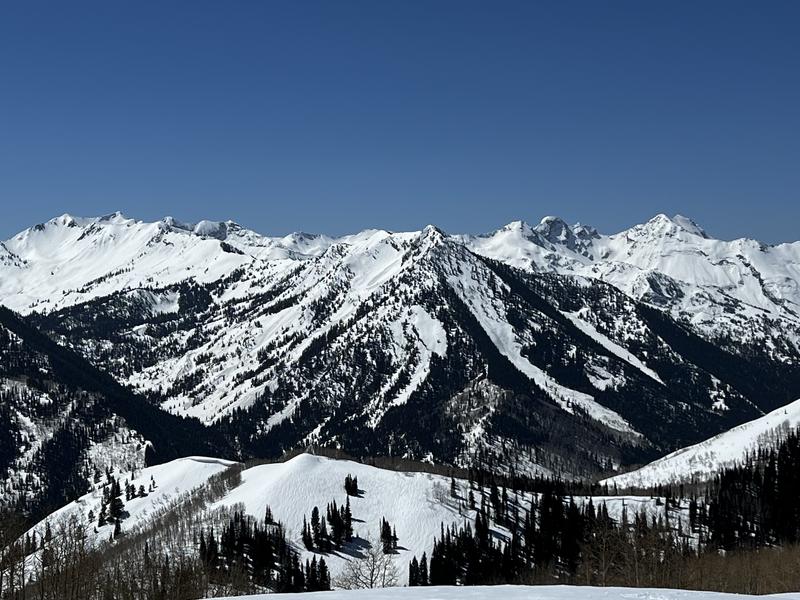 Today's Observed Danger Rating
Low
Tomorrows Estimated Danger Rating
Moderate
Coordinates