Observation Date
Observer Name
Hardesty
Region
Ogden » Ben Lomond » Cutler Ridge
Location Name or Route
Cutler Ridge
Comments
The Ben Lomond headwall was pockmarked with size 1 and 2 soft slab avalanches that have run naturally since Monday's high snowfall rates and continued winds. I did not notice other avalanche activity.
Overcast skies and warm temps have greatly assisted with settlement and stabilization of the new snow in the past 24 hours. I was not able to get any cracking on any steep test slopes.
In more exposed terrain however, I do think it would be likely that you could trigger a fresh soft slab of wind drifted snow.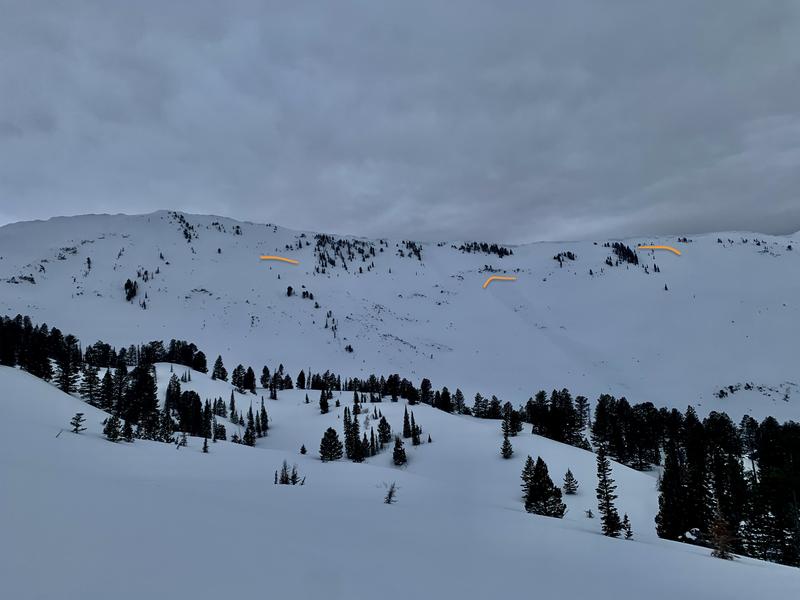 What does the weather station at 7700' look like at 221% of median?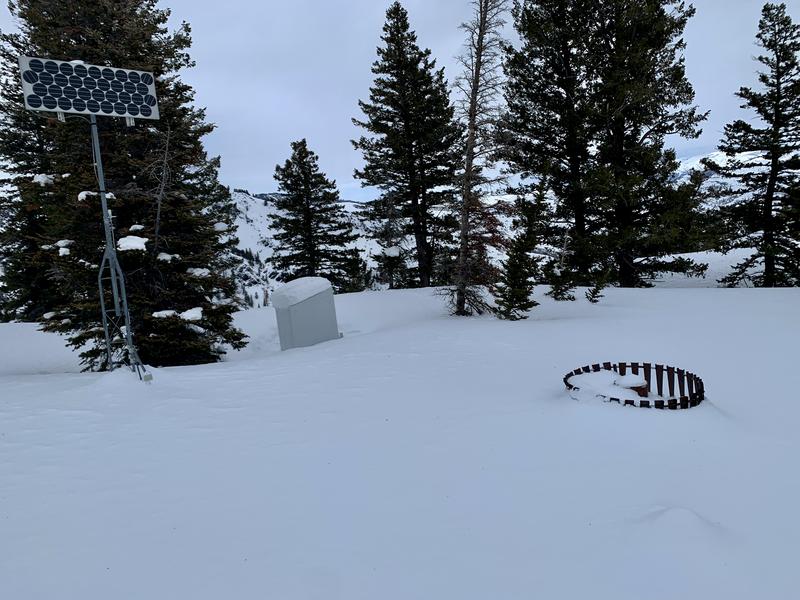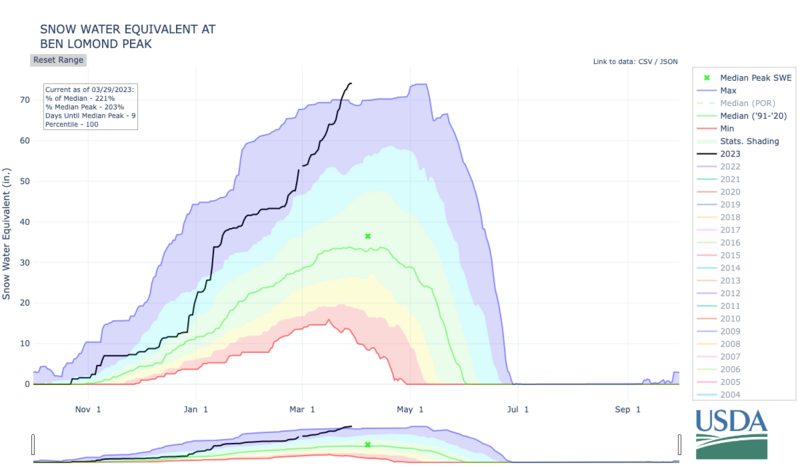 Today's Observed Danger Rating
Considerable
Tomorrows Estimated Danger Rating
None
Coordinates