Observation Date
Observer Name
Weed
Region
Logan » Logan River » Tony Grove Area
Location Name or Route
Tony Grove Lake Area
Comments
There is around 12' of snow on the ground around Tony Grove Lake. Huge and dangerous overhanging cornices are found on the upper elevation ridges.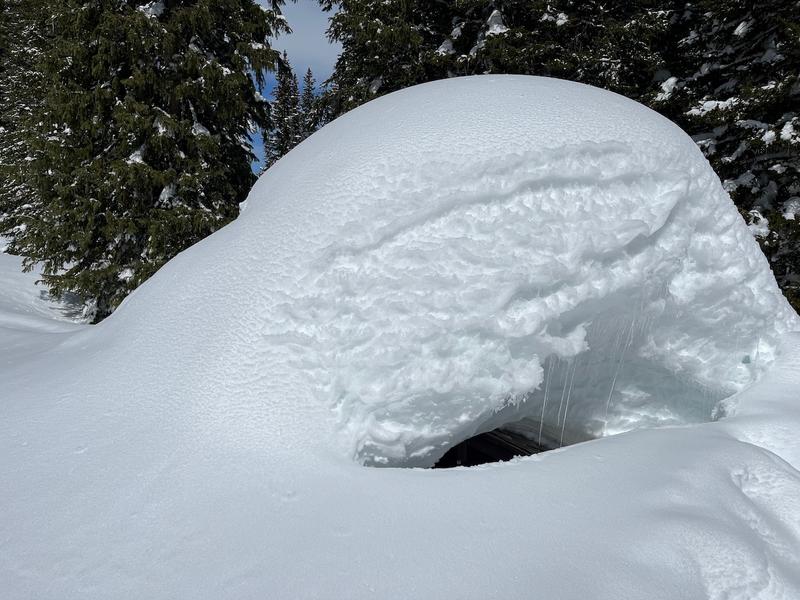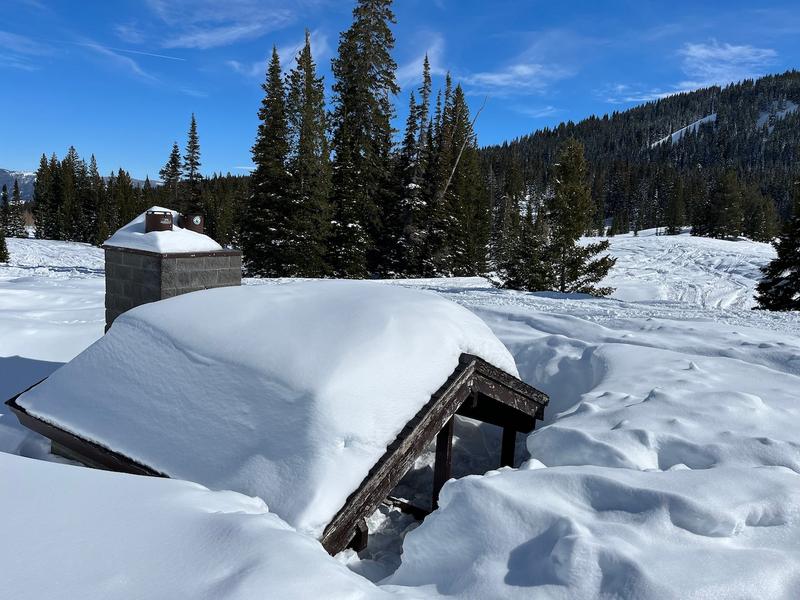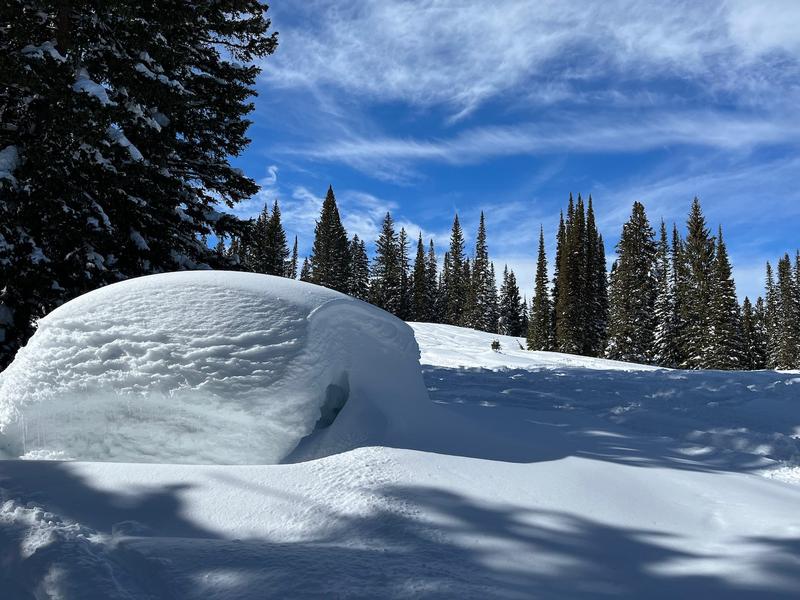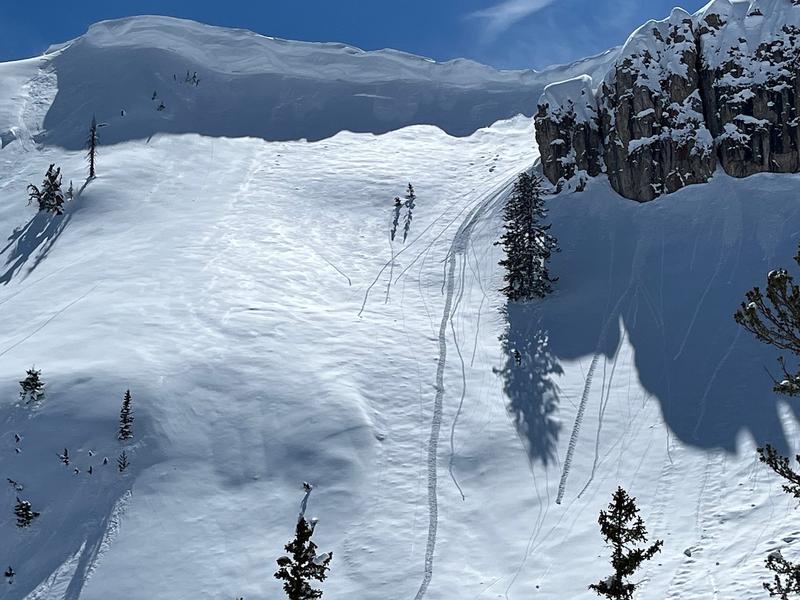 There has been quite a bit of settlement of the new snow in recent days...Settlement helps to stabalize the snow.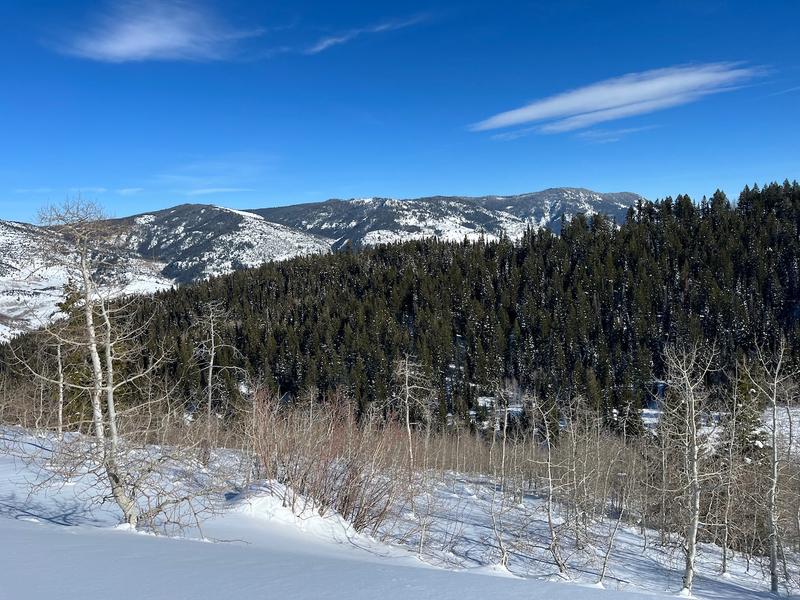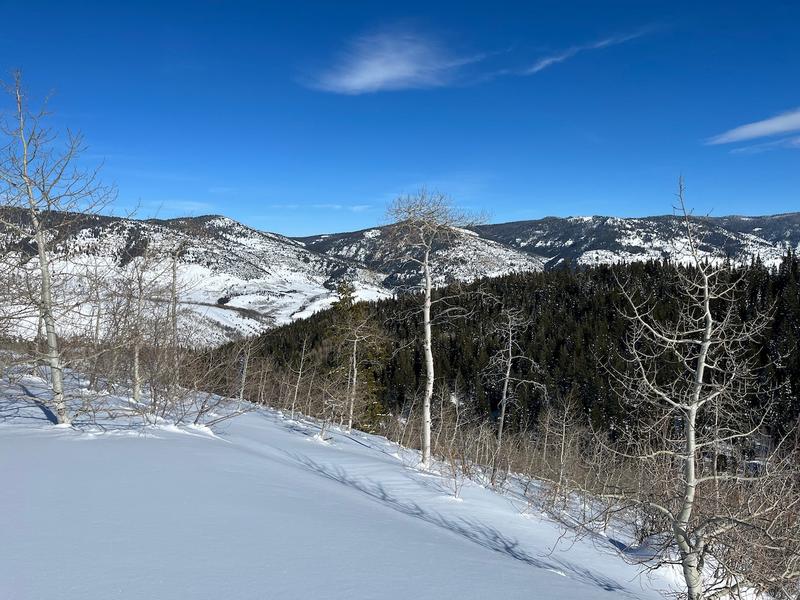 The low elevation snow is still layered, and there are some loose (weak) layers....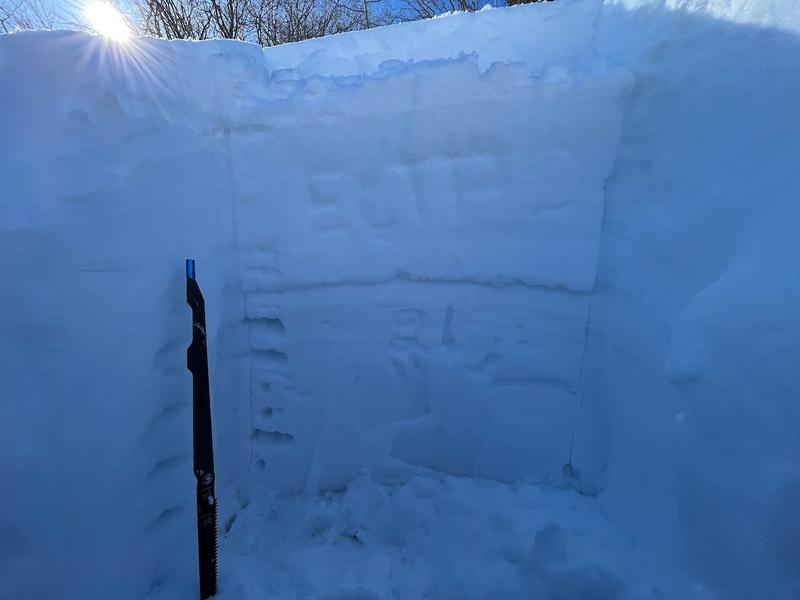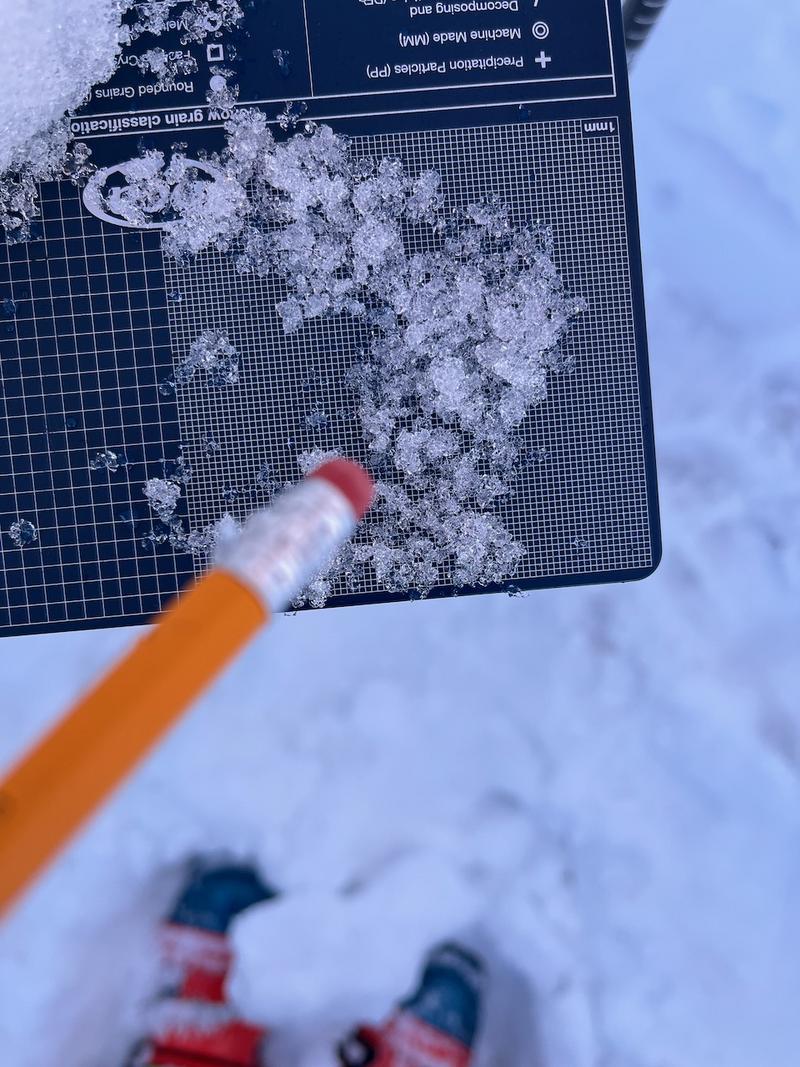 Today's Observed Danger Rating
Moderate
Tomorrows Estimated Danger Rating
Moderate