Observation Date
Observer Name
Manship, Cook, Mossey
Region
Uintas » Haystack
Location Name or Route
Haystack
Comments
Beautiful March pow day. The high peaks are still mostly white despite recent winds. Snow remained good in sheltered areas and areas not in contact with the direct sun.
South of Haystack peak we probed and it was a full (280cm) length plus an arm length, over 3.5 meters deep.
As I mentioned previous there where signs of recent wind slab avalanches in the high alpine.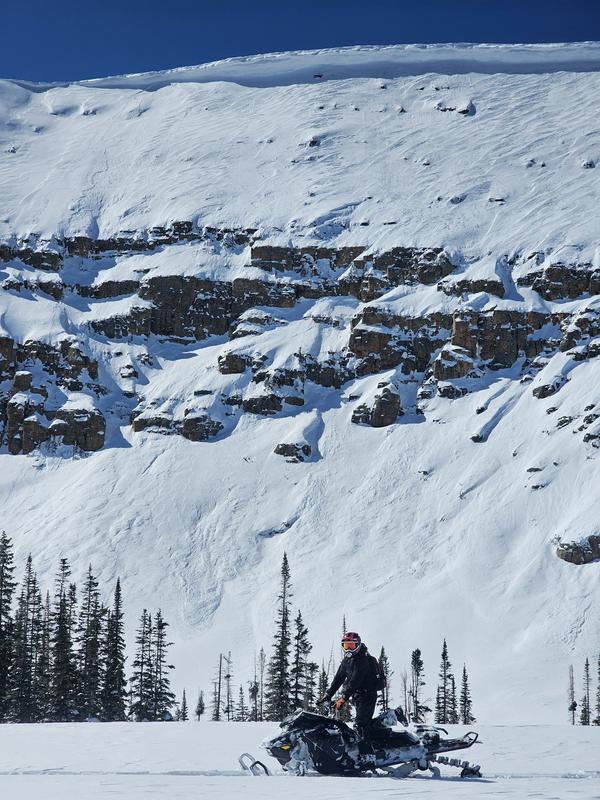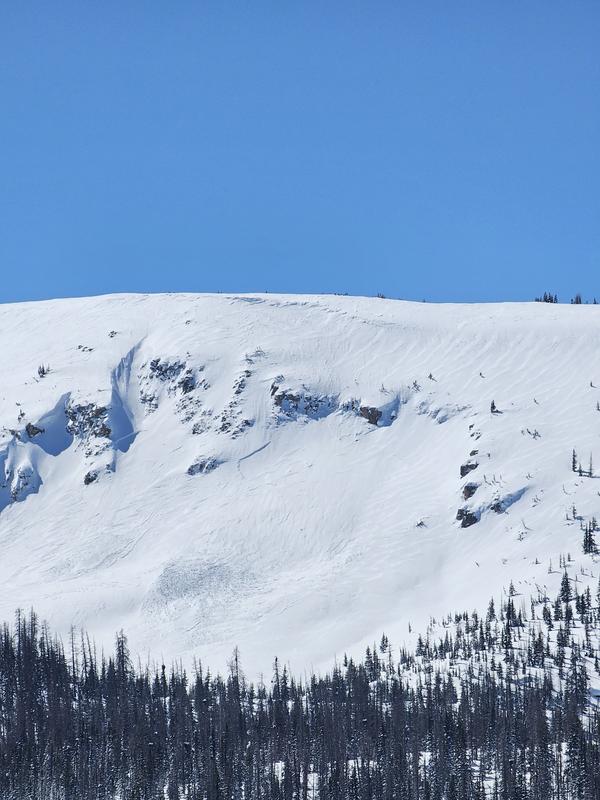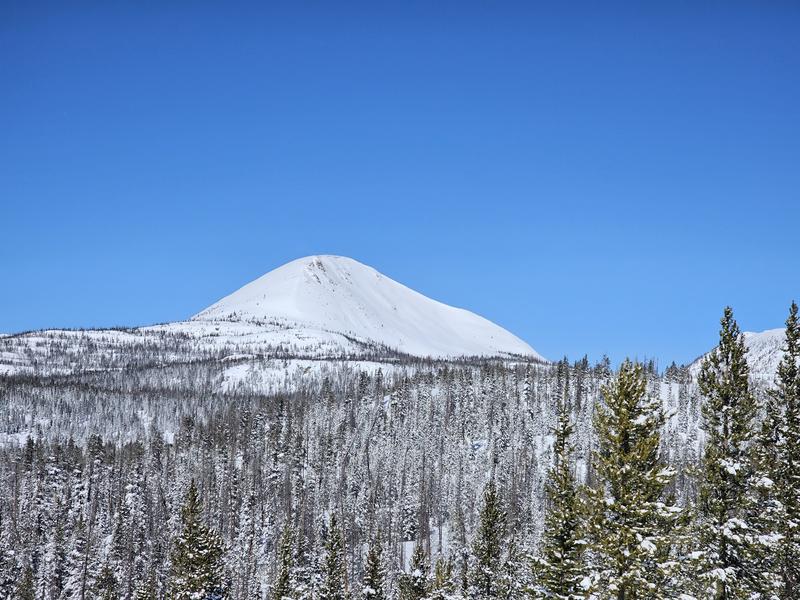 Today's Observed Danger Rating
Considerable
Tomorrows Estimated Danger Rating
Moderate
Coordinates