Observation Date
Observer Name
Galoob/Haffener/Wright
Region
Salt Lake » Little Cottonwood Canyon » White Pine
Location Name or Route
White Pine
Comments
While traveling towards east pass in white pine we stopped to dig a pit on a W-NW aspect at about 10200' and found a very pronounced graupel layer (~5cm thick). Snow depth here was 240cm. You can see the distinct graupel layer in the photos below.
Our pit resulted in ECTP17, CT 12 SC, down 35cm, 1F slab on 5cm of 4F graupel.
This graupel layer seems to be from the start of the tropical AR (Tues-Wed this week), with about 35cm (14") of new snow and slab on top of it.
Possibly more notable, was all the avalanches we observed in this drainage: Tri Chutes, East Pass Bowl, Red Baldy, White Baldy, Lake Chute Dog Dish and S of Lake Chute.
The wind was moving snow around this morning and we watched two tracks on Red Baldy get filled in, but by the afternoon, the wind calmed down and was almost non-existent. We skied fresh soft pow on low angle northerly shots and want to give the graupel some time.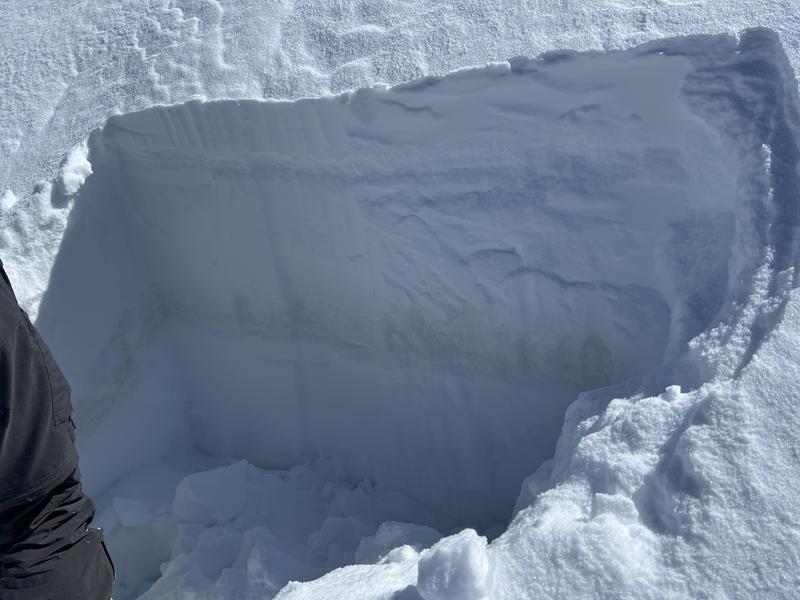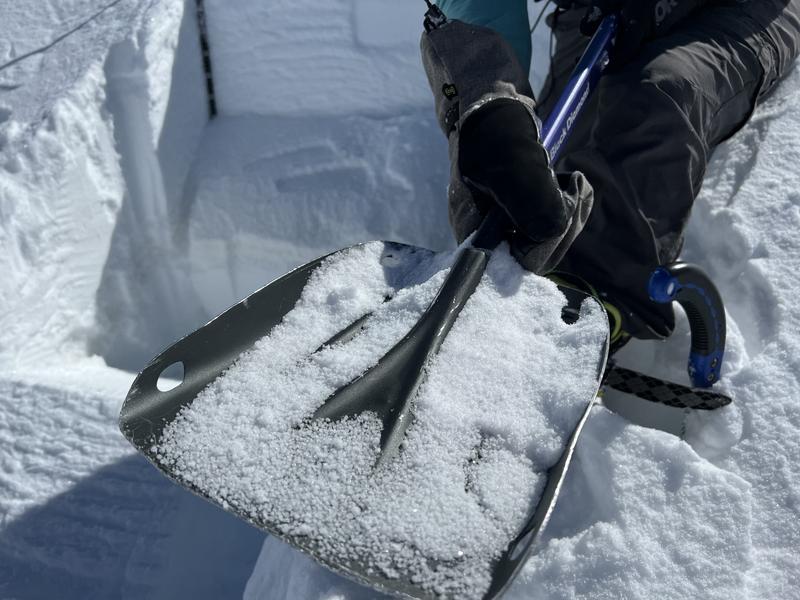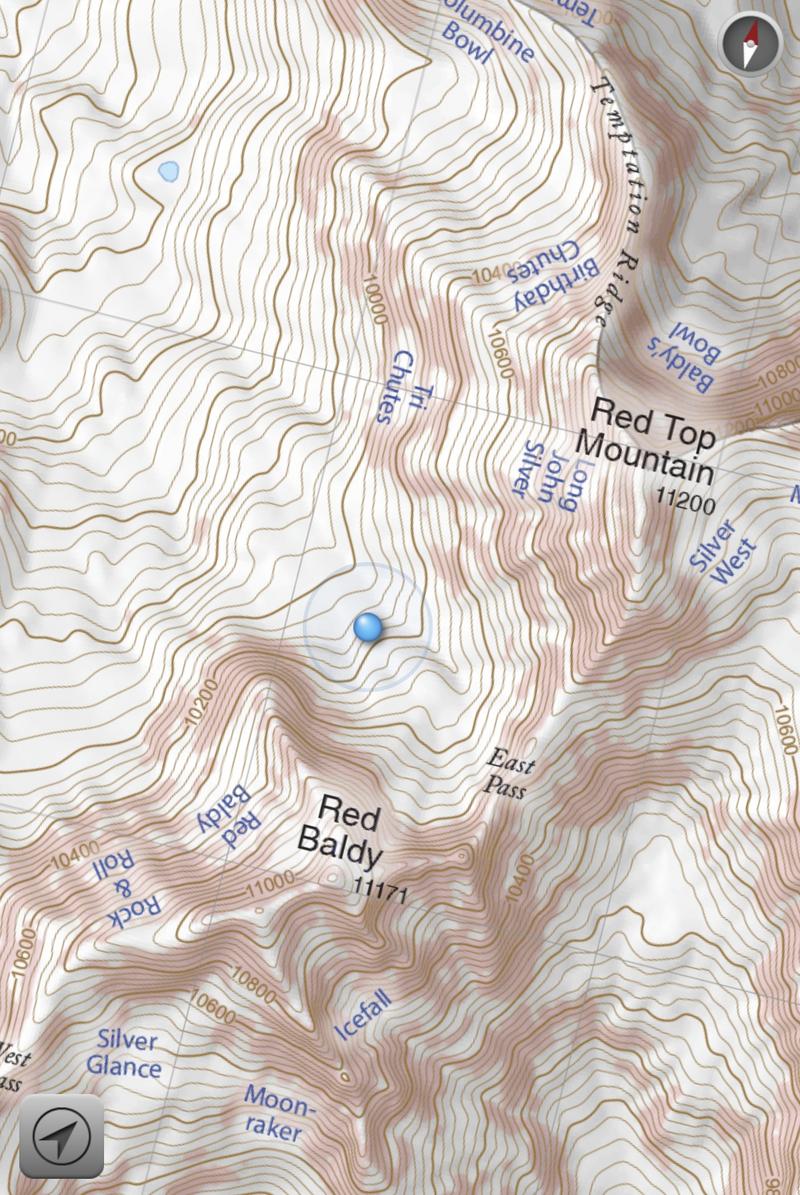 Video
Today's Observed Danger Rating
Considerable
Tomorrows Estimated Danger Rating
Moderate
Coordinates