Observation Date
Observer Name
Hardesty
Region
Salt Lake » Park City Ridgeline » Scotts Peak
Location Name or Route
Scotts Peak
Comments
Idle weather does the devil's work. Note surface hoar crystals adorning the snow angel.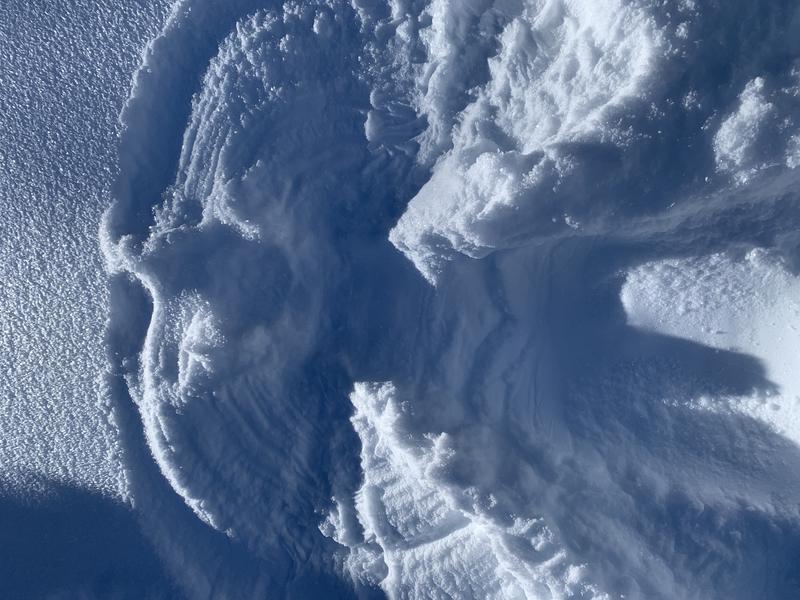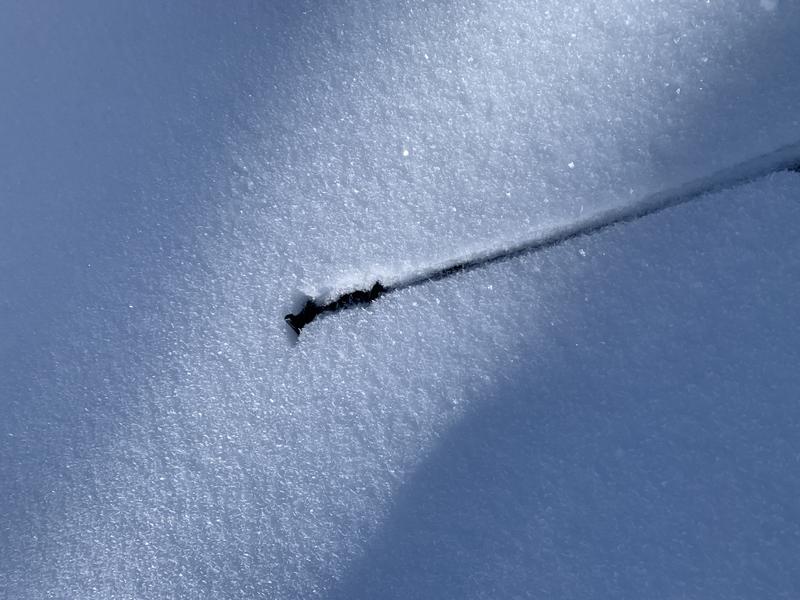 More RR crust on southerlies noted today. Photo of facets below.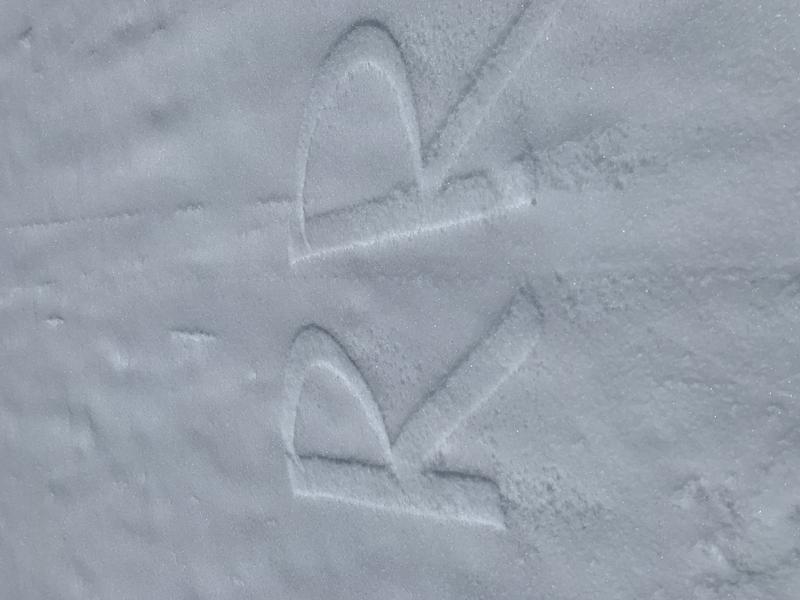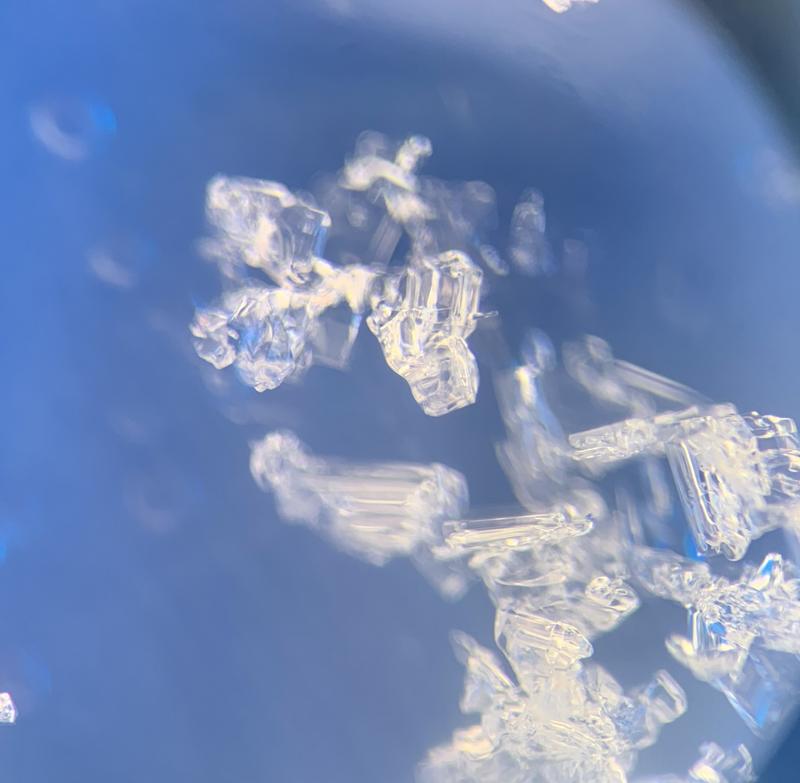 Diurnally recrystallized facets noted on northerlies but seemed only 'moderately' weak.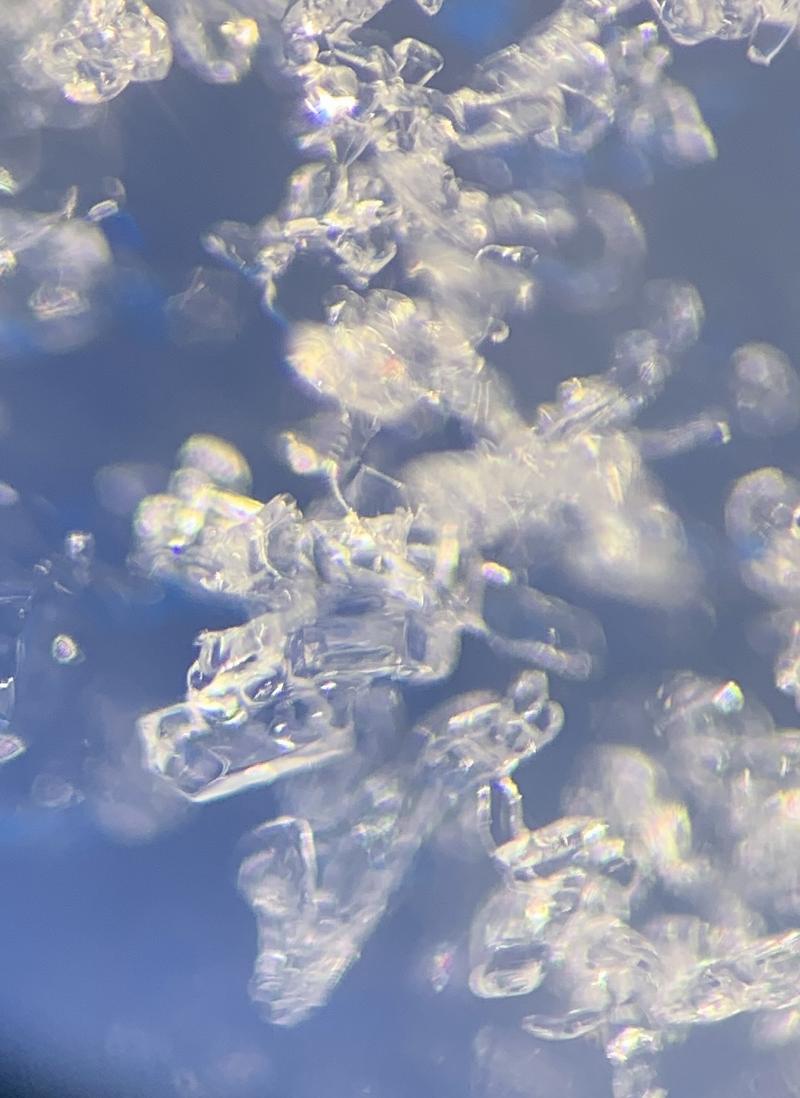 I expect warmth and wind to destroy and/or decay many of these surface weaknesses ahead of the next storm.
Today's Observed Danger Rating
Low
Tomorrows Estimated Danger Rating
None
Coordinates