Observation Date
Observer Name
Ted Scroggin
Region
Uintas » Gold Hill
Location Name or Route
Gold Hill
Comments
A perfect day with great snow, clear skies, no wind and finally out of the deep freeze.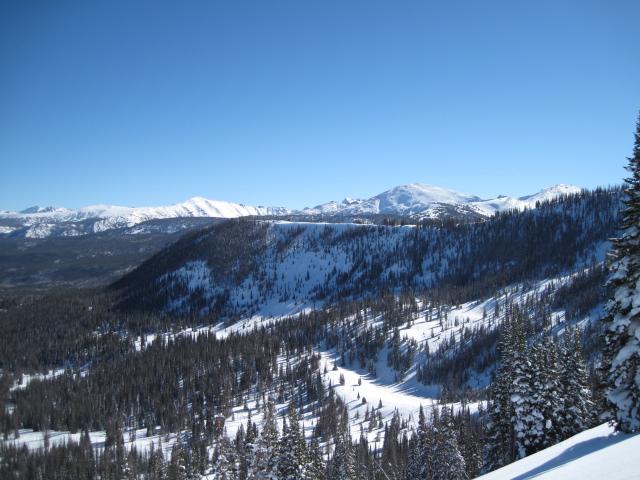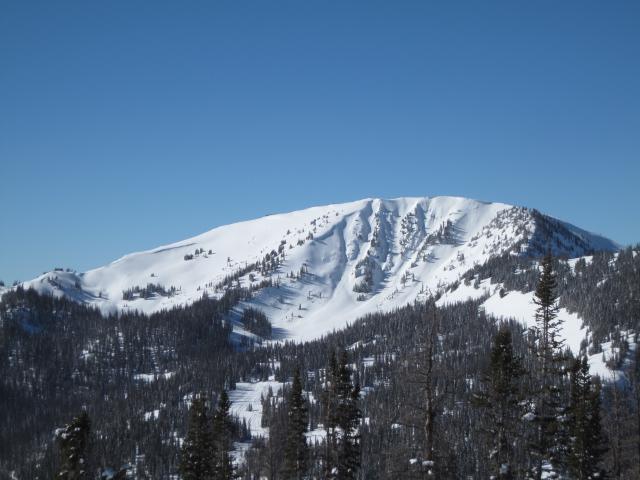 1. A few places where the weak surface snow would sluff on steeper slopes.
2. This very small soft slab failed on some preserved low density snow that got capped off with a little wind and needed a little coaxing to release. I think these are quite isolated and need the right combination of protected places, but just enough wind to make it a slab.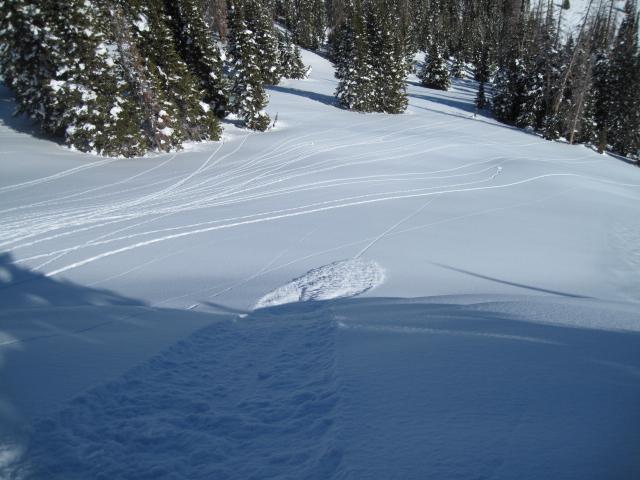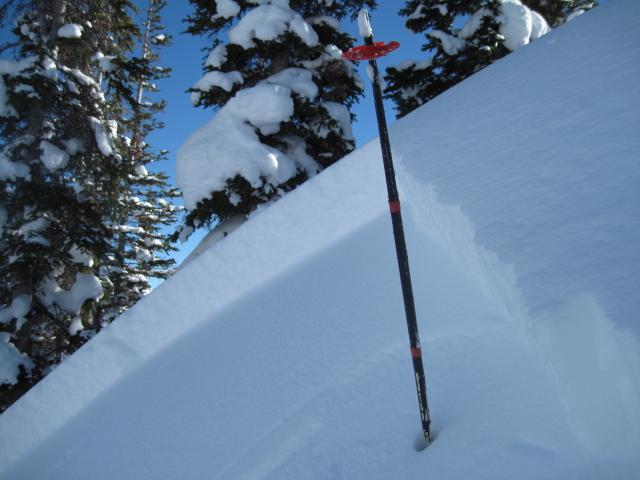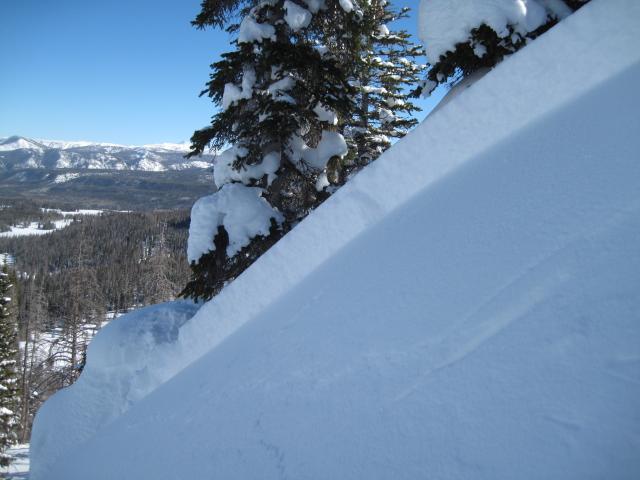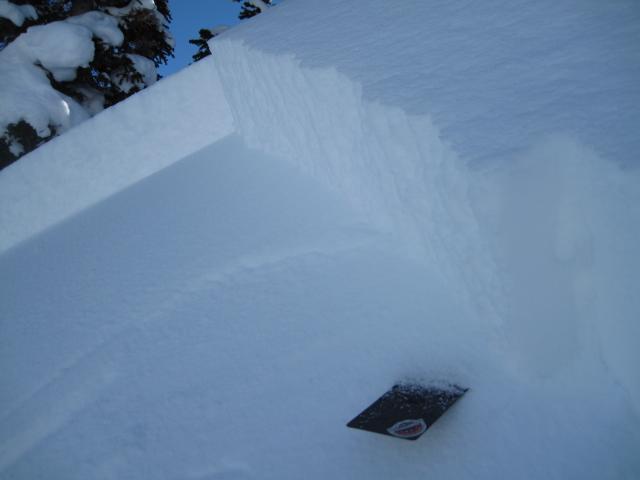 Today's Observed Danger Rating
Low
Tomorrows Estimated Danger Rating
Moderate
Coordinates