Observation Date
Observer Name
Champion & Staples
Region
Uintas » Wolf Creek Bowl
Location Name or Route
Wolf Creek Bowl
Comments
Nikki and Mack were here seven days ago on 11/15 with
this observation
looking at
this avalanche
. The snowpack has faceted considerably since then during cold weather.
What stands out is:
Almost all slopes are snow covered. The exception is steep, direct south-facing slopes which only have a few inches of snow. All other slopes have varying depths, but well covered.
Almost all slopes (except steep, direct south-facing) have lots of facets from top to bottom of the snowpack. The absolute weakest snow is on the surface on north facing.
When it snows, there will be avalanches on nearly all slopes.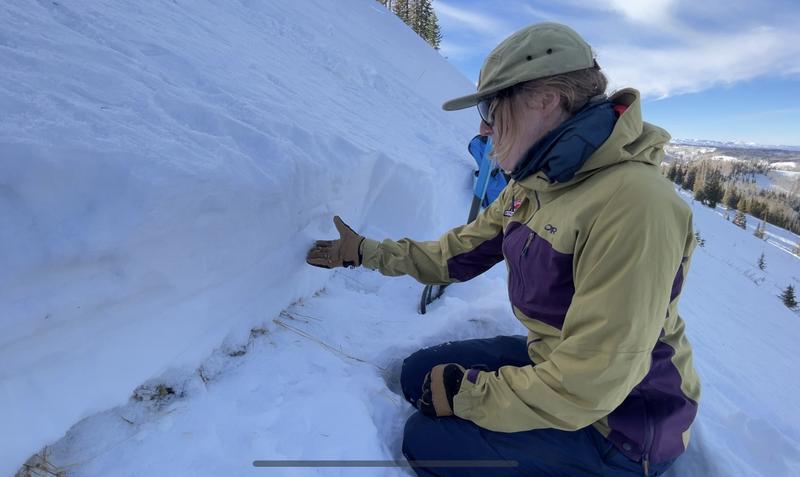 Video
Today's Observed Danger Rating
Low
Tomorrows Estimated Danger Rating
Low
Coordinates