Observation Date
Observer Name
Ted Scroggin
Region
Uintas » Ruth Lake
Location Name or Route
Ruth Lake
Comments
Access up the highway is about 4-5 miles from the forest boundary.
The snow cover is still quite good for the upper elevations and the traveling is easy and supportable.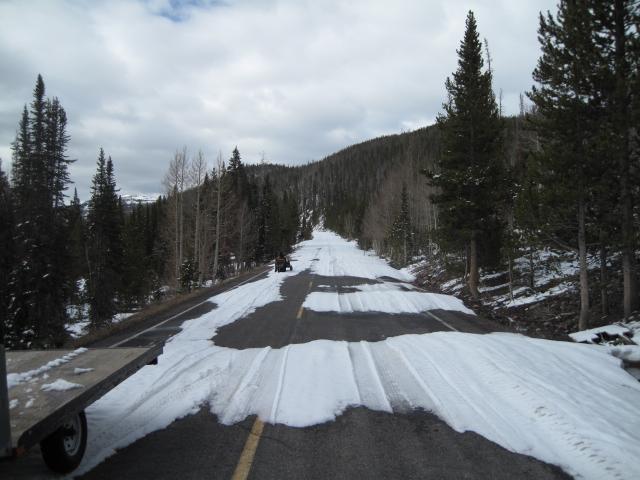 New snow and winds today created a few of these very shallow and manageable soft wind slabs in steep isolated areas on the north aspects. These could be a little more connected along higher exposed ridgelines.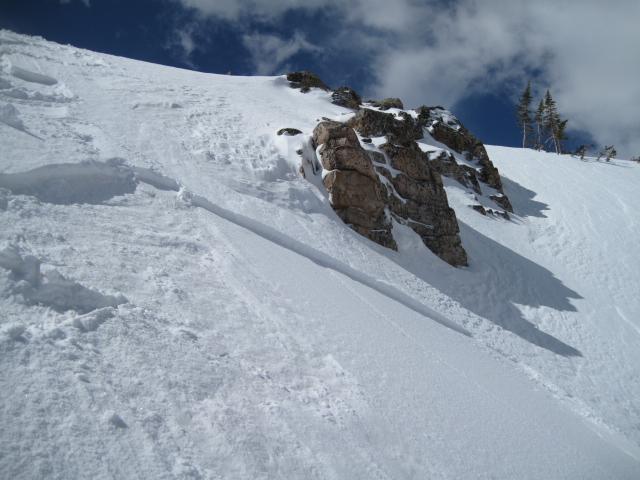 Today's Observed Danger Rating
None
Tomorrows Estimated Danger Rating
None
Coordinates