Observation Date
Observer Name
Garcia, Ament
Region
Moab » Gold Basin
Location Name or Route
Gold Basin, Red Snow Cirque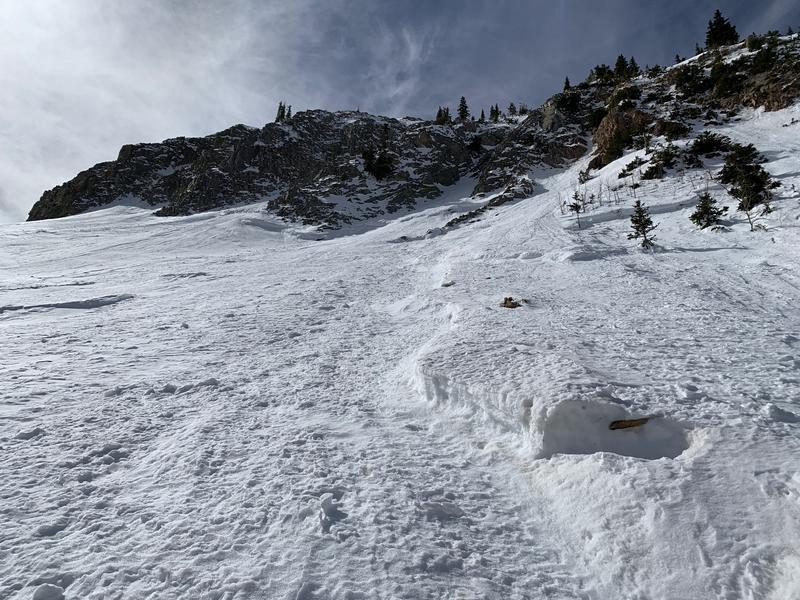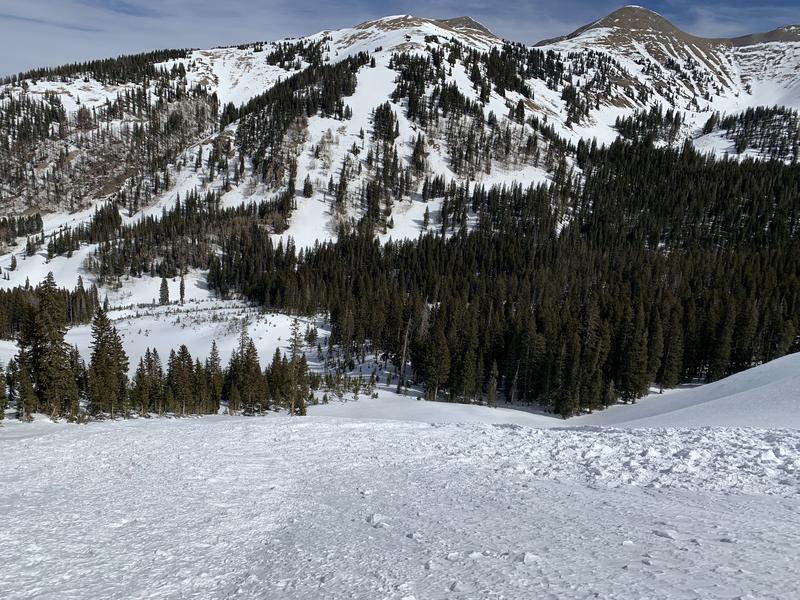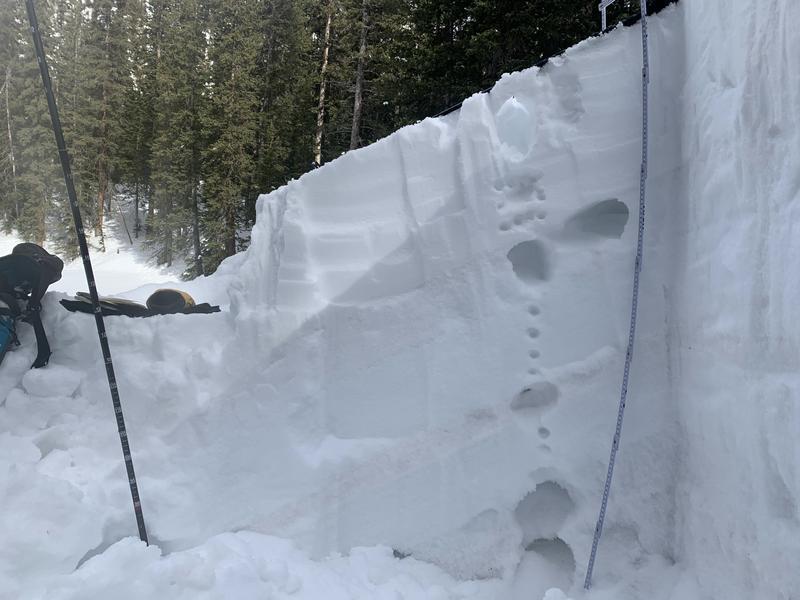 Video
Photo 1: A look at the old crowns in Tele Gold that ran during the last storm cycle.
Photo 2: Tele Gold debris pile. Also a good look at the solar aspects across the canyon, they are melting out quickly.
Photo 3: This photo of our pit wall is useful for better understanding the included snow profile.
Today's Observed Danger Rating
Moderate
Tomorrows Estimated Danger Rating
Moderate
Coordinates