Observation Date
Observer Name
Garcia/Kennard
Region
Moab
Location Name or Route
Trans La Sal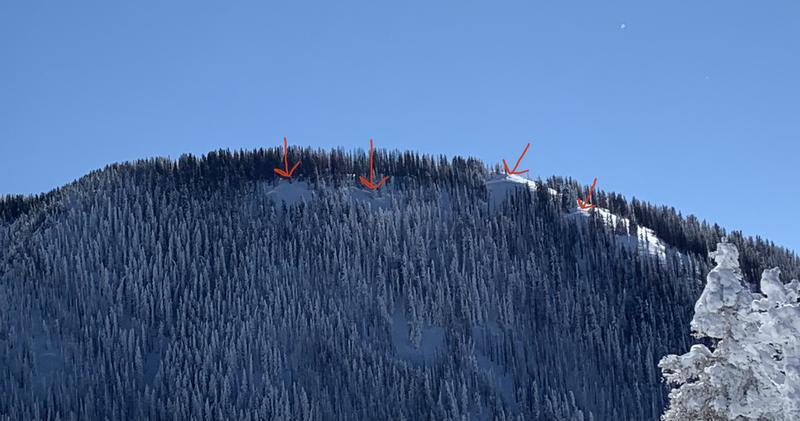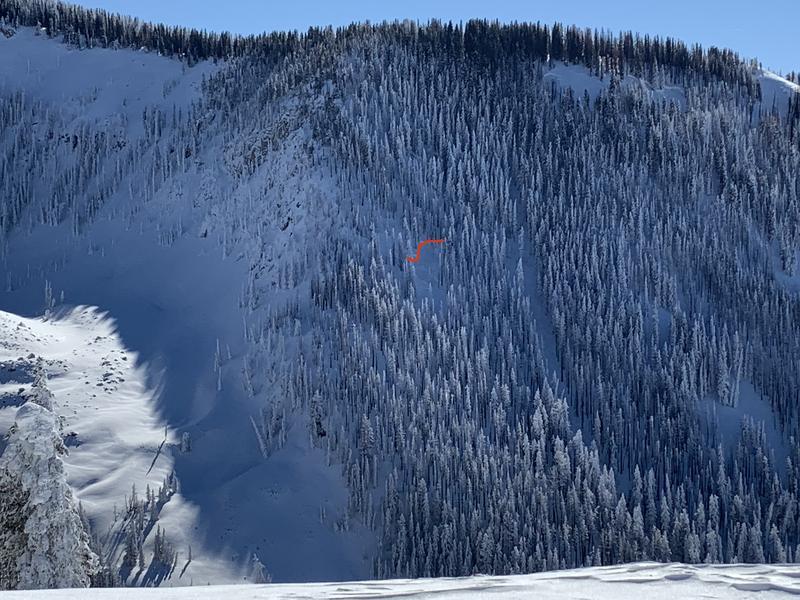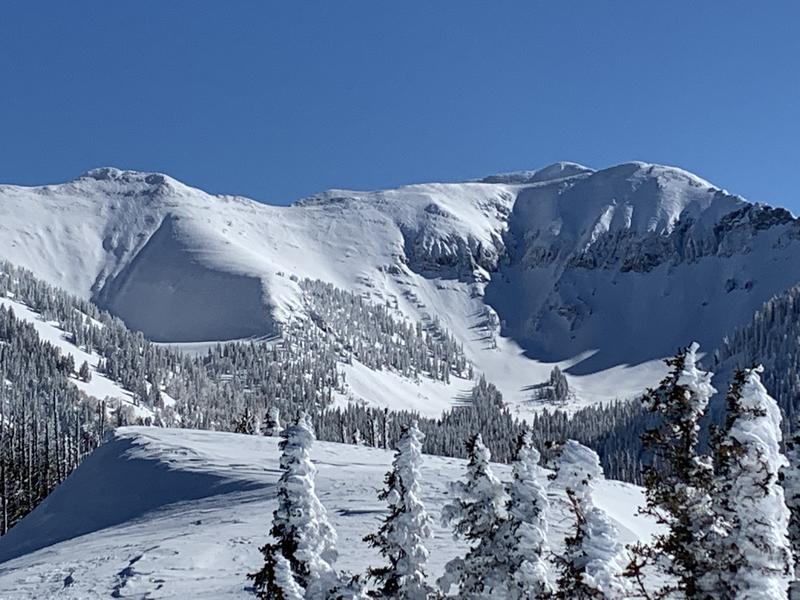 1. R2, D2 Natural avalanche in Dory Canyon, the starting zone is steep, rocky, and North facing.
2. Deep crowns in the top of Corkscrew Glades. The open shady slopes below these slides did not run, but are primed for a human trigger right now.
3. A small pocket that ripped naturally in Corkscrew.
4. Talking Mountain Cirque, a small sluff is visible lookers left of the El Pinche run out.
Today's Observed Danger Rating
Considerable
Tomorrows Estimated Danger Rating
Considerable
Coordinates