Observation Date
Observer Name
Hardesty, Wilson, Meisenheimer
Region
Salt Lake » Little Cottonwood Canyon » Cottonwood Ridgeline
Location Name or Route
Cottonwood Ridgeline
Comments
Nearly every north facing path from Flagstaff to East Pass of Silver ran naturally or by cornice or collapse failure on weak basal facets-4mm. No Nov 20 crust noted but extensive investigation hampered by hang fire issues.
---
Thunderstorm of collapses. Occasionally dropped an inch or two on flat ground w collapses.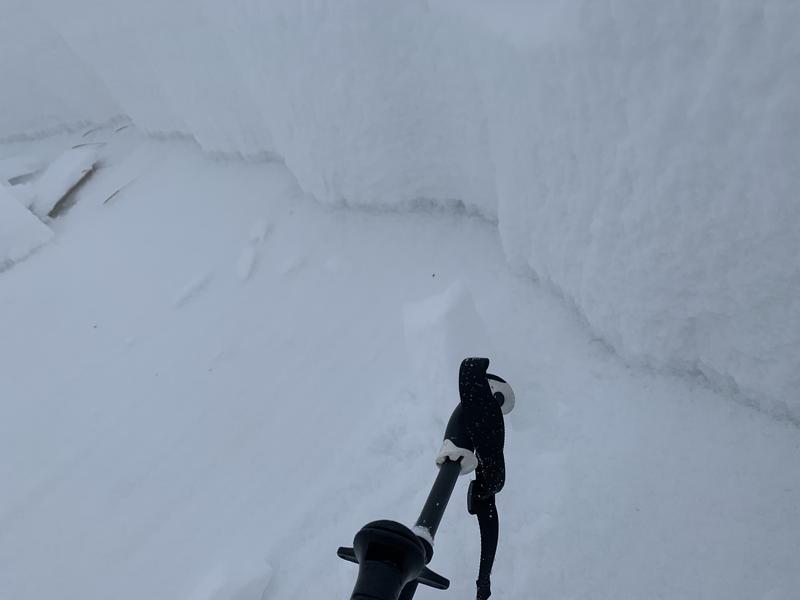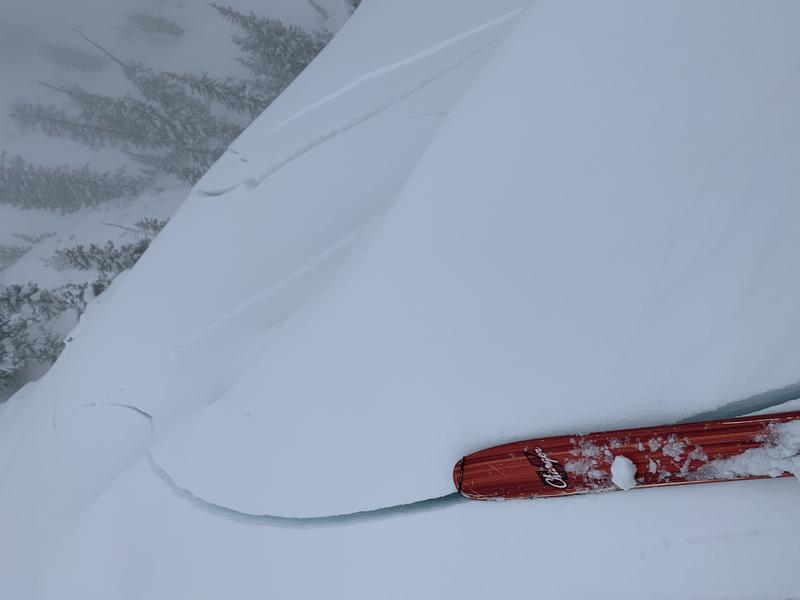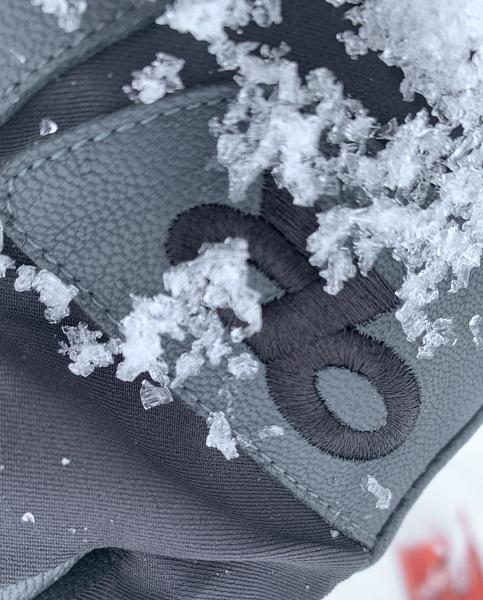 Triggered avalanches posted as separate obs; map details near consistent crown lines. Expect repeaters.
Today's Observed Danger Rating
High
Tomorrows Estimated Danger Rating
High