Observation Date
Observer Name
Mike DiBiasio
Region
Uintas
Location Name or Route
Wolf Creek Pass/Bowl
Comments
With snow and cold temps in the forecast, I wanted to check coverage in the area.
Photos 1, 2 & 3: Coverage in the bowl.
Photos 4 & 5: Coverage on east face of Pt. 9750.
Photo 6: Breakable crust in high wind areas.
Photo 7: Hand pit in wind-sheltered area. Fist thickness. No crust observed.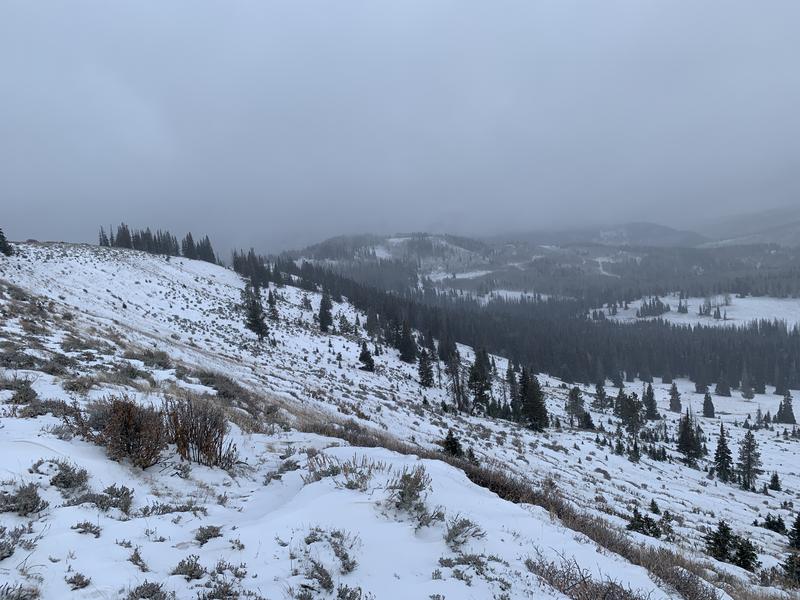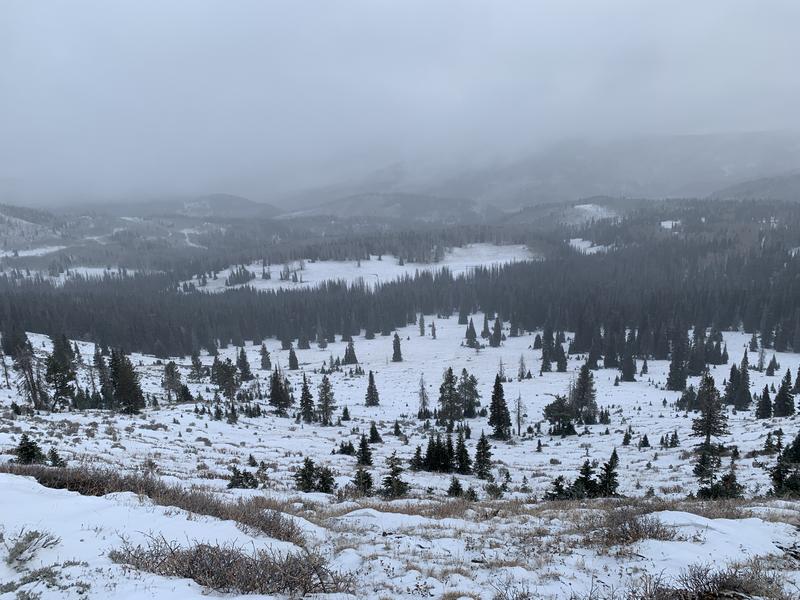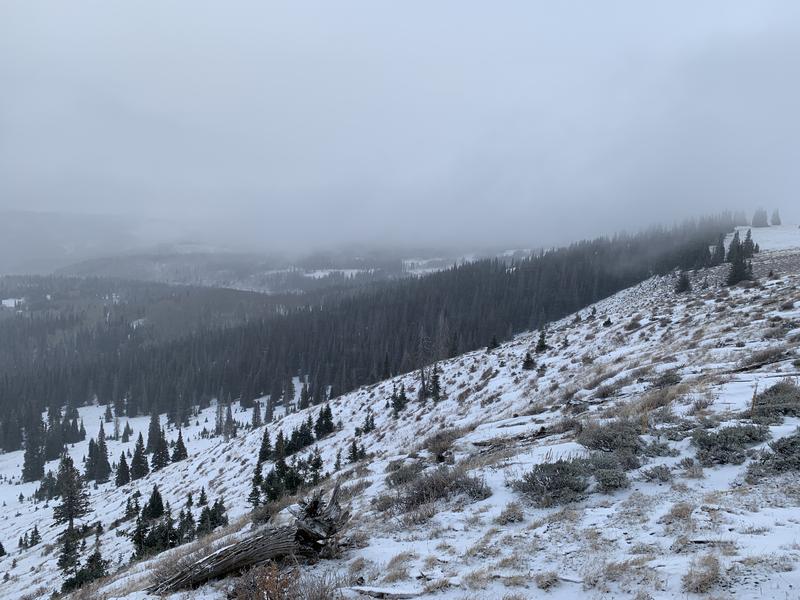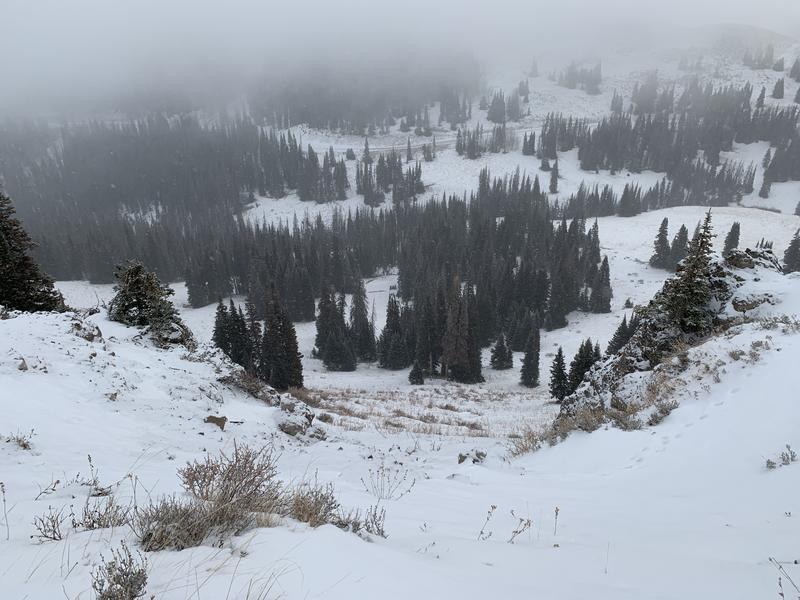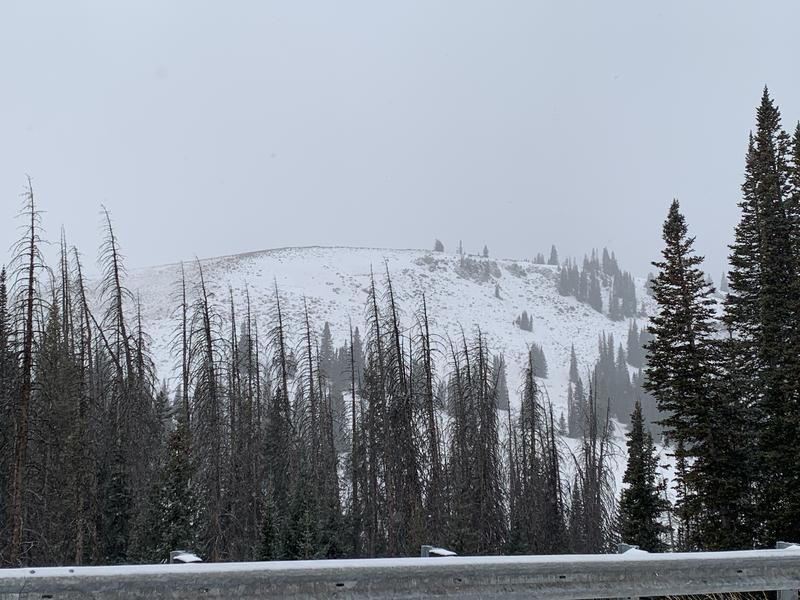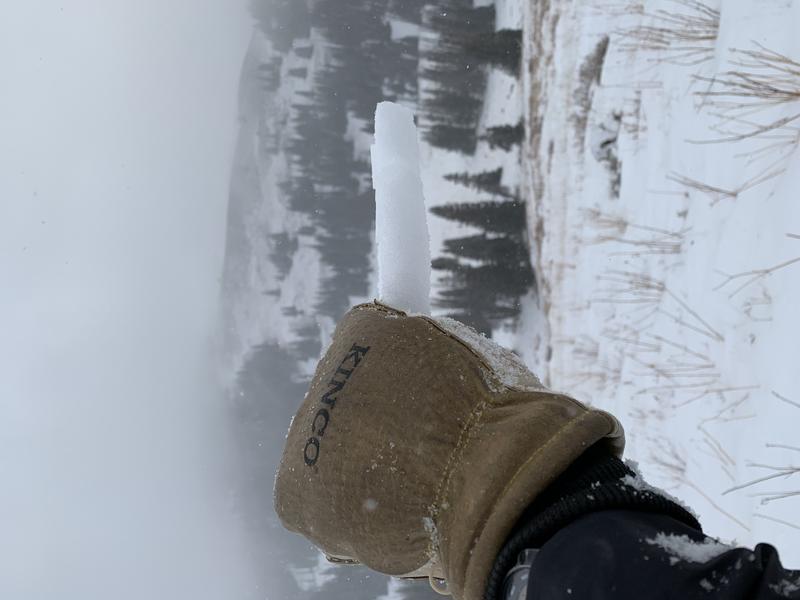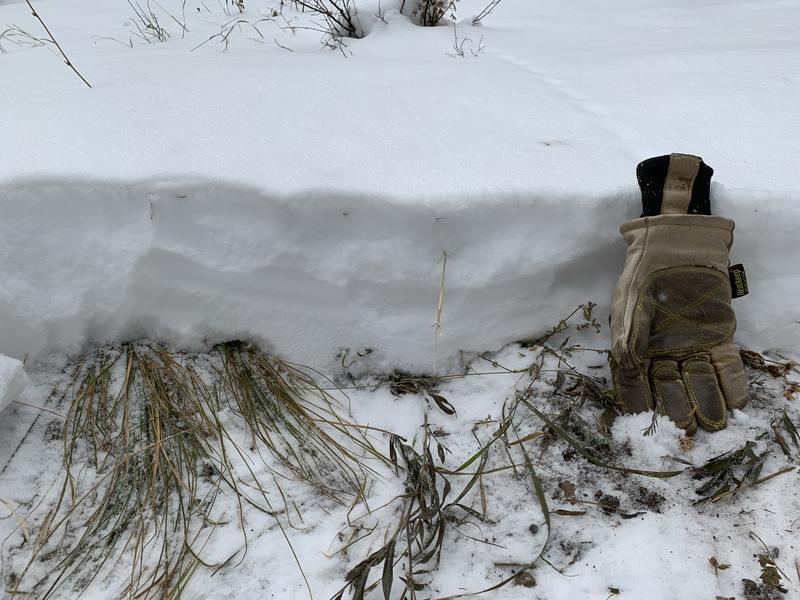 Today's Observed Danger Rating
None
Tomorrows Estimated Danger Rating
None