Observation Date
Observer Name
Eric and Amy Flygare
Region
Logan
Location Name or Route
Tony Grove
Comments
Lots of wet slide activity from yesterday Wellsvilles, Wood Camp (Ham Hill), Everywhere at upper elevations. It looks like the rain and warm temperatures brought slides down on all slopes, all elevations.
We rode many steep lines in the Tony Grove area and did not get anything to move all day. Even small test slopes that normally slide were locked in solid today.
Most slopes are wind hammered or have crusts from the sun/rain. But, we were able to find decent riding on high elevation north facing slopes even in the afternoon.
Pictures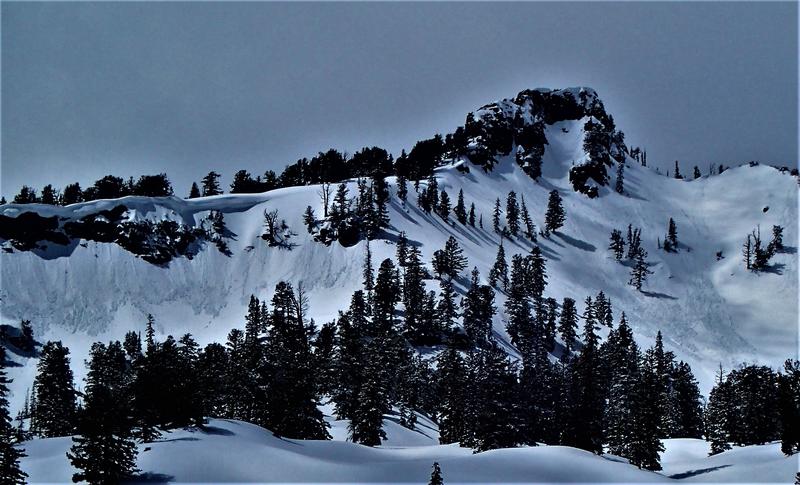 Today's Observed Danger Rating
Moderate
Tomorrows Estimated Danger Rating
Moderate