Observation Date
Observer Name
Ted Scroggin
Region
Uintas
Location Name or Route
Whitney Basin
Comments
About 4" new snow since yesterday did help fill in some of the rough riding conditions today.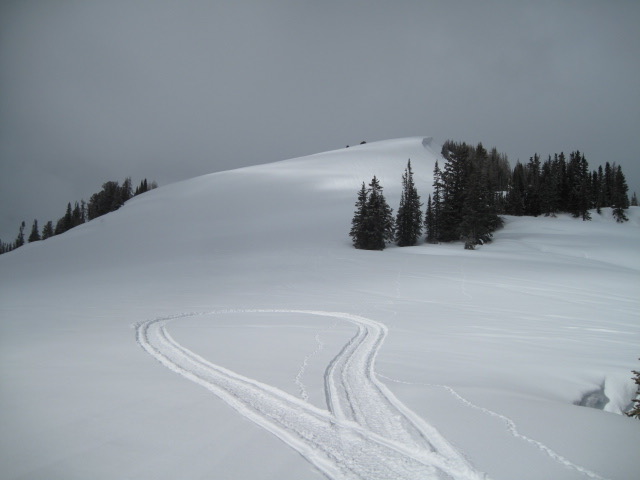 Some fresh soft wind slabs that were easily managed along the ridge lines today, these did not really bump the hazard up as they would crack and just sluff the new snow.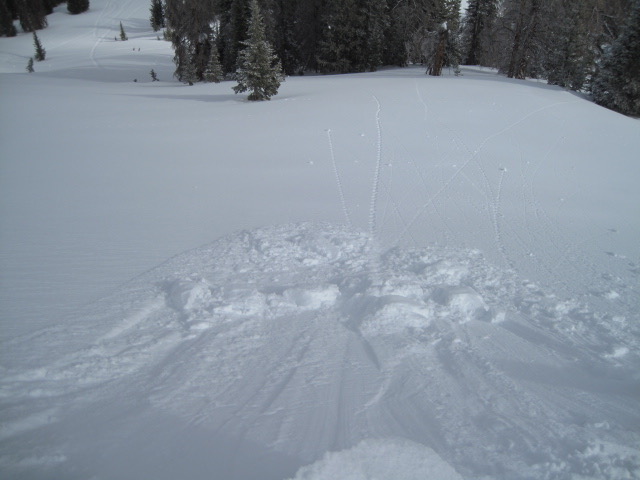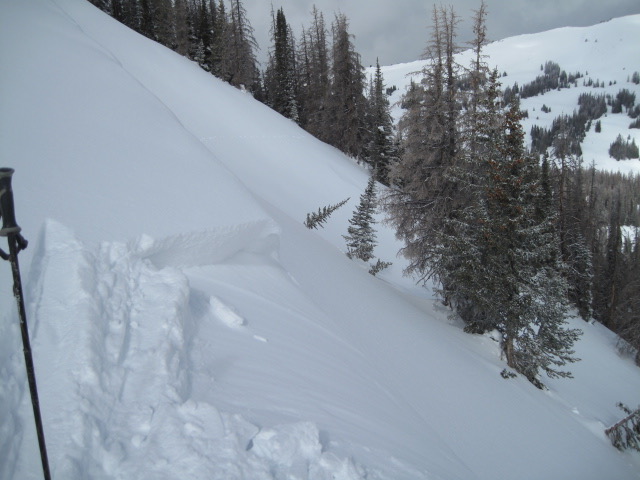 Was thinking the sun would be a factor today, but a few brief peeks early in the day and then clouds lowered and kept things mild and even the trees stayed frosty this afternoon.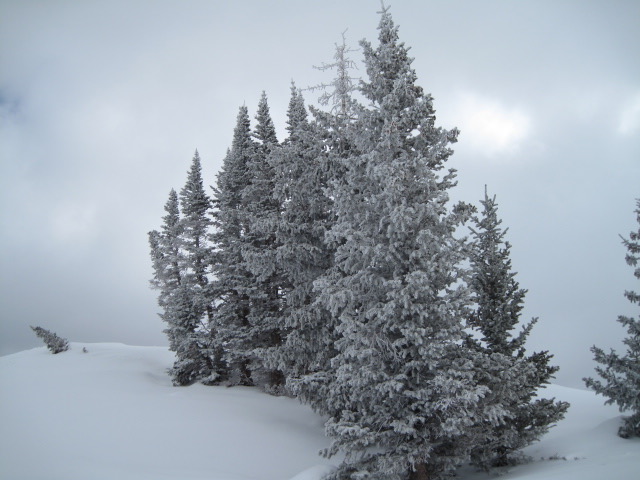 Today's Observed Danger Rating
Low
Tomorrows Estimated Danger Rating
Moderate
Coordinates