Observation Date
Observer Name
Eric and Amy Flygare
Region
Logan
Location Name or Route
Southern Bear River Range
Comments
We rode in the southern end of the Bear River Range today and found great recrystallized, Loud Powder riding conditions on north facing slopes above 8000 feet. 
We tested many steep north facing slopes and did not have any shooting cracks or failures of any sort.  The only snow that we got to move was on steep slopes where we had minor sluffing. 
The sun was out in full force all morning but didn't really start softening the crusts on more southerly facing slopes and low elevations until about noon.  By 2:00PM south facing slopes and lower elevation slopes were getting pretty sloppy. 
The most significant observation of the day was the thick layer of surface hoar on most slopes.  There was less of a layer at upper elevations but around 8000 seemed to be the sweet spot for surface hoar.  On north facing slopes the sun did not destroy this layer of surface hoar and if it gets covered up with snowfall it will be a weak layer for a few days.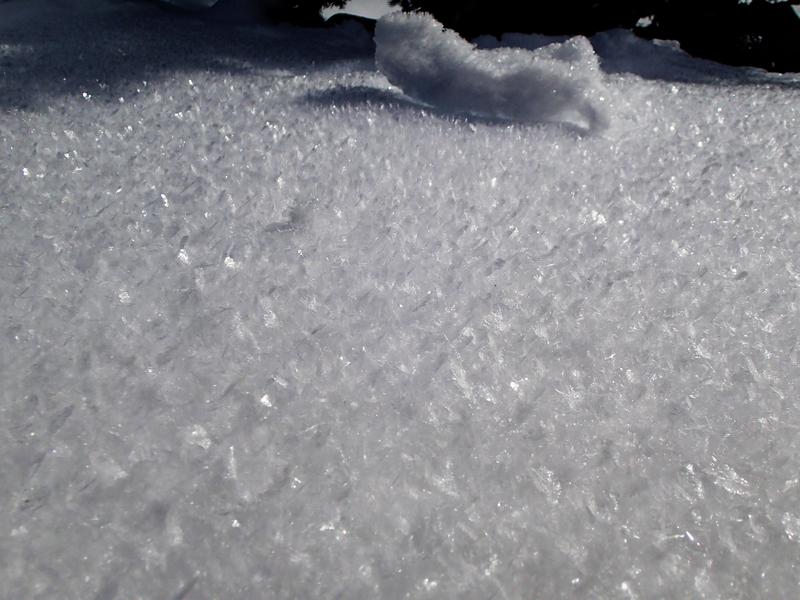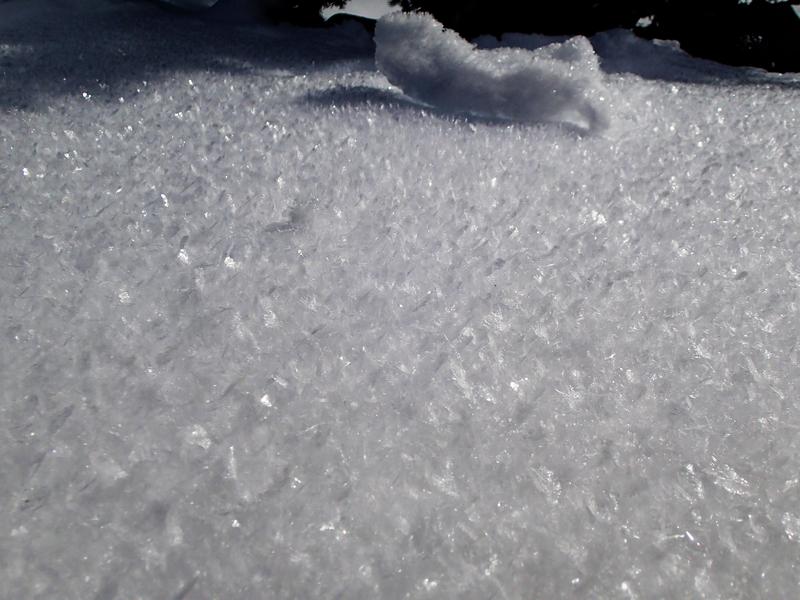 Today's Observed Danger Rating
Low
Tomorrows Estimated Danger Rating
Moderate