Observation Date
Observer Name
weed
Region
Logan
Location Name or Route
River Heights Foothills...
Comments
Took the dog for a walk and to look at the deer triggered avalanches in the foothills above River Heights.  
Video
These avalanches occurred in an area near town where you might take the dog for a walk or the kids sledding.  My snowpit tests indicated that the snow was still unstable on similar drifted slopes in the area, and dangerous avalanches remain possible.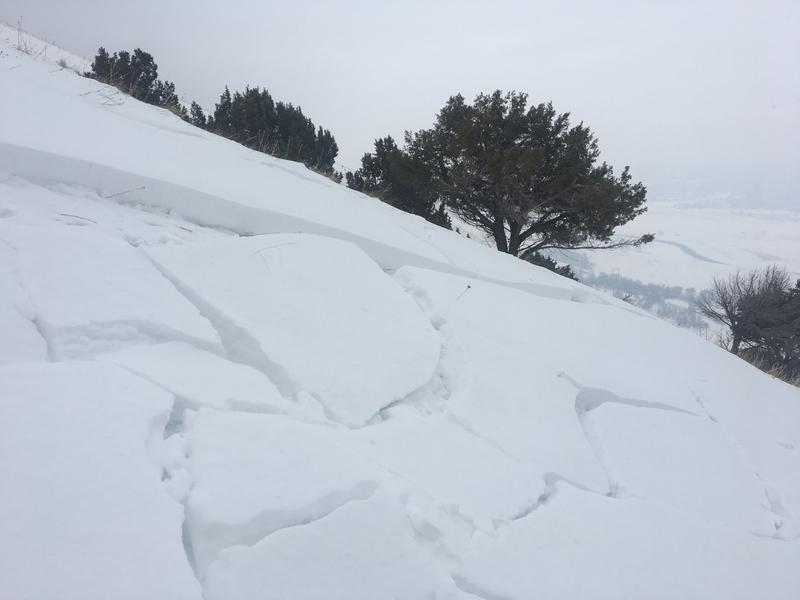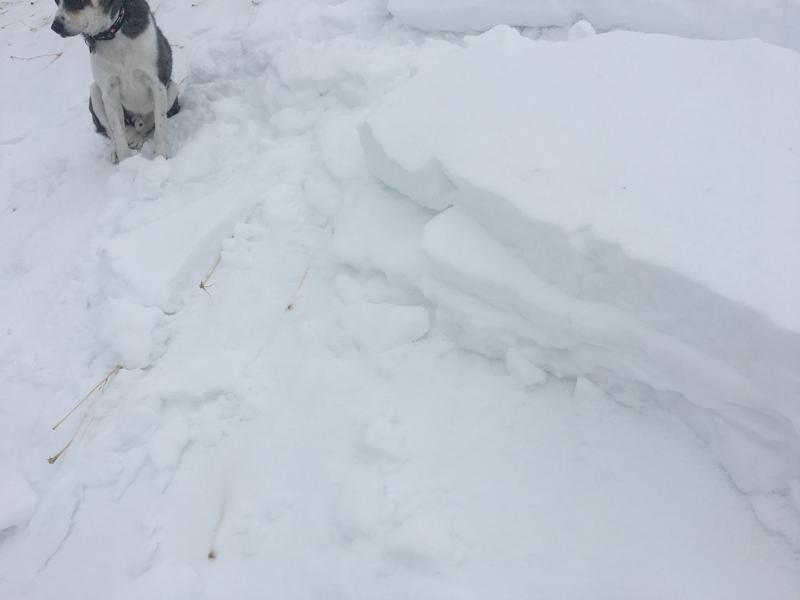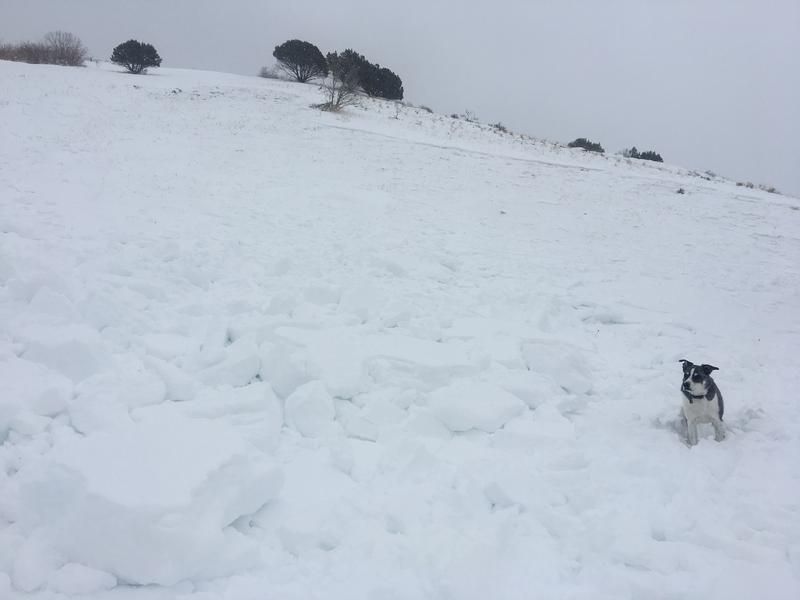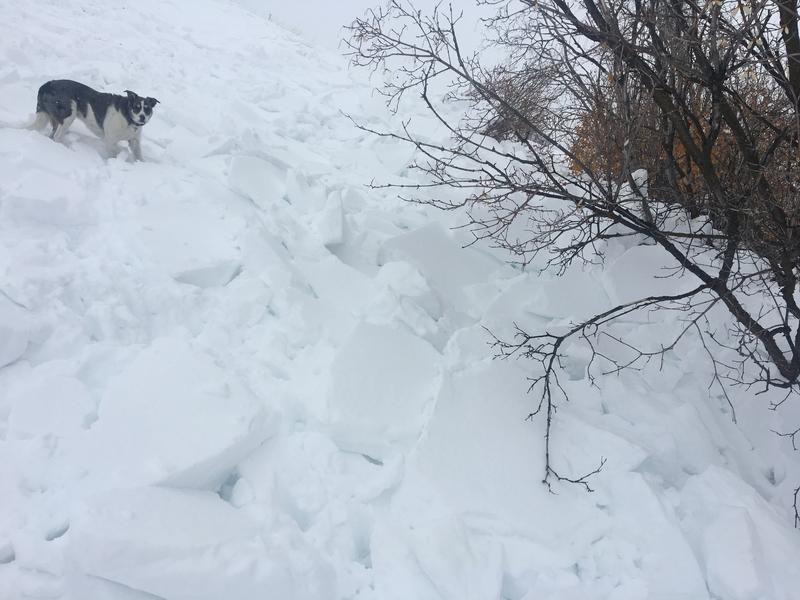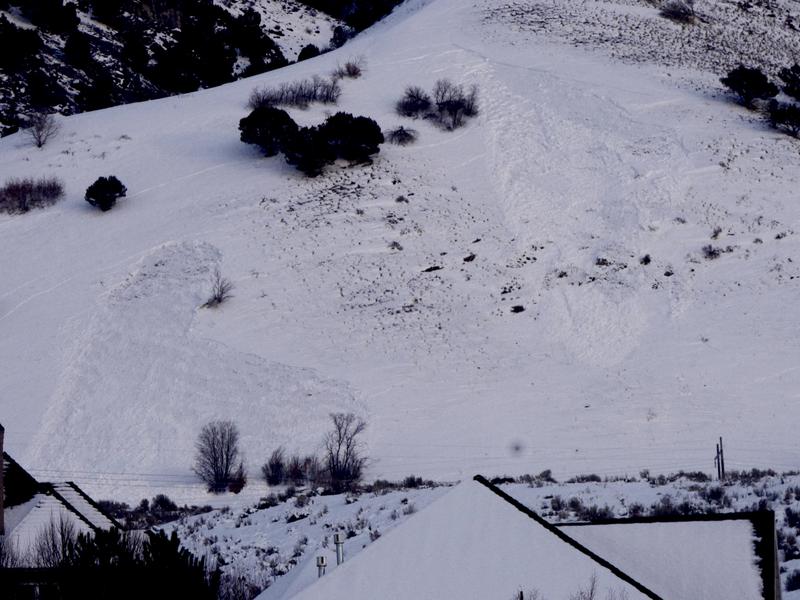 Today's Observed Danger Rating
Considerable
Tomorrows Estimated Danger Rating
Considerable
Coordinates