Observation Date
Observer Name
Ted Scroggin
Region
Uintas
Location Name or Route
Moffit Peak-east side
Comments
Just a few new inches can go a long way to improve the riding conditions and smooth out old tracks.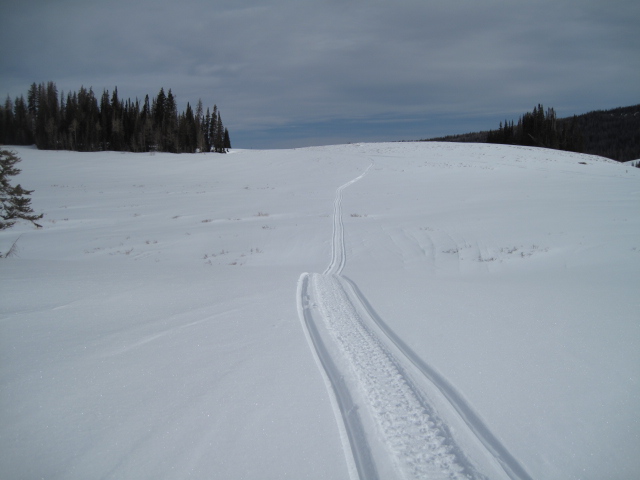 This morning there was layer of surface hoar from clear skies overnight and really made for some nice sparkling snow. The winds today should destroy most of this layer.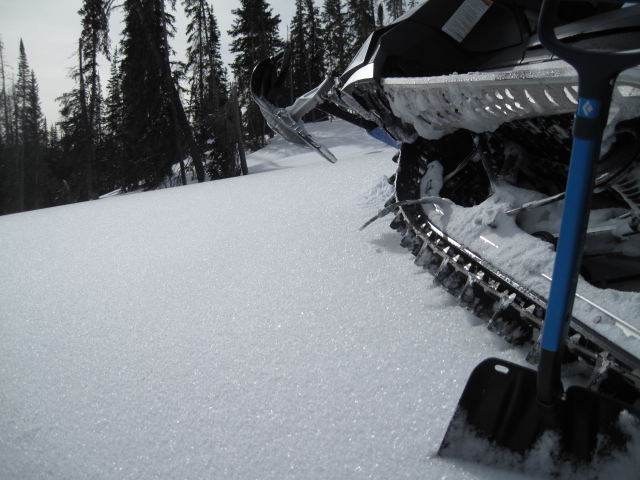 I was finding the rime crust from last weekend still fairly widespread in the Whitney Basin and might be something to keep an eye as it gets buried. Right now it is just under the most recent snow from a few days back.
Today's Observed Danger Rating
Moderate
Tomorrows Estimated Danger Rating
Moderate